Leonberger Joins Contractors & Industrial Supply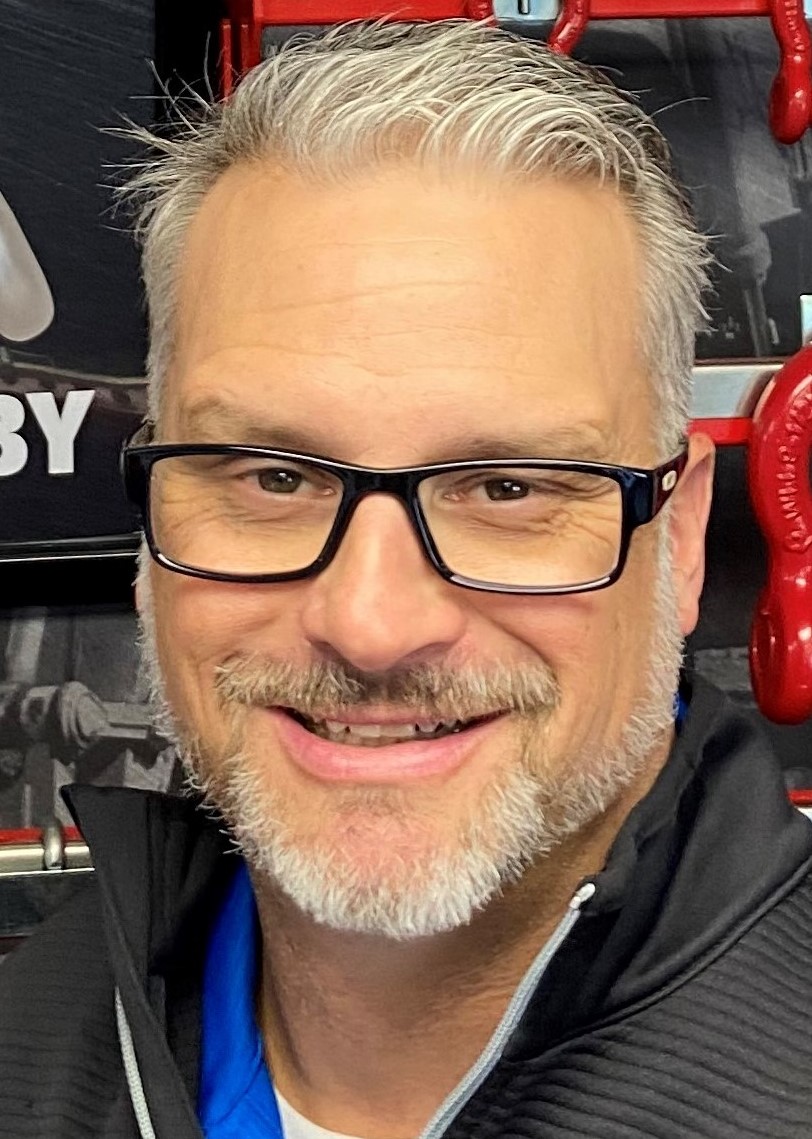 Oct. 4, 2021 - Rob Leonberger has joined Contractors & Industrial Supply Inc. (CIS), as a sales and key account representative.
Headquartered in Nashville, Tennessee, CIS is an industry leader in specialty industrial rigging and crane services.
For the past 15 years, Leonberger has worked in many capacities with material handling companies in the Middle Tennessee area. He's provided sales and business development, lead generation, and territory management to customers in different industries. In addition, he has experience in conducting onsite OSHA compliance inspections and understands the needs for safety in a plant setting. "One of my favorite parts of the job is collaborating with my customers to understand and help them solve their material handling challenges in a safe and effective way," said Leonberger.
CIS CEO Tom Schiller said, "Rob is all about finding solutions for his customers, and we love that. He is a firm believer in building customer relationships and working together with them to find out how he can best serve them."
Leonberger is based in the CIS Nashville office and will be traveling to customer sites as needed to collaborate with them.