LGH Adds Rental Rep for Northern Virginia and Washington, D.C.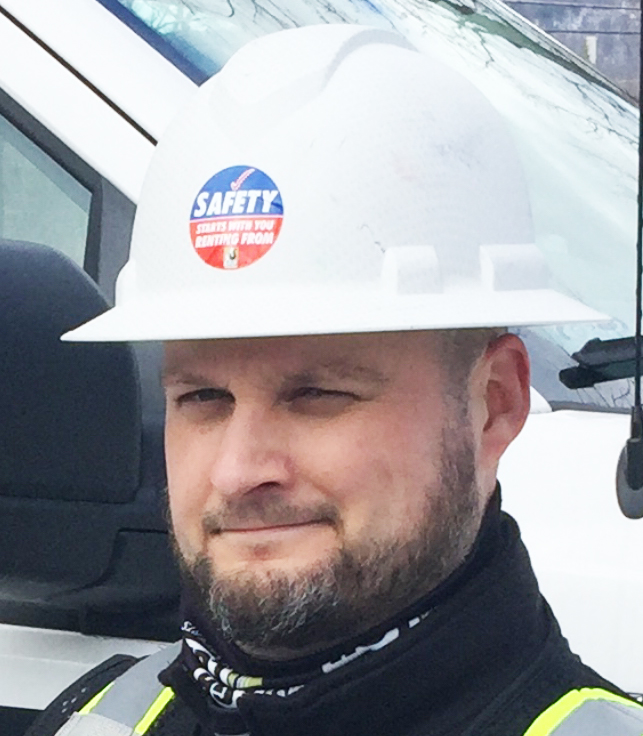 Feb. 19, 2021 – Lifting expert LGH, headquartered in Bridgeview, Illinois, has hired Chris Connelly as rental representative for northern Virginia, Washington, D.C., and Baltimore, Maryland.
Connelly comes to LGH after a 20-year career in the commercial elevator industry, where he his experience covered the full range positions, from helper, to technician, crew manager, project manager, general manager, and ultimately owner of a company that installed and serviced elevators in the Pacific Northwest.
Connelly has relocated to the Washington, DC, area, where he serves a wide variety of clients with LGH's full range of lifting and rigging equipment.
He can be reached at chris.connelly@rantlgh.com or 224.234.5357.