LiftEx Expo Hits Liverpool in October 2020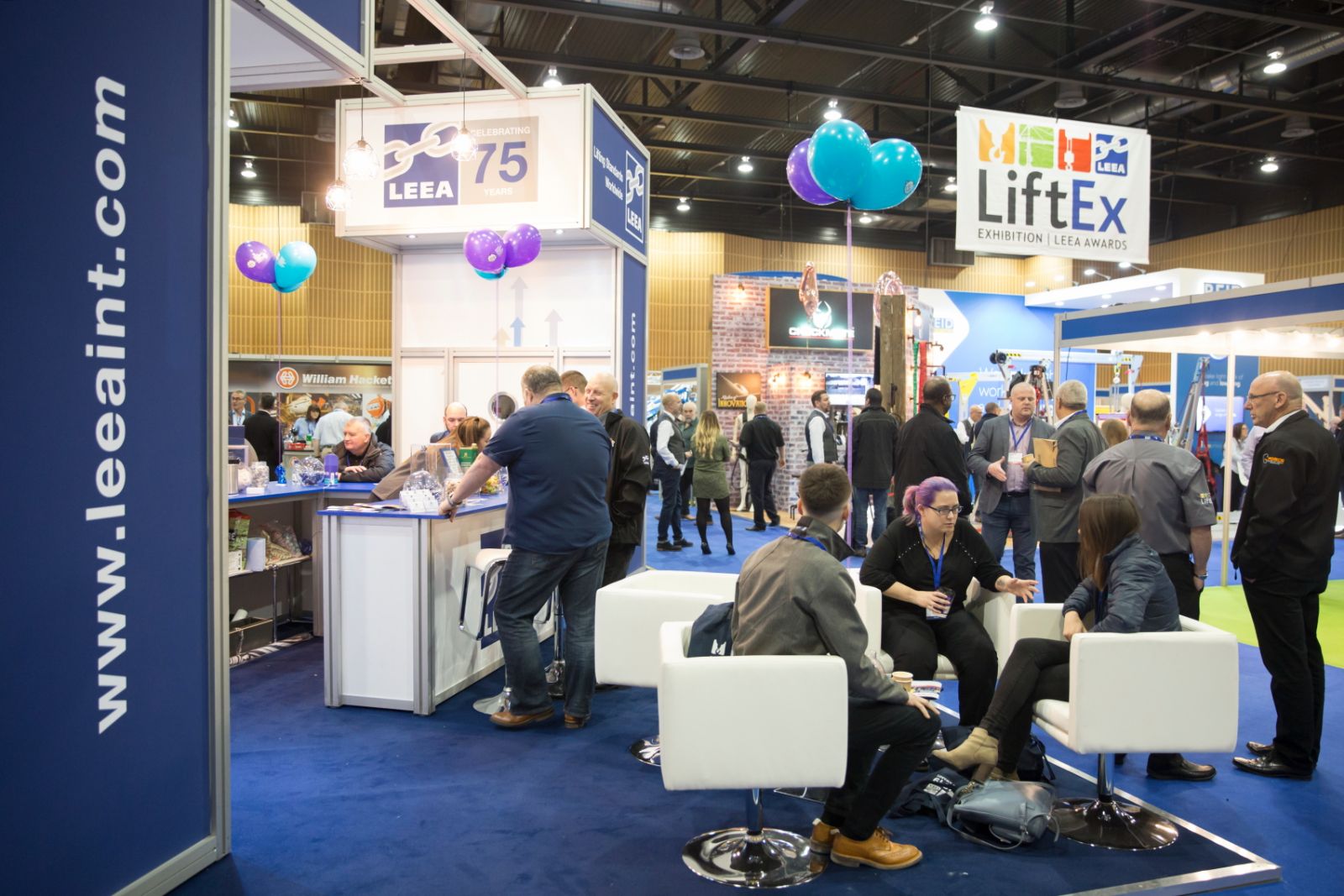 The 16th annual LiftEx Expo and the 3rd LEEA Awards will take place on Oct. 13-14, 2020 at the Liverpool Exhibition Centre in the UK.

As the flagship event for The Lifting Equipment Engineers Association (LEEA), LiftEx aims to inspire, educate, and unite the industry through educational and technical sessions, presentations on innovation, a popular exhibition floor, and the LEEA Awards dinner.

Ross Moloney, CEO of LEEA, said: "We will return to Liverpool for the first time since 2015, following two tremendous years in Milton Keynes. The dates in October 2020 present the perfect opportunity in the lifting industry calendar for our global community to gather at this great location in Liverpool."

The Lifting Industry congregated at the Marshall Arena in Milton Keynes in November 2019 for last year's LiftEx. Moloney said: "I was impressed by the vibrant atmosphere at this year's event generated by the huge amount of networking going on among the plethora of new products and technologies on display from the exhibitors. I am thrilled to have received immensely positive feedback on the successful 2019 LiftEx, and extend LEEA's gratitude to our organizers, sponsors, partners, speakers, exhibitors, and visitors who made LiftEx 2019 a highly successful two days. We all look forward to seeing you in Liverpool in 2020."

Visit www.liftex.org for more information.