Link-Belt Cranes Promotes Perry to Training Manager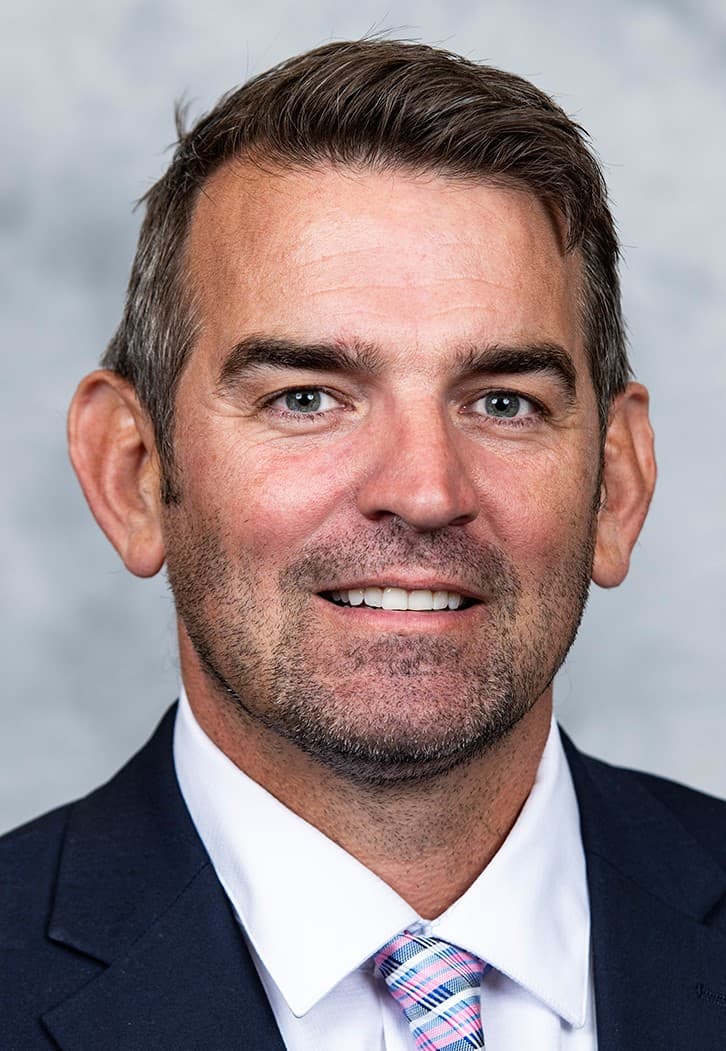 Aug. 8, 2023 – Link-Belt Cranes has been promoted Chris Perry to training manager.
Perry is responsible for managing and directing all aspects of Link-Belt training programs, including the Preferred Technician Training, Master Technician Training, sales training, parts training, and factory training.
Perry began his career with the U.S. Air Force as an aircraft weapons systems specialist.
He began his career at Link-Belt in 2014 as a factory trainer, the became a technical instructor in 2016.
In that role, he worked with Link-Belt's field technical staff for distributor and customer training. He has a bachelor's degree in education from the University of Kentucky.
"Chris has been integral in Link-Belt's training growth. Link-Belt continues its position as a flag bearer for technical training of industry personnel and I am confident that Chris' experience will continue our company success and enhance the program in the years to come," said Rebecca Vaughn, Link-Belt's manager of marketing and technical communications.