Link-Belt Names Crane Industry Vet Lane as North American Sales Manager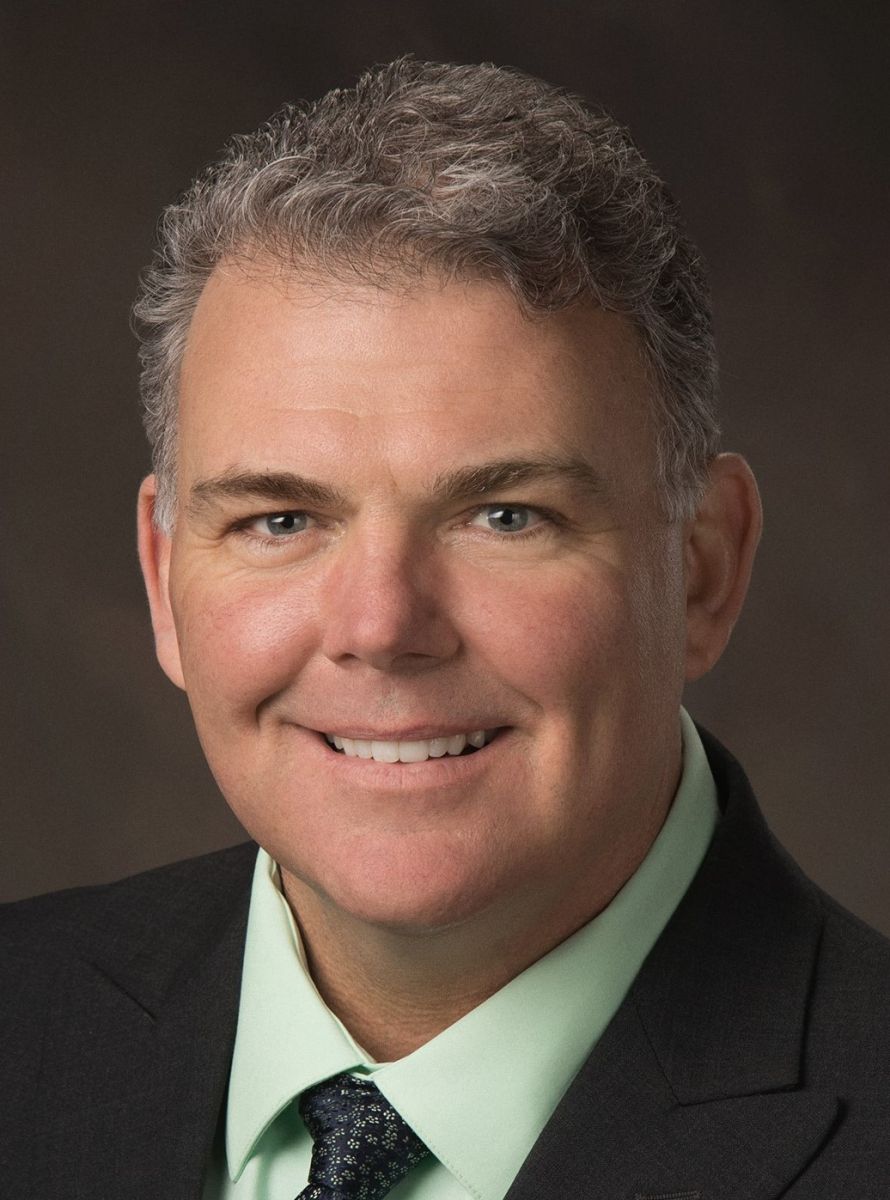 Feb. 11, 2021 – Link-Belt Cranes has named crane-industry veteran Gary Lane as its manager of North American sales. Lane's appointment was effective Feb. 1.
Bill Stramer, senior vice president of marketing, sales, and customer support, announced Lane's appointment at Link-Belt's headquarters in Lexington, Kentucky.
Lane is a well-respected 15-year veteran of the crane business. He originally joined Link-Belt Cranes in 2008 as a district manager covering the Central U.S., and he has spent the last nine years heading up the crane sales efforts for Link-Belt crane dealer General Equipment and Supplies Company Inc., based in Minneapolis, Minnesota.
Lane holds a bachelor's degree in business administration from the University of Nebraska.
"Gary's strong background with crane distribution and end users provides him all the necessary skills for his new role," said Stramer. "Gary's management experiences will aid him in continuing the legacy of successful leadership of Link-Belt's North American sales team."
When not working, Lane enjoys spending time with his family and a variety of outdoor activities, including hiking, fishing, and canoeing.