Link-Belt Names Elkins Rough-Terrain Product Manager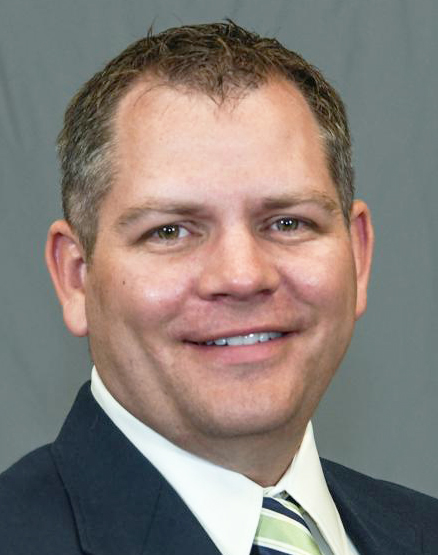 August 11, 2021 – Link-Belt Cranes has named Brian Elkins as its product manager for rough-terrain cranes.
Elkins began his career in the Link-Belt family of companies as a cost accountant in 2011.
He later served as marketing specialist for Link-Belt's rough-terrain group before moving to Portland, Oregon, in 2018 and serving as crane division manager for Link-Belt Cranes-owned Triad Machinery.
Elkns holds a bachelor's degree in accounting from Kentucky Christian University and a Master of Business Administration degree from Eastern Kentucky University.

"We're happy to welcome Brian back to Lexington to head up our rough-terrain group," said Collins, who added that Elkins will be a great contributor right away, thanks to his experience working both at the factory and in front-line retail.

Elkins enjoys spending his free time with his family and in the outdoors.