Link-Belt Names New Managers for RT and AT/Truck Cranes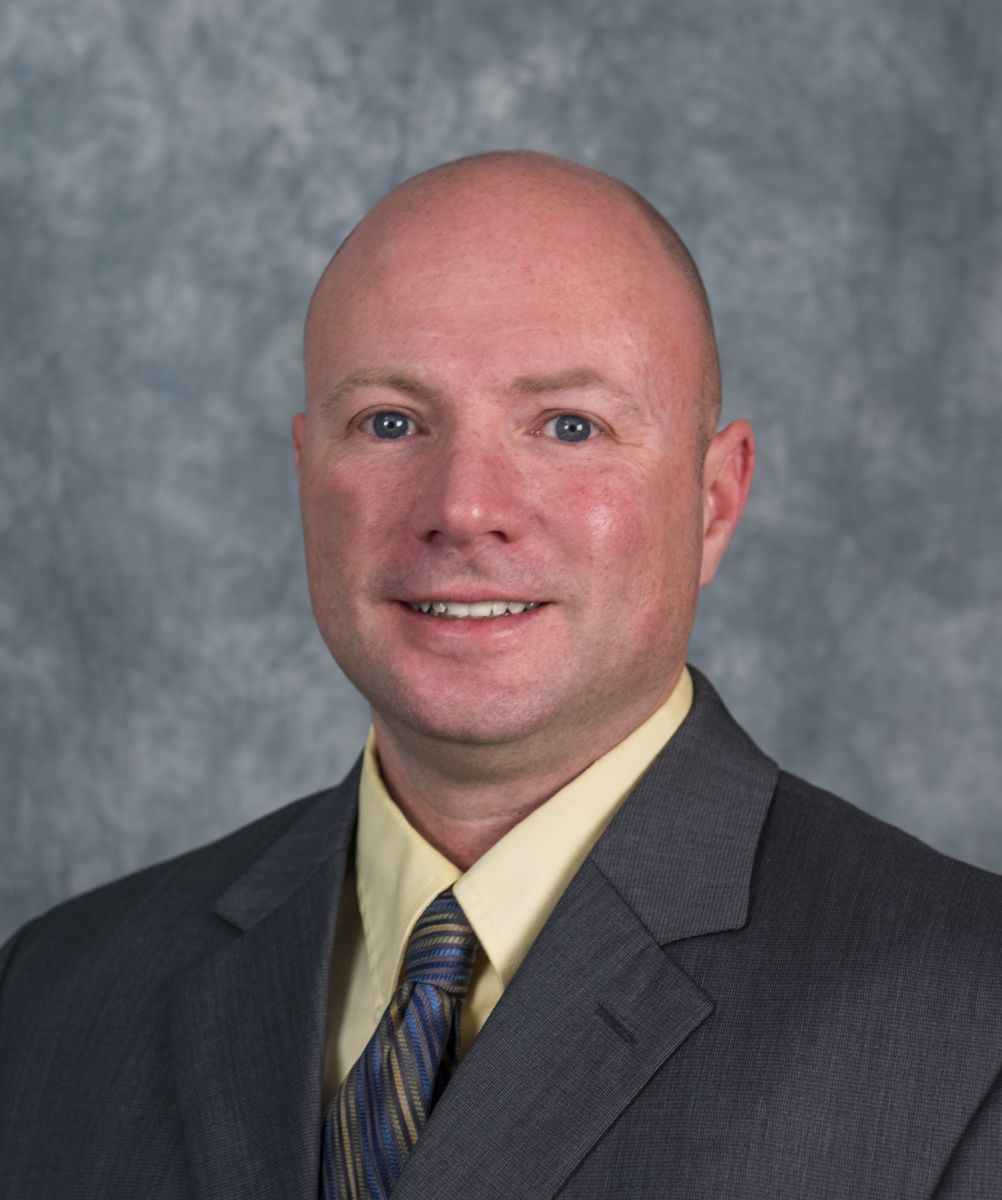 Brian Smoot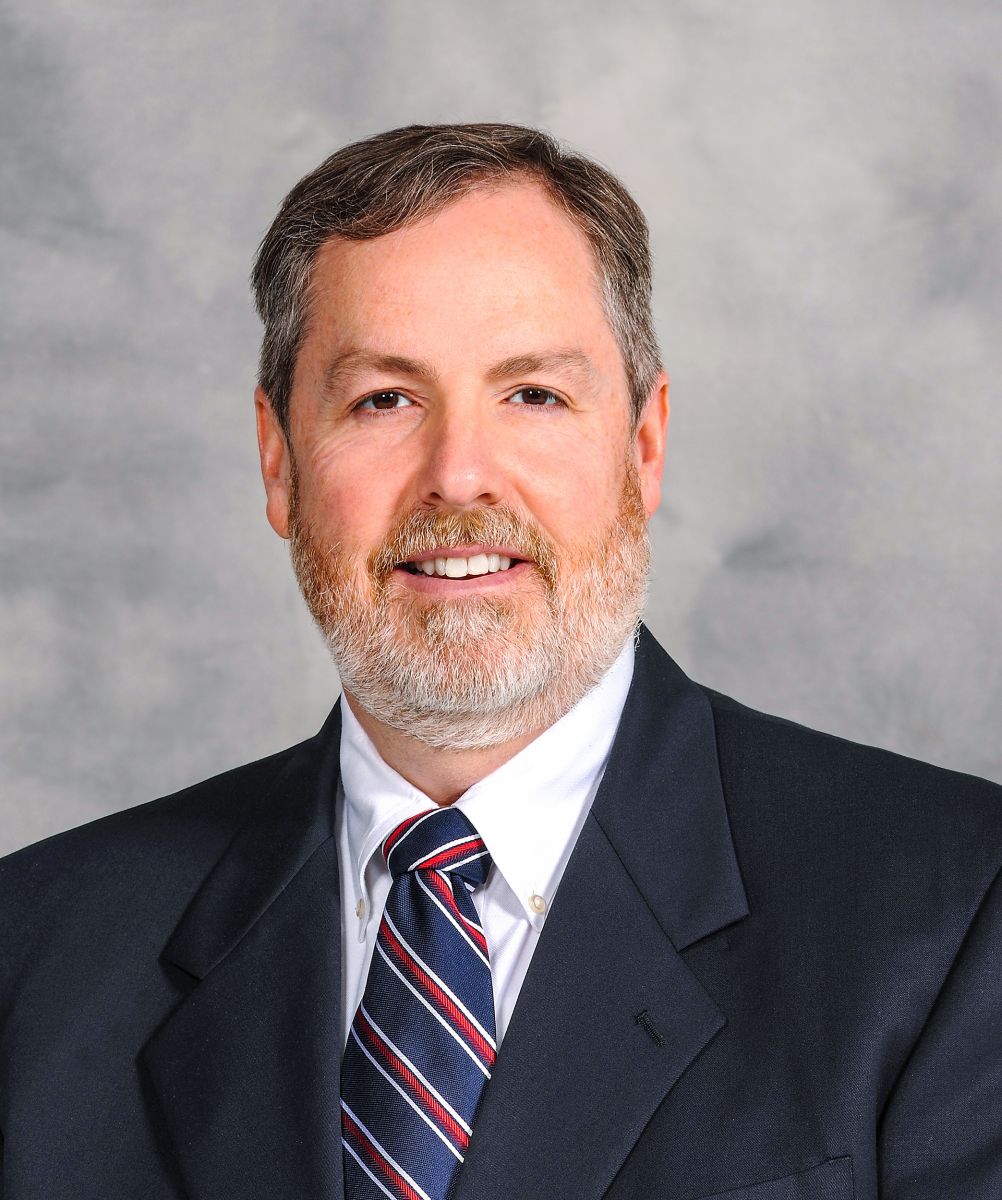 Kelly Fiechter
March 1, 2019 - Link-Belt Cranes has named Brian Smoot as its new product manager for telescopic-boom truck and all-terrain cranes, effective April 1, 2019.
Smoot began his career at Link-Belt in 2007 as an associate product technician before moving into product marketing as marketing product specialist for hydraulic truck cranes (HTCs) and all-terrain cranes (ATCs).
In 2013, Smoot took on the role of product manager for rough-terrain cranes. He has overseen Link-Belt's most recent rough-terrain crane development, along with major technology advances such as V-CALC, the Pulse control system, and its second-generation version, Pu6lse 2.0.
"Brian's previous responsibilities with hydraulic-truck and all-terrain product lines, along with his most recent experience with Link-Belt's rough-terrain lineup, provide necessary knowledge for his new role," said Pat Collins, director of product marketing at Link-Belt Cranes.
In addition, Link-Belt has named Kelly Fiechter as product marketing manager for rough-terrain cranes, effective April 1, 2019.
Fiechter began his Link-Belt career in 2000 as a product specialist both for lattice- and telescopic-boom products.
Since 2008, he had been a district sales manager, most recently covering the upper midwestern United States and western Canada.
"Kelly's field sales and product experience will be a valuable benefit to the entire marketing team as we look forward to his move from Minneapolis to the Bluegrass," said Collins.