Link-Belt Prioritizes Parts with Major Expansion of Warehouse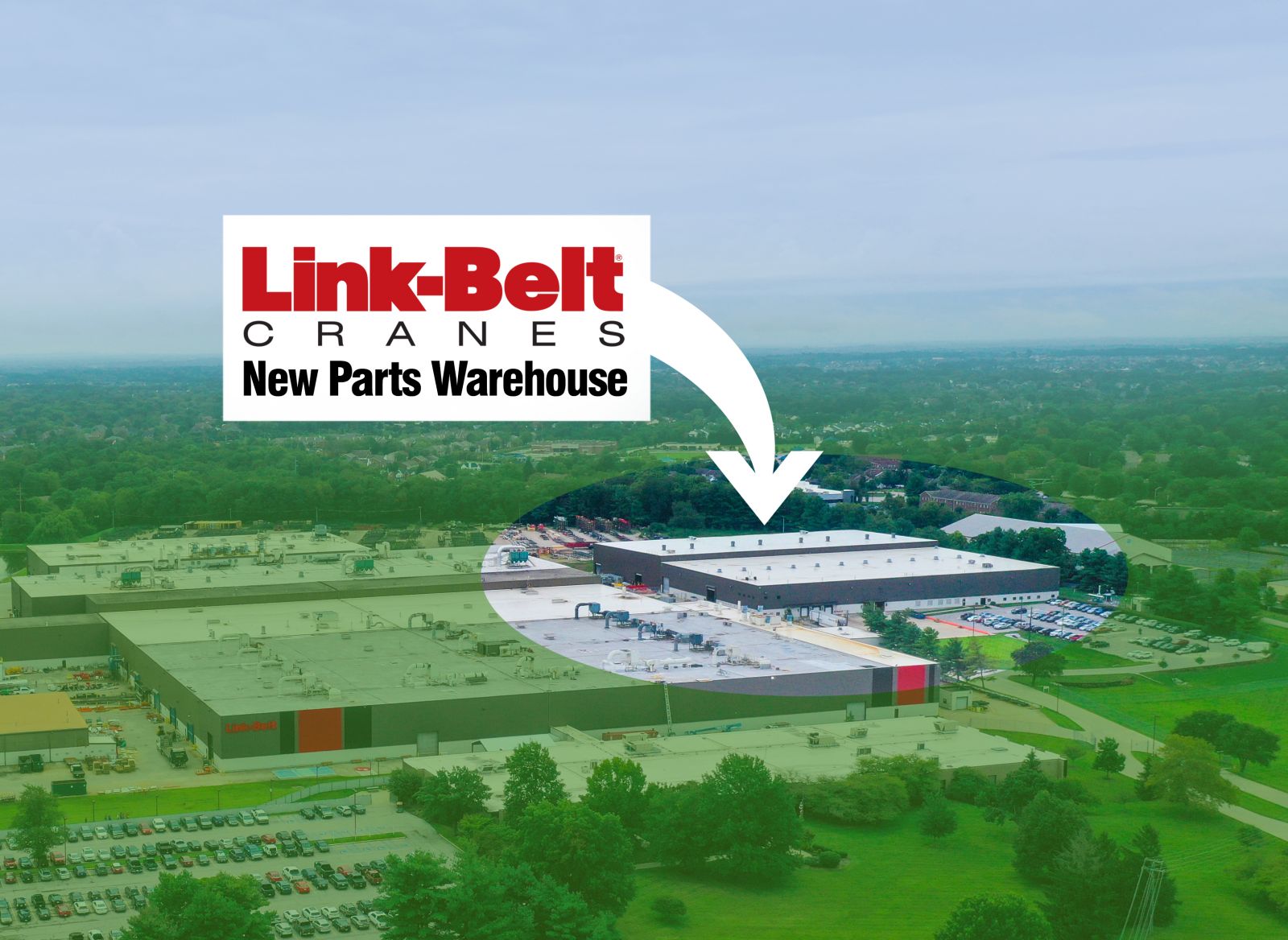 Jan. 5, 2022 - Link-Belt Cranes has completed a $9-million warehouse expansion that adds 60,000 sq.-ft. of new space to the parts distribution center at its factory in Lexington, Kentucky.
The expansion brings the total size of parts space to 132,000 sq.-ft.
"We are fortunate to have the ongoing, long-term support of our owners, SHI (Sumitomo Heavy Industries Ltd.), who continue to invest in our business during these uncertain times," said Link-Belt Cranes President/CEO, Melvin Porter. "Their strong belief in the Link-Belt brand and business unit provides our company the opportunity to expand at this scale and further improve our long-term strength in the global mobile crane market."
Following the lean philosophy of a plan for every part (PFEP), the warehouse expansion optimizes space by considering all internal assembly components and their corresponding production functions.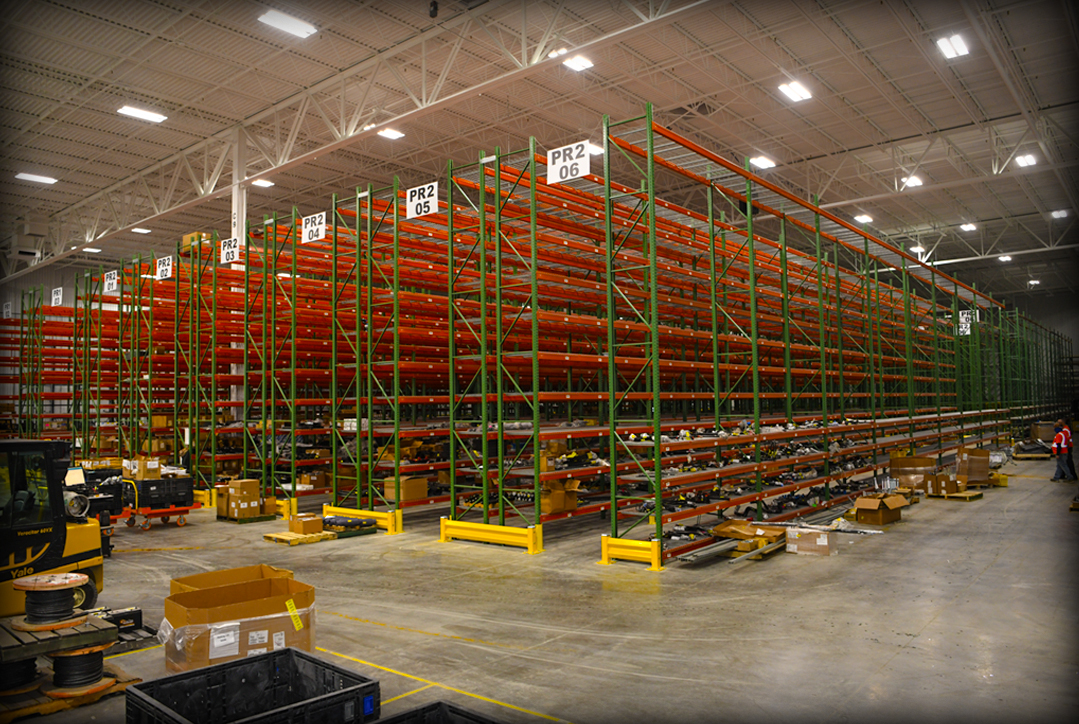 Consolidated Receiving
Construction was complete on two additional new receiving bay doors at Link-Belt's parts distribution center in the fourth quarter of 2020. It was the first step in consolidating receiving of all production and service parts.
"There are a lot of long-term benefits to this deep-dive into our parts warehouse – everything from where new parts are received, to how parts are counted and inventoried, to how that part makes its way to the production floor for assembly," said Porter. "You want the right part, oriented properly and delivered at the right time, to ensure higher quality and reliability of the finished product. The same is true for service parts delivery."
New parts enter through one consolidated receiving location and are then scanned and counted for inventory. The new production-parts warehouse has 104,000 sq.-ft. of storage.