Link-Belt Promotes Hatton to Warranty Administrator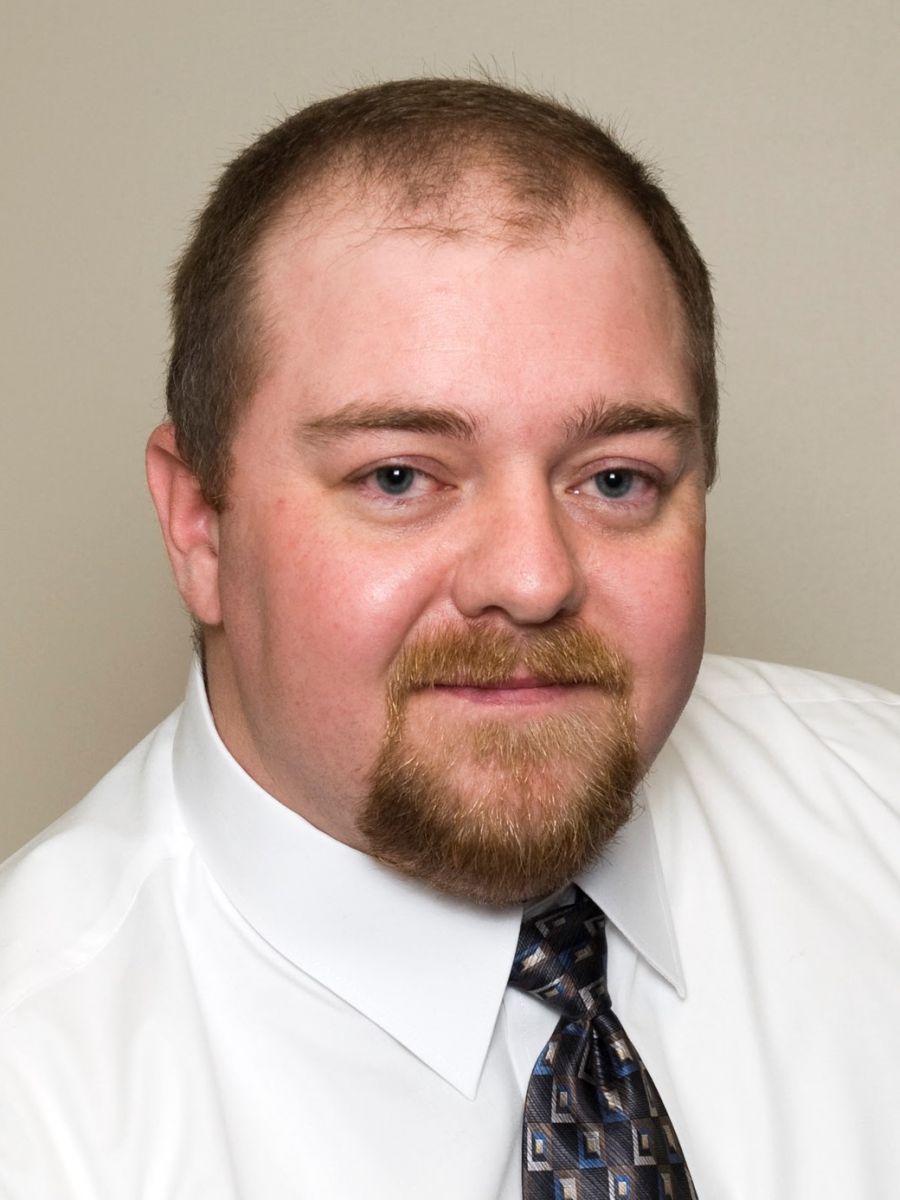 May 7, 2020 – Link-Belt Cranes has promoted Tony Hatton to warranty administrator. The promotion was effective May 1.
Hatton has been a hydraulic-crane service technician in Link-Belt's service organization since September 2011.
In his new role, Hatton is responsible for processing warranty claims, submission of field reports, and helping Link-Belt distributors with the e-warranty system. He works closely with Link-Belt's quality assurance department, engineering teams, and district service representatives. Hatton also works with purchasing to help establish warranty contracts with existing and future vendors.
"Tony brings a wealth of knowledge with his field service and technical background that will allow him to expand the possibilities of warranty data analysis to a new level," said Troy Krumm, manager of field service.