Load King Cranes Names Stevenson Crane Service as Authorized Service Center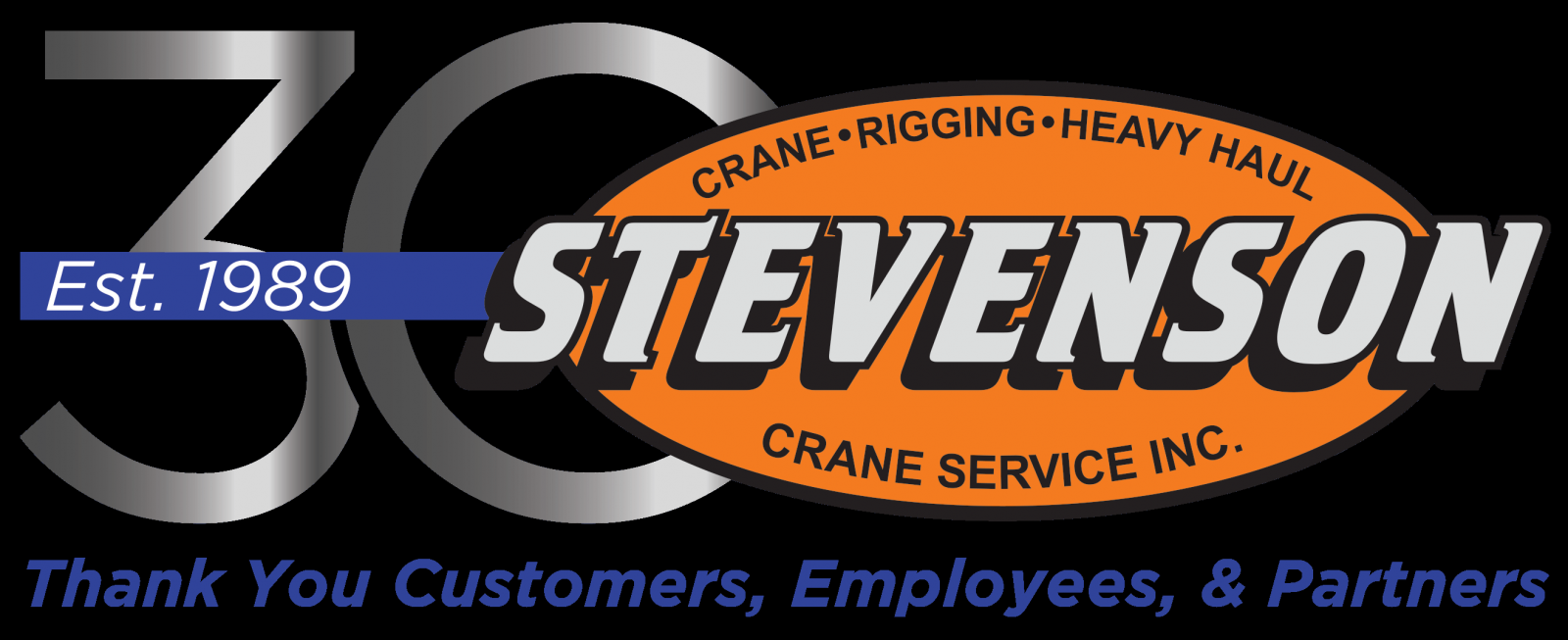 Feb. 7, 2020 — Load King has appointed Stevenson Crane Service as the first authorized service center for Load King cranes.

Load King, Kansas City, Missouri, is a wholly owned subsidiary of Custom Truck One Source, also headquartered in Kansas City.

Stevenson Crane Service operates locations in Bolingbrook and South Holland, Illinois.
Stevenson will now provide maintenance, repair, and parts for Load King boom trucks, truck cranes, and Terex legacy products for customers in northeastern Illinois, including greater Chicago.

"We are excited to partner with Stevenson to offer after-sales support for our products in this important market," said John Lukow, senior vice president of Load King Cranes. "The depth of experience Stevenson has with operating and maintaining cranes will benefit our customers through accurate diagnostics and on-hand repair parts."

Bob Stevenson, manager at Stevenson Crane, said, "We are honored that Load King Cranes selected Stevenson Crane Service as their authorized service center. This is a good fit for us as our utilization experience with the Terex legacy products dates back over 30 years."

Those legacy products include Terex truck crane models T 340, T 560-1, T 780, as well as Terex boom truck models BT 2047, BT 3870, TM 3851, BT 5092, BT 28106, BT 70100, RS 70100, and Crossover 8000.

Stevenson Crane will provide service to Load King customers who contact it directly, in addition to customers who contact Load King's call center.