Maddox Succeeds Retiring Creasman as Link-Belt Marketing Promotion Manager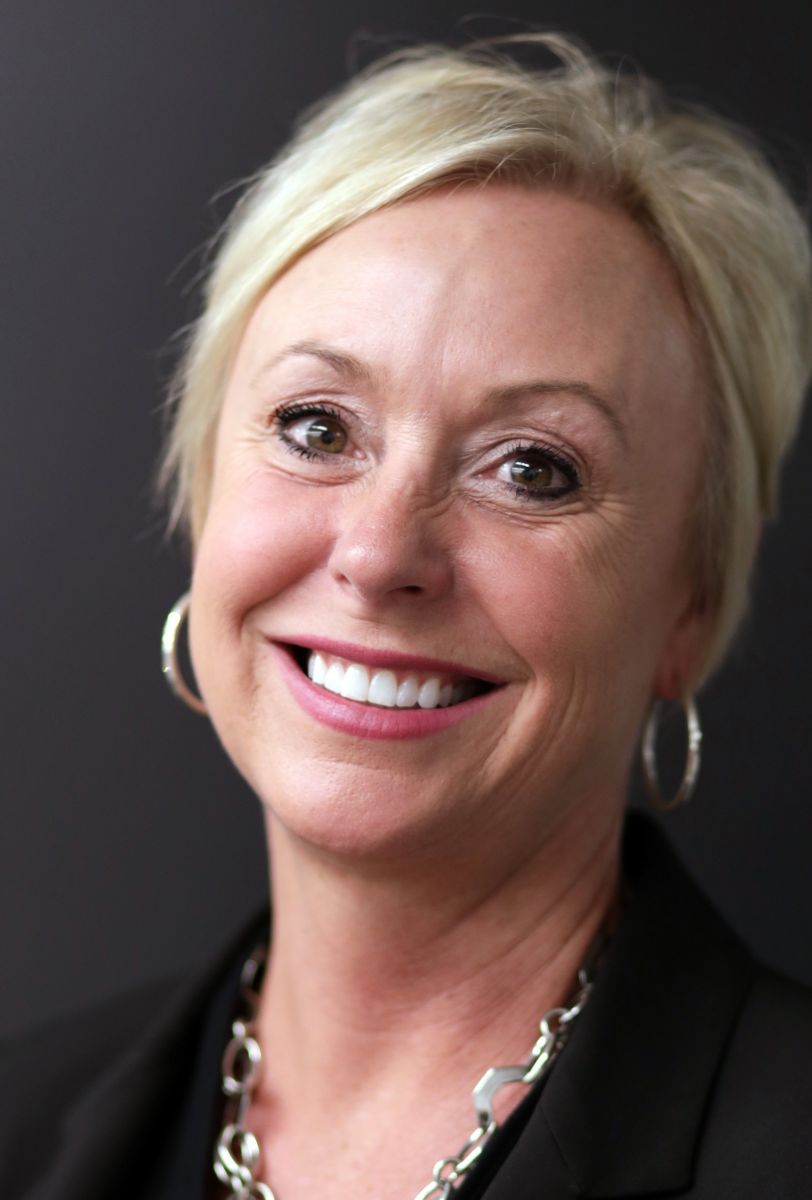 Jan. 7, 2021 – Link-Belt Cranes has named Amy Maddox as its new manager of marketing promotion.
Maddox succeeds the retiring Tonya Creasman, who has retired after 21 years with the company.
In her new position, Maddox oversees all promotional, publicity, trade show, logo standards, and business gifts endeavors.
Maddox has more than 20 years of experience in marketing promotion, nearly half of it as corporate communications manager with Link-Belt's sibling company, LBX Company.
She comes to Link-Belt from Toyota North America, where she served as production engineering communication lead.
"The timing for Amy's return to the construction equipment industry perfectly coincided with Tonya Creasman's retirement, and I am confident that the same level of professionalism and service will continue," said Bruce Kabalen, Link-Belt's manager of marketing and technical communications. "Amy's experience and abilities at LBX and other positions in her career make her a great fit for our Link-Belt team."
The departing Creasman began her Link-Belt career as a marketing information project specialist in 1999. Her focus was graphic and web design.
During her 21 years at Link-Belt, Creasman's responsibilities grew, and she had been manager of marketing promotion since 2014.