Maeda Tracked Mini Crane Helps Build in South Boston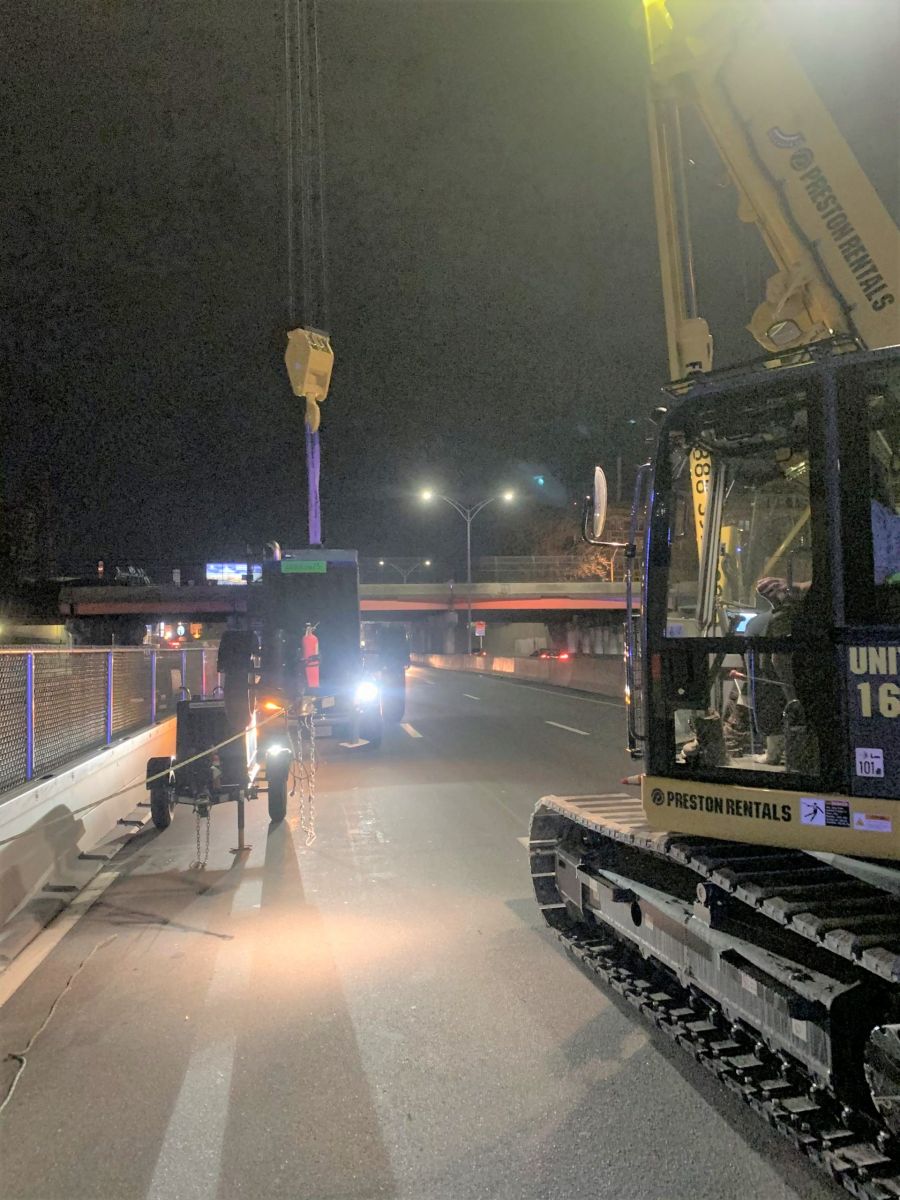 July 13, 2021- Confined lifting areas, narrow workspaces, irregular work schedules, and heavy rail and highway traffic – the Parcel 12 project in downtown South Boston faced these challenges and more.
Architects of the ambitious project sought to build two new buildings connected by a landscaped public plaza — over the Mass Pike (I-90) and Worchester Line Commuter Rail tracks, enhancing the heart of one of Boston's most walkable districts.
However, the project presented lifting challenges that could not be solved with a traditional big crane.
Enter a mini crane from Inman Texas Company, of Houston, Texas.
The Inman Texas Company connected crews with the Maeda CC1485 Mini Crane. The crane's 8'2″ overall width made it the perfect size to operate in the approximately 12'-wide area available.
But several other key features made the CC1485 ideal for the project. The included an efficient low-decibel Isuzu diesel engine that could operate within noise restrictions; bolt-on rubber track pads that allowed the CC1485 to travel without damaging existing concrete; the ability to pick and carry 4,400 lbs.; and an operator's cab equipped with air conditioning as standard.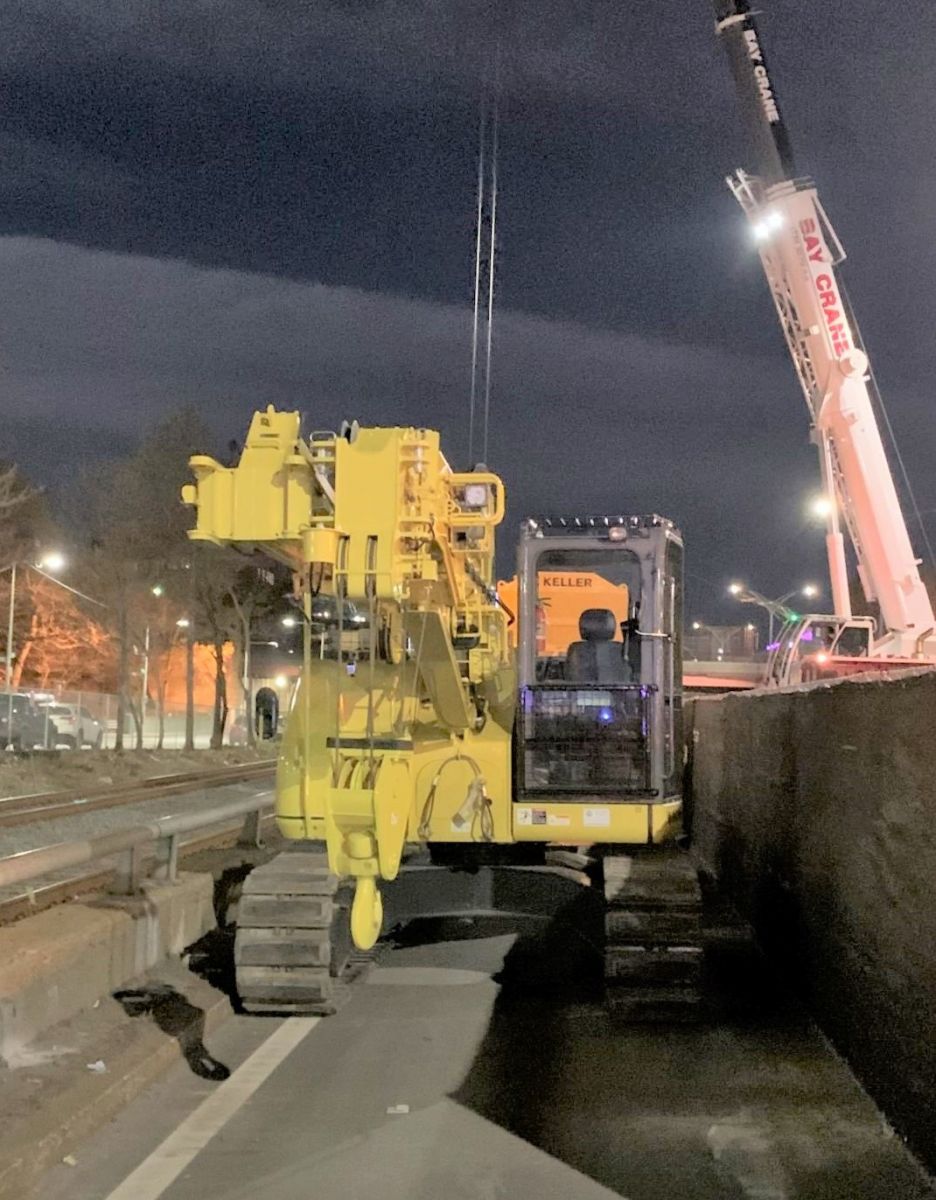 During the project, the CC1485 handled a variety of materials such as steel, rebar, and utility pipe. It also hoisted small equipment like welding machines and offloaded materials from trucks.