Mammoet Sets New Regional Structure, Names Managers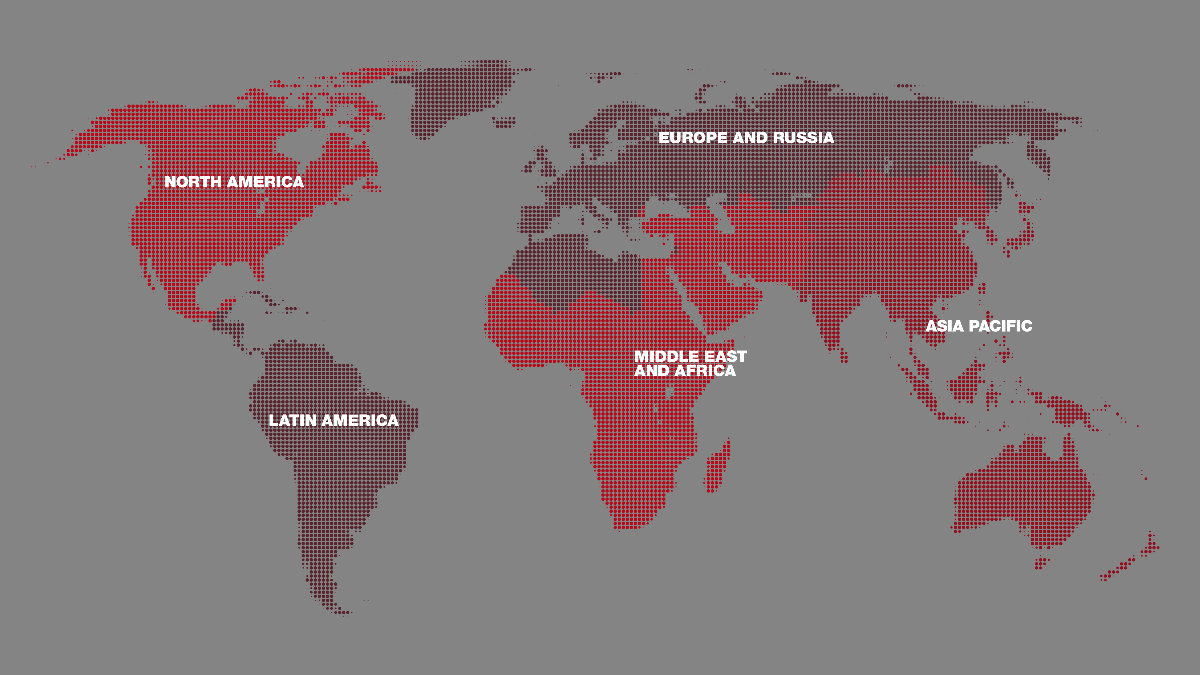 Feb. 12, 2020 — Mammoet has announced its new five-region business structure and the managing director for each region.
Following its recent acquisition of ALE, Mammoet has confirmed details of its expanded regional structure and the appointment of regional managing directors.
The business organization now consists of five regions in order to reflect the operational footprint of the newly combined business: Asia Pacific (APAC), Europe & Russia (EU/R), Latin America (LATAM), Middle East and Africa (MEA), and North America (NA).
The regional managing director roles mirror these five regions and will be occupied by established figures from across the company's culture.
Reporting to Mammoet CEO Paul van Gelder, the managing directors are: NA, Martijn Kuipers; APAC, John Halfweeg; EU/R, Wouter van Noort; LATAM, Sergio Vanina; MEA, Jack van den Brink.
"Our regional managing directors are a strong representation from both Mammoet and ALE, and as such provide a good foundation for preserving the best of both cultures as we continue to integrate and optimize our operations," said Paul van Gelder. "Importantly, their experience as seasoned engineered heavy lifting and transport professionals will ensure that our newly expanded capabilities deliver the very best value for our clients, wherever they are in the world."