Manitex Promotes Yu to Senior Vice President and CFO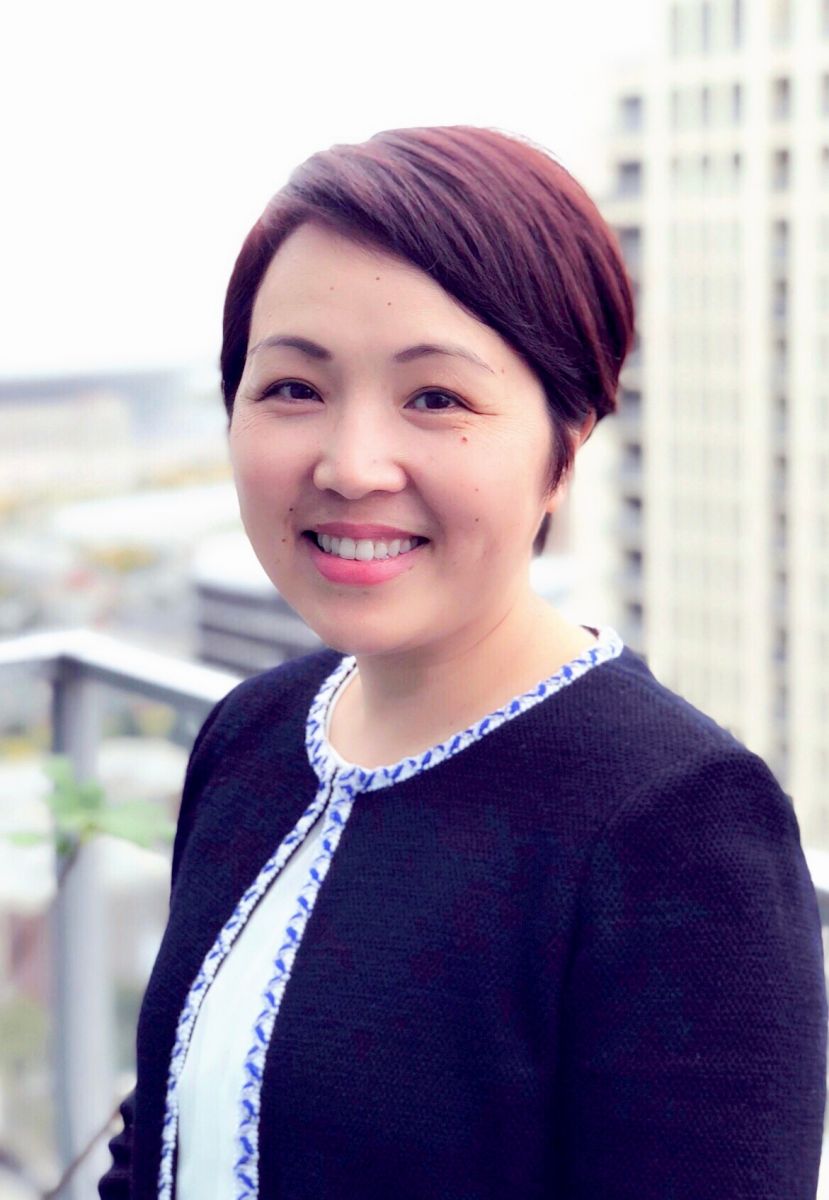 Laura R. Yu
October 11, 2018 - Manitex International, Inc., Bridgeview, Illinois, a leading international provider of cranes and specialized industrial equipment, has named Laura R. Yu as the company's senior vice president and chief financial officer, effective October 15, 2018.
Ms. Yu joined Manitex in May 2018 as corporate controller and vice president of finance. She
has more than twenty years of experience at both the strategic business unit and corporate level, including accounting, finance, tax, cash management, and leading finance teams. She has both private and public company experience, focused primarily in the public company industrial equipment sector. Before joining Manitex, she had been director of corporate finance for Tenneco.
Yu spent more than ten years at Tenneco, a Fortune 500 company and global manufacturer of automotive and commercial equipment with worldwide revenues of nearly $10 billion. She started there in 1999 as a senior financial analyst.
Before joining Tenneco, Yu spent seven years at Filtran LLC, where she was division finance manager and controller. Filtran is a private equity firm headquartered in Chicago. It formerly was part of SPX Corp, a NYSE-listed company with market capitalization of more than $1 billion and annual sales of more than $1.4 billion in 2017.
Her prior experience also includes five years at Quaker Oats and MS Management. During her career she has gained substantial expertise in accounting functions including consolidations, financial planning and analysis, Securities and Exchange Commission reporting, and cash management.
Yu holds a bachelor's degree in accounting from the University of Illinois at Chicago and is a Certified Public Accountant in the State of Illinois.
David Langevin, Manitex chairman and chief executive officer, said, "We are pleased to expand
Laura's responsibilities and announce her promotion to senior vice president and chief financial officer. Since joining Manitex International, she has quickly demonstrated her strong financial management, reporting, and compliance abilities. She has exceptional leadership qualities and experience that will benefit the Company and our shareholders."