Manitowoc Names Hayden-Murphy as Distributor for North Dakota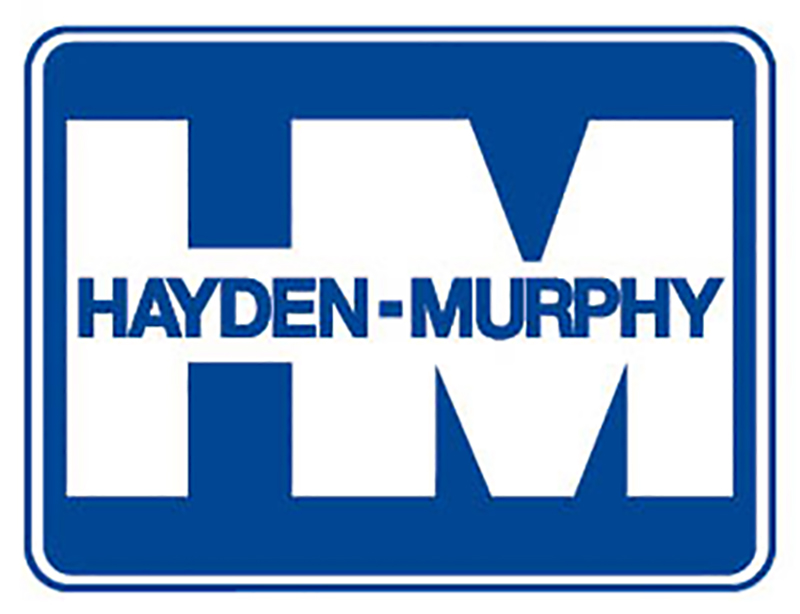 August 8, 2018 - Manitowoc has expanded Hayden-Murphy's coverage of Grove and Manitowoc cranes to include North Dakota. Headquartered in Minneapolis, Hayden-Murphy now offers full sales, rentals, aftermarket parts, and service for all of North Dakota. The move strengthens Manitowoc's dealer network in the region.
Len Kirk, president and CEO for Hayden-Murphy, said that the company is well equipped to increase Manitowoc's success in North Dakota.
"Hayden-Murphy's excellent customer support expertise has given us this opportunity. We have earned a stellar reputation of support over the years across North America. We are now able to sell, rent, and support the entire line of Manitowoc and Grove cranes in North Dakota and continue to support our existing customers."
Hayden-Murphy sales representative, Bob Brower, who lives in Fargo, will provide local support and sales expertise to customers in North Dakota.
"We're very excited to partner with Hayden-Murphy in North Dakota," said David Hull, vice president of North American sales for Manitowoc. "Manitowoc's customers expect velocity, product innovation, and outstanding customer service. Hayden-Murphy will deliver on those expectations."