Manitowoc Ships 1,000th Igo T 85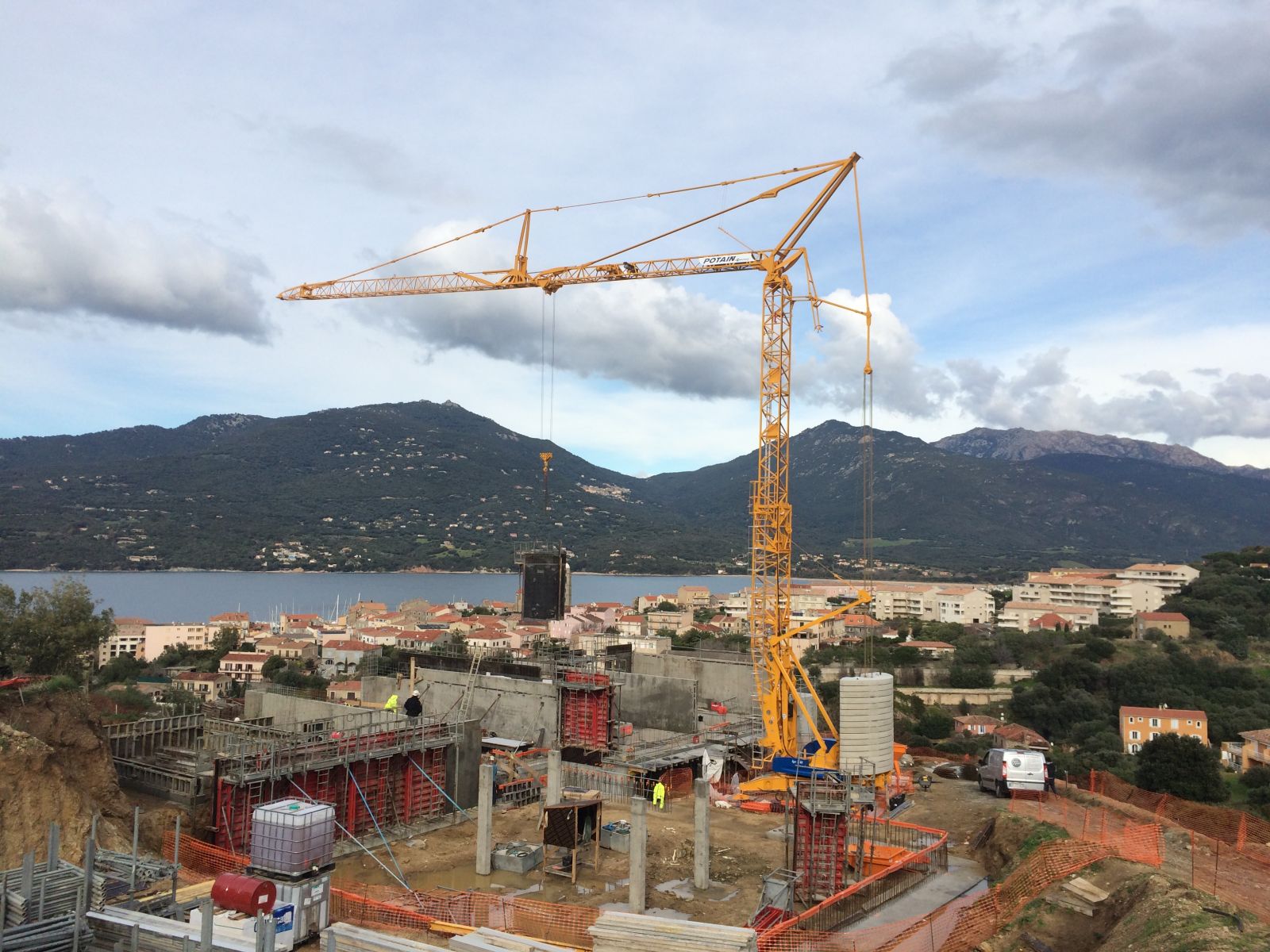 The Igo T 85 crane was launched in 2008.
June 21, 2019 - Manitowoc's manufacturing facility in Charlieu, France has shipped its 1,000th Igo T 85. The landmark self-erecting crane has been sold to a customer in Benelux.
The Igo T 85 was launched in 2008 and rose in popularity across Europe, particularly in Germany and France. Since then, it has become well known in Asia and the USA. In 2011, an upgraded model – the Igo T 85 A – was developed to include a third additional mast section and new slewing system, reaching 38 m (124') height under hook.

With its 45 m (147.6') jib radius, 38 m (124') height under hook, and maximum capacity of 6 tonnes (6.6 U.S. tons), the Igo T 85 A provides the easy logistics of a self-erecting crane and the high capacities of small hammerhead top-slewing cranes.

The Charlieu facility is one of the major French Potain manufacturing plants and produces self-erecting cranes, as well as mechanisms for all cranes. It was established in 1955 by company founder Faustin Potain and is where the innovation for self-erecting cranes began.