Mazzella Buys Contractors & Industrial Supply Co.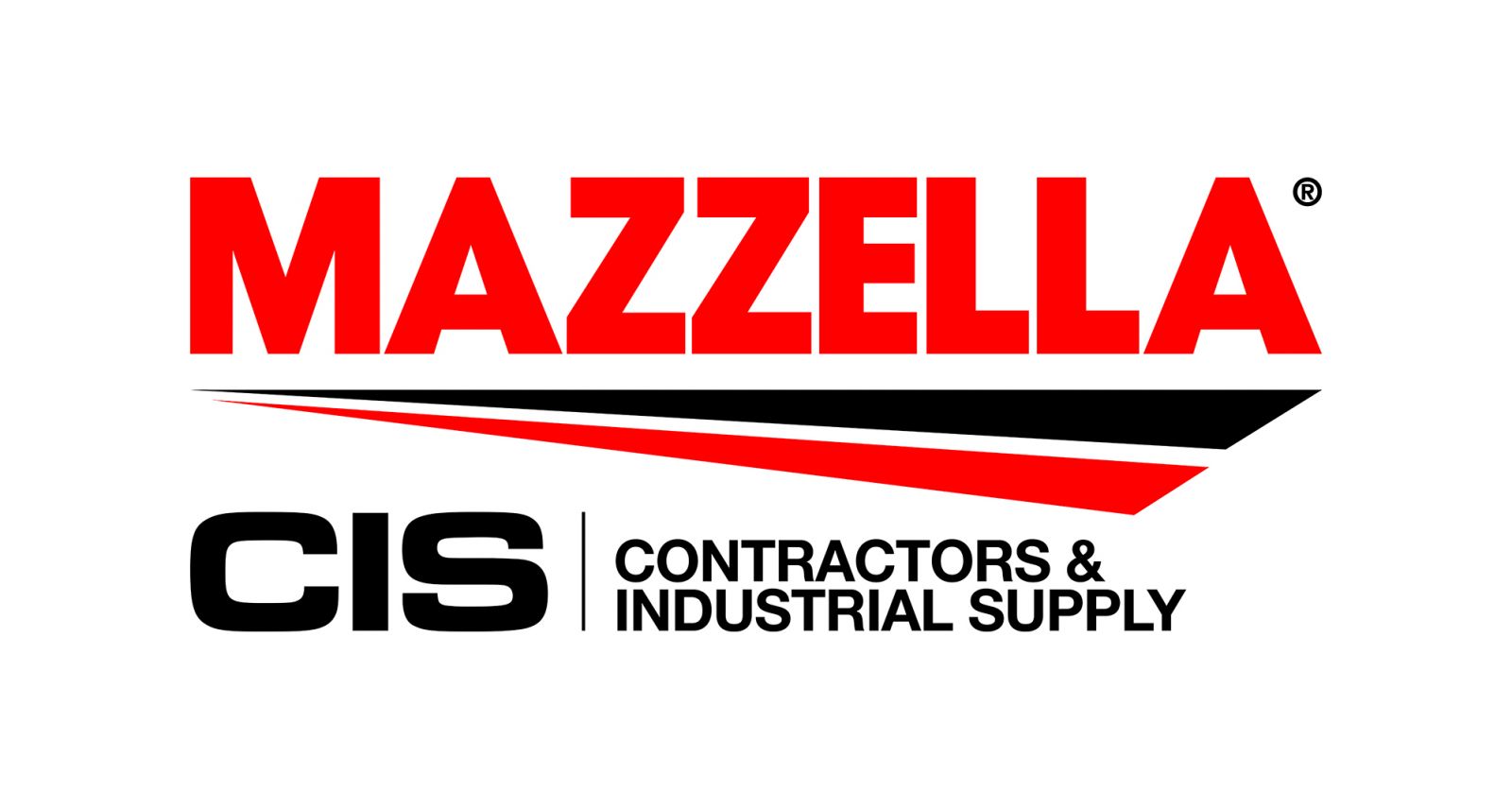 Jan. 4, 2021 - Mazzella Companies has bought Contractors & Industrial Supply Co. Inc. (CIS).
The acquisition further strengthens Mazzella's footprint in Tennessee and Alabama. It also reinforces Mazzella's commitment to be a one-stop resource for lifting, crane service, cranes, and rigging services and solutions.

Contractors & Industrial Supply Co. Inc. was founded in 1970 by Hank Schiller. It serves a variety of industries, including manufacturing, construction, steel, marine, electrode handling, and light and sound. CIS is a full-service rigging supplier including custom lifting slings, fall protection devices, hoists, cranes, and rigging systems. Effective immediately, Contractors & Industrial Supply Co. Inc. will operate as Mazzella CIS. Terms of the transaction are not being disclosed.
"CIS will complement the wide range of rigging products and services that Mazzella Companies offers. Both companies are committed to delivering our customers with expertise and the safest and most effective overhead lifting and rigging solutions," says Tony Mazzella, CEO of Mazzella Companies.
This acquisition provides Mazzella a strategic location in Nashville, Tennessee and strengthens the company's other central U.S. locations in Memphis and Chattanooga, Tennessee; Oklahoma City, Oklahoma; Dallas, Texas; and Birmingham, Alabama.
"Over the past several years, I've been looking for a way to keep our strong legacy going and to help us take the next step as an organization," says Tom Schiller, president of Contractors & Industrial Supply Co. "I was committed to finding the best fit for all of us and Mazzella has the right culture and the right leadership team to create more opportunities for us. Mazzella is truly a great organization, is a recognized leader in the industry, and will provide more resources to help bring our important work together."
"I welcome our newest teammates from CIS into the Mazzella organization," said Tony Mazzella. "We're excited about the great reputation that Tom Schiller and the CIS team have earned during their 50+ years in business and the solid cultural alignment that both companies share. Mazzella CIS will carry on and deliver on the high level of service that their teammates and customers have come to expect."