ML Crane Adds Capital Projects Division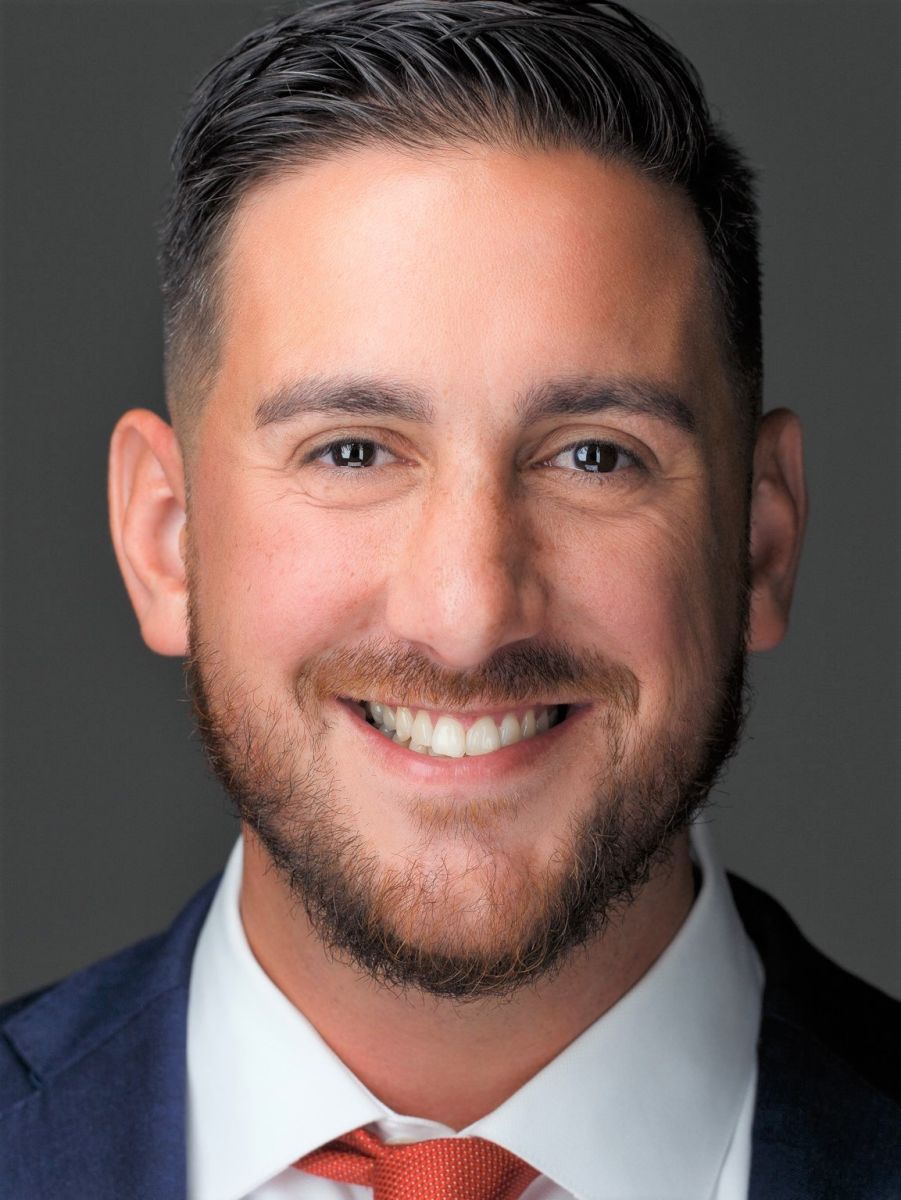 Fernandes
March 22, 2022 - ML Crane has added a Capital Projects Division that focuses on large projects requiring in-depth, engineered, specialized transport and lifting solutions.
The new division is headquartered in Houston, Texas, and is directed by Charlie Fernandes.
ML Crane's engineering expertise, led by Oliver Snogles, provides scope development and execution planning for the new division.
Another industry veteran, Martijn Nooren, oversees the operations of specialized and alternative solutions, heavy haul, complex rigging, and heavy-lift applications.
Adding the division lets ML Crane maximize the use of its specialized alternative movement equipment, such as SPMTs, gantries, jack-and-slide systems, and specialized rigging to help customers meet their specialized project needs.
Division Director Charlie Fernandes has more than 10 years of experience working with several major providers in the heavy-lift and heavy-haul industries. He started in logistics and operations before moving into project management and account management.