ML Crane Adds Wind and Renewables Division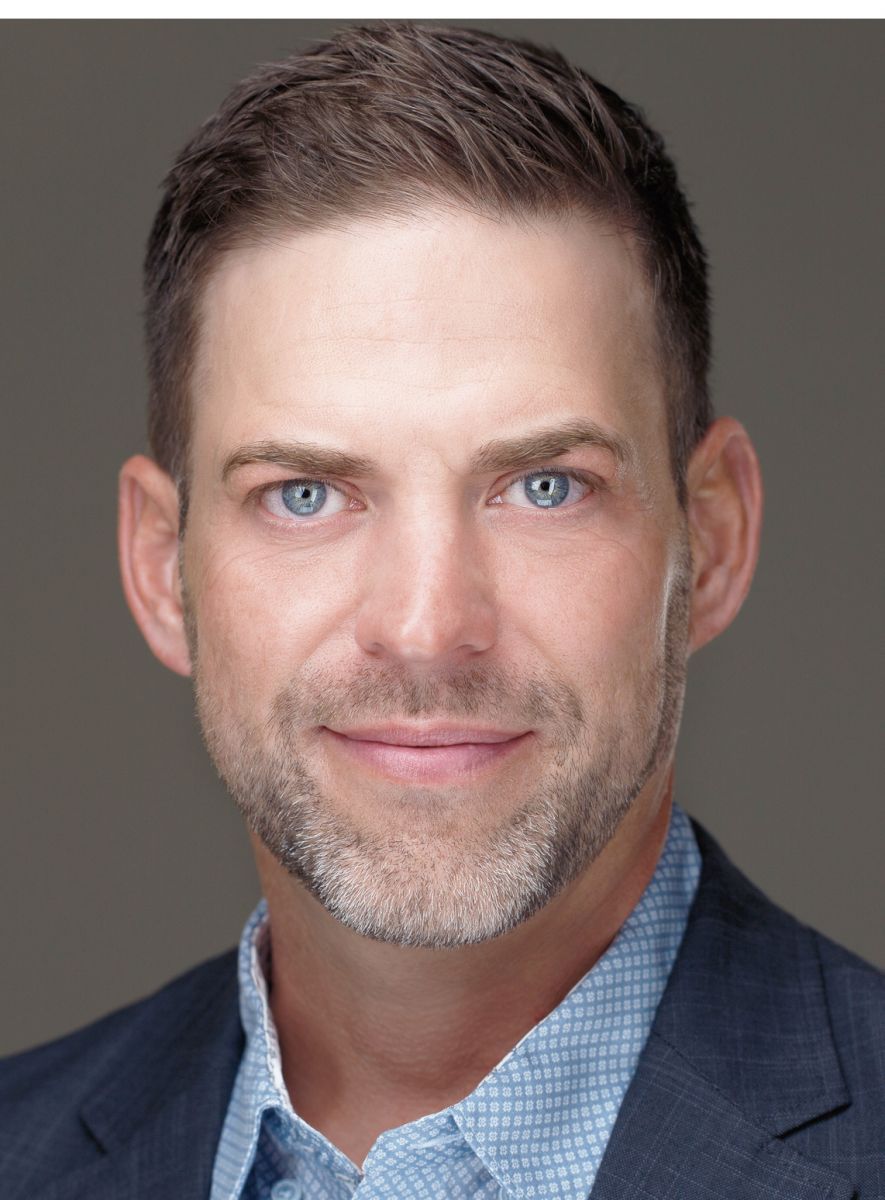 McKinstry
March 22, 2022 - ML Crane has added a specialized Wind and Renewables Division that is based in Denver, Colorado, and led by Ben McKinstry.
Last year, ML Crane placed a heavier focus on the wind Industry when it added a wind business development role. This position allowed the company to grow into the renewables sector and expand its project market.
With the addition of the new division, ML Crane hopes to further diversify its organizational structure and showcase its more than 10 years of experience in the wind and renewables field.
McKinstry has more than 20 years of experience working in the heavy lift and crane industry, including extensive knowledge of that industry segment. He is pioneering the division's growth first in the Rockies region, then will look to develop service in other parts of the United States.