ML Crane Group Prepares for Future with New Management Team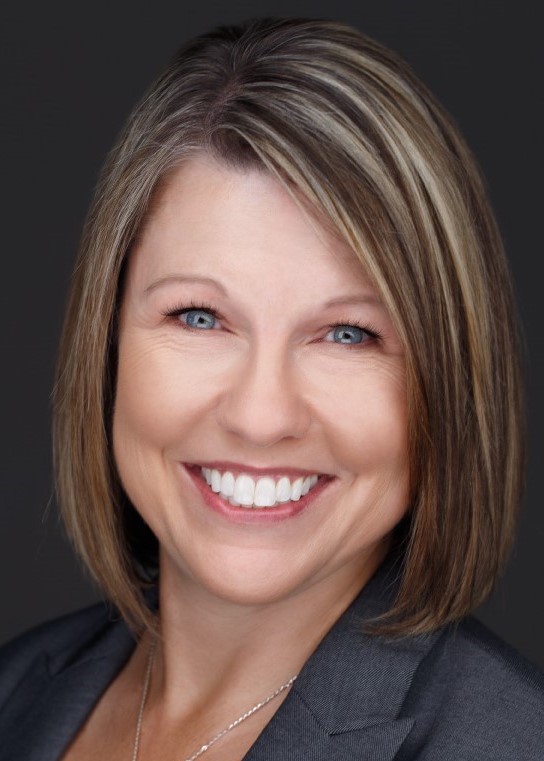 Asimakopoulos
August 5, 2021 - The ML Crane Group Company is making some progressive changes in management to prepare for future growth and expansion.
Last week, Caroline Asimakopoulos was appointed as the group's new president.
"When building a leadership team, we're thinking not only about tomorrow but also about 10 years down the road," said David Matz, president of ML Holdings. "We are fortunate to have a leader like Caroline for our next chapter as we grow our geographic coverage, service offering, and end-market expertise."
Asimakopoulos brings more than 20 years of experience in finance, accounting, and operational excellence in the industrial sector. She has been the CFO and vice president of operations since the start of her time with ML Crane Group three years ago.
Other leadership changes include John Rowe becoming the group's new chief commercial officer and Natalie Hoffman becoming the new vice president of finance.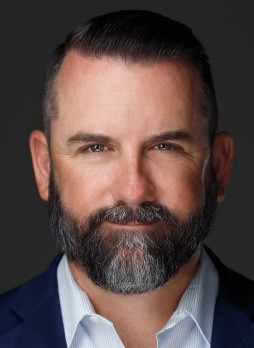 Rowe
A veteran in the industry, Rowe knows cranes, rigging, and transportation inside and out.
Hoffman has been a rock in the group's shared services area for years.
ML Crane Group would like to recognize the group's former president, Scott Wilson, for his many years of contribution and passion to grow the group. Under Wilson's leadership, the ML Crane Group grew from a two-branch local company to one of the country's top 20 crane rental providers. Wilson's accomplishments will be a positive legacy for the company. "We wish him the utmost success and prosperity during the next chapter in his life," the company said in its news release.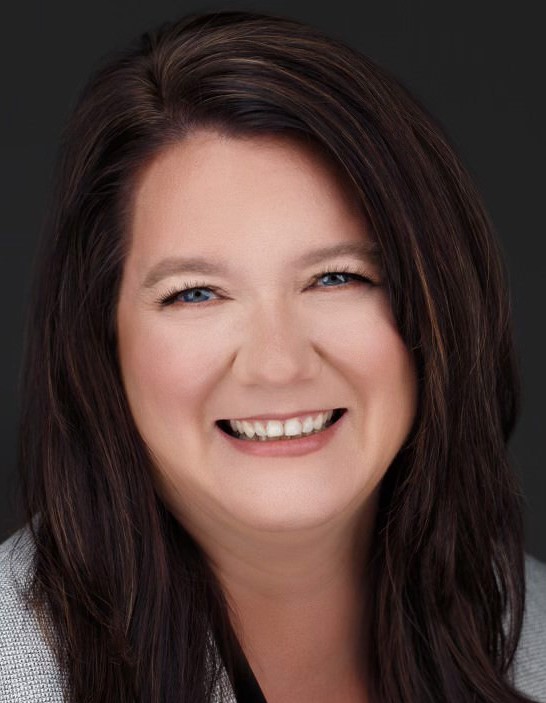 Hoffman
Founded in 2007, ML Crane Group consists of four companies and 8 locations serving key markets across the United States. ML Crane Group operating companies specialize in heavy lifting, rigging, heavy hauling, alternative movement, and warehouse/storage services.