Morrow Promotes Juhren to President and COO, Beals to VP and CFO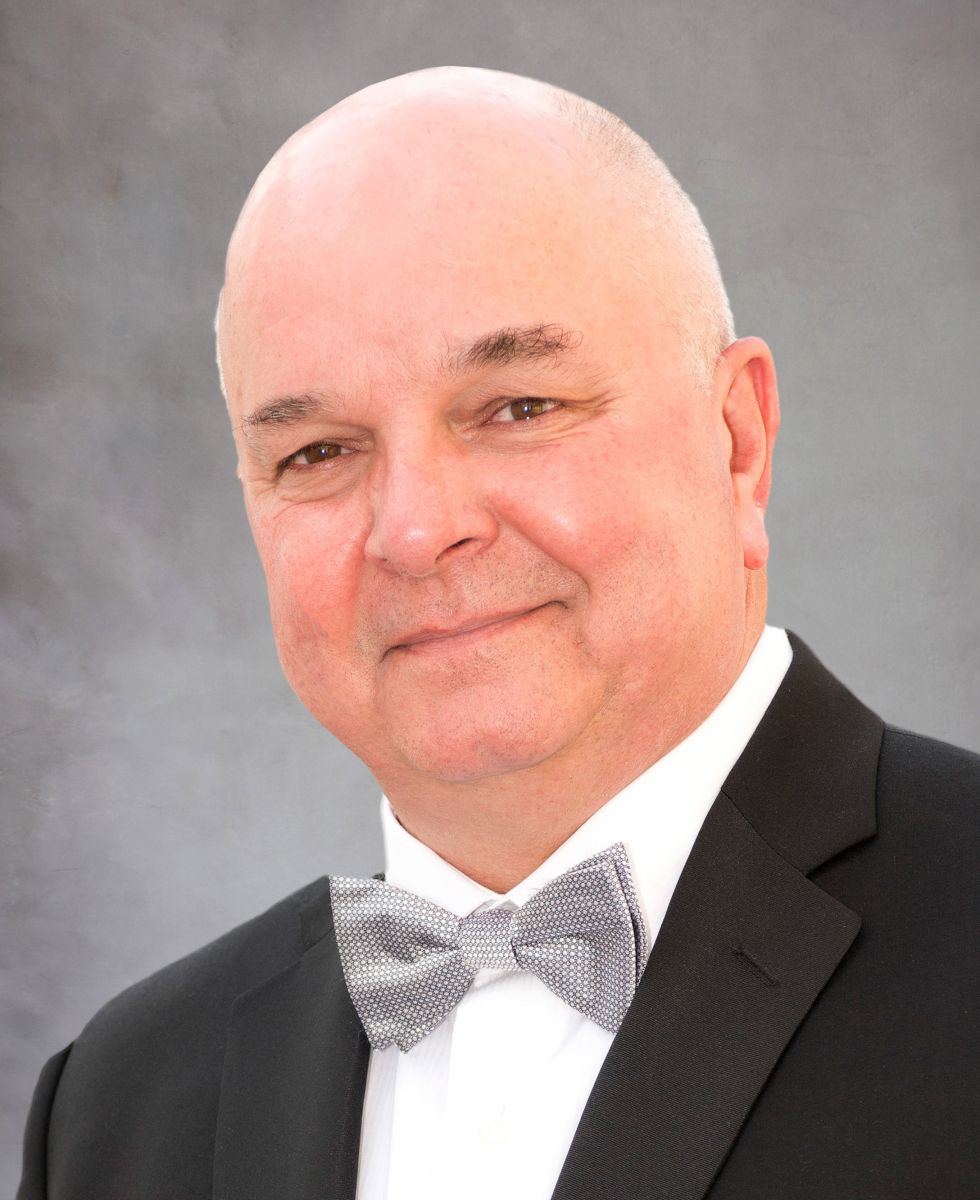 Peter Juhren
June 22, 2020 - Morrow Equipment Co. LLC, Salem, Oregon, has promoted Peter Juhren to president and chief operating officer. He previously had been vice president of operations since 2015.

Juhren joined Morrow in 1980 as a service technician trainee, then rose to become a district service manager, followed by global corporate service manager in 1994, and vice president of operations in 2015.

As president and chief operating officer, Juhren will work with the company's board of directors to continue Morrow's vision to remain adaptive to the industry changes and maintain Morrow's position as an industry leader.
Active in industry organizations for decades, Juhren is the incoming president of the board of the National Commission for the Certification of Crane Operators (NCCCO) and is past chair of the ASME B30.3 tower crane subcommittee. He has also served on OSHA's CDAC committee for crane safety.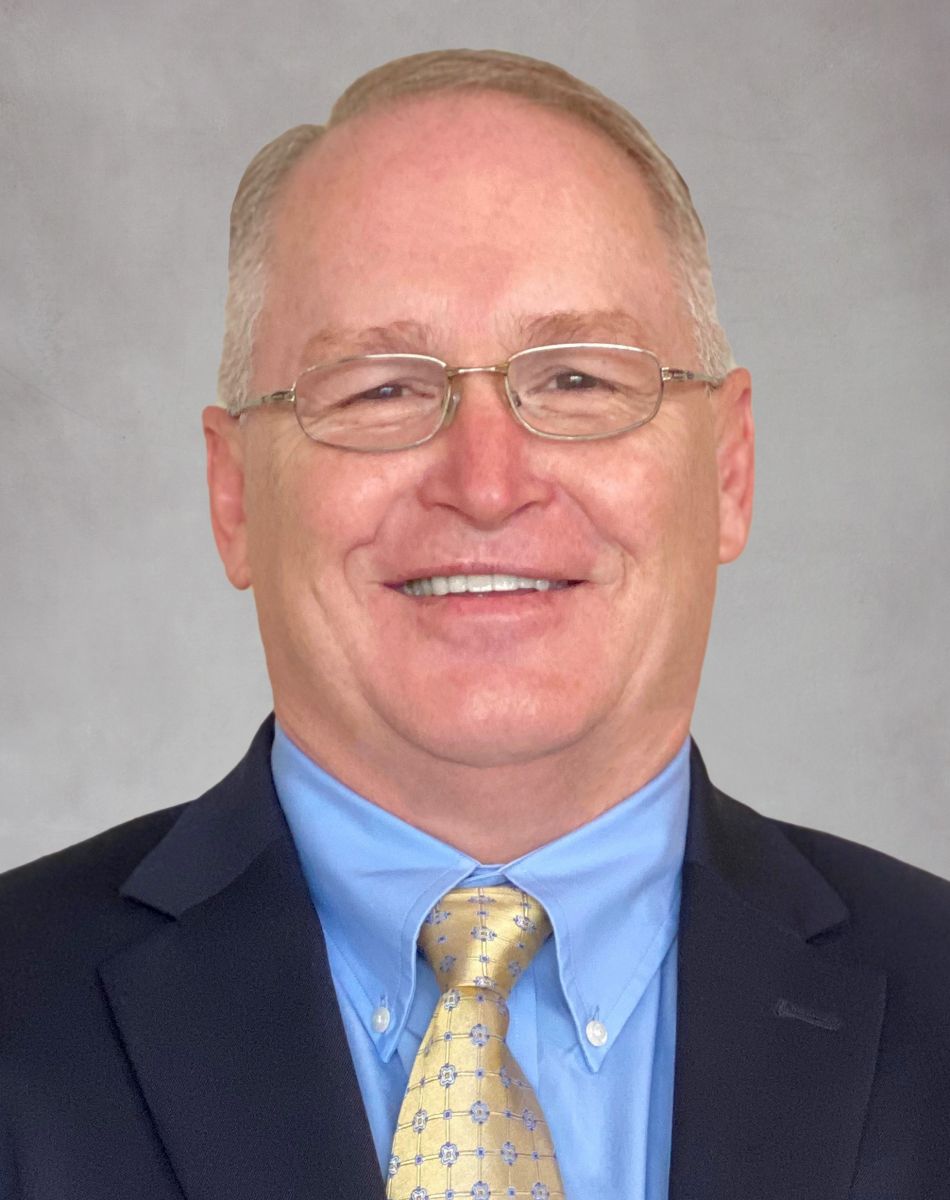 Mark Beals
Also, Morrow has promoted Mark Beals to vice president and chief financial officer. Beals previously was Morrow's controller.
He holds a degree in accounting from the University of Colorado and early in his career earned experience as an auditor with Deloitte. He joined Morrow in 1995 as accounting manager and was promoted to controller in 2001.