MyCrane Begins Testing Universally Accessible Selector Tool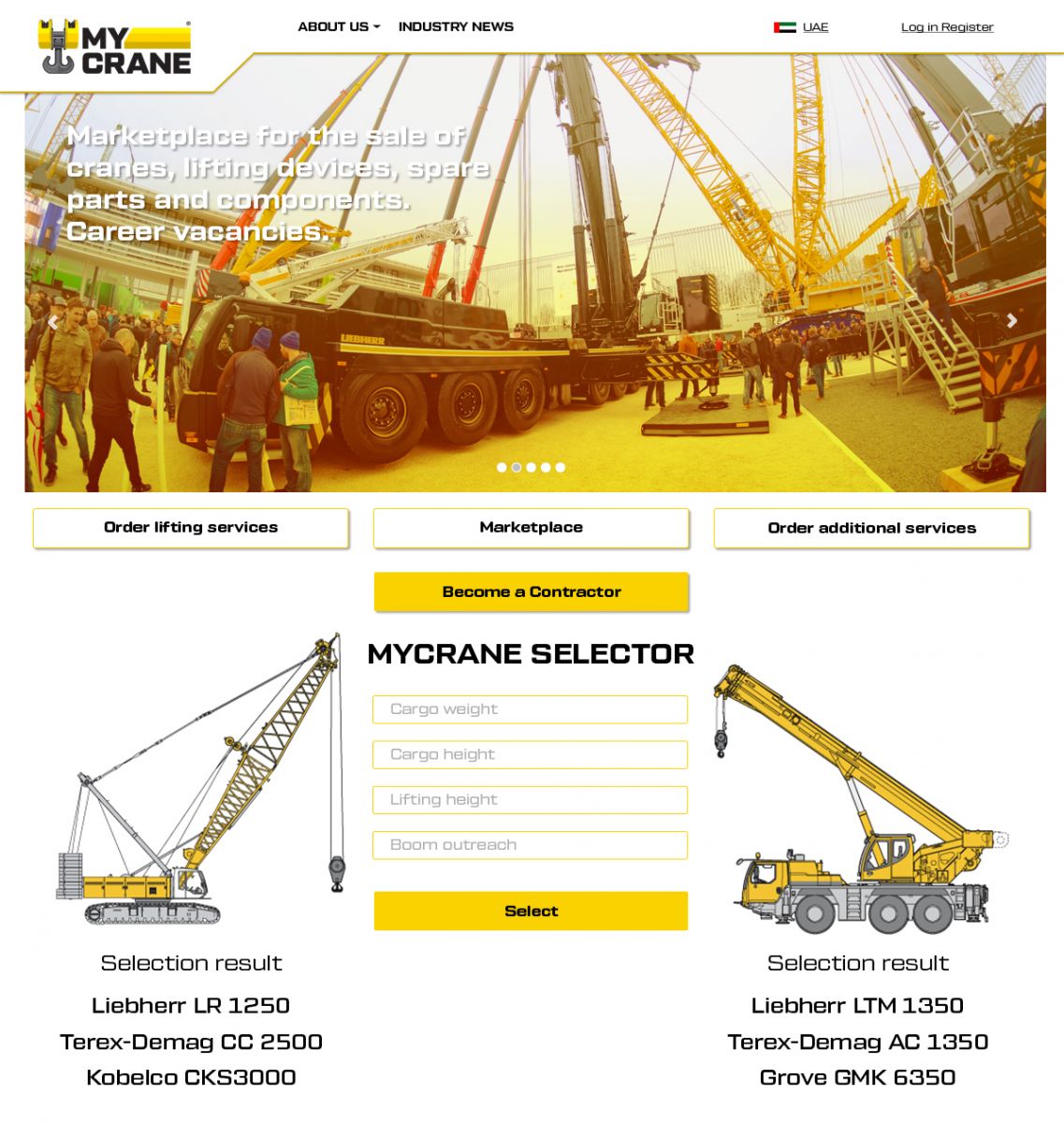 Nov. 24, 2021 – MyCrane, the global digital platform for searching and selecting cranes, has begun testing a new, universally accessible crane selection tool which will be offered free to the lifting industry.
The MyCrane Selector tool is the latest innovation from Dubai's MyCrane, the first company to launch a convenient and time-saving online solution for those requiring crane rental services. The new tool will allow users to quickly and easily identify what crane should be used, as well as the crane's capacity and optimum configuration.
Commenting on the completion of the development stage of the crane selection tool, MyCrane founder and director Andrei Geikalo said: "Our MyCrane Selector tool will simplify the life of all those involved in the lifting industry.
"The lifting of any cargo begins with defining the right crane and its configuration, based on the cargo characteristics and the position of the crane. Each crane has a manufacturer's crane chart which indicates the capacity of the crane in certain configurations, allowing the user to determine the length of the main boom, the length of the jib, the weight of the ballast and superlift.
"Engineers at construction and lifting companies often have to make use of these charts and search for the right crane configuration manually, which is why a digital solution will prove to be so useful.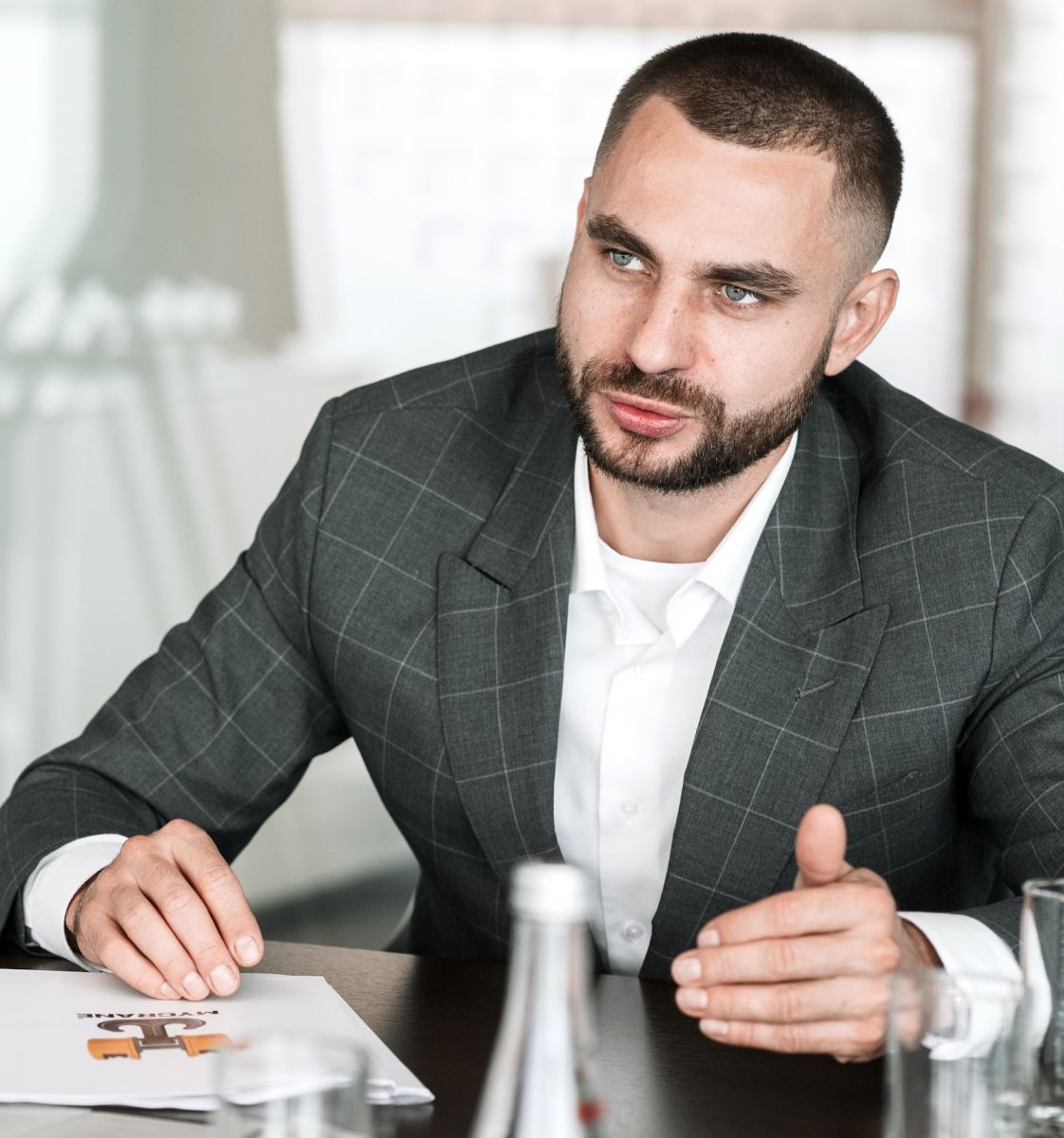 Andrei Geikalo
"Our users simply need to insert the radius, the height of the lift, the dimensions and weight of the cargo, and they will get the right crane for their lift. MyCrane can also help if further engineering and method statements are required.
"We know that some companies are already using such a tool for their internal use, while others even charge for it, however we believe that this tool should be available for everybody in the lifting industry as a free cloud solution."
Following the testing phase of the MyCrane Selector, the next step will be to integrate the lifting charts of as many cranes as possible into the system, so that clients around the world can choose the right cranes for their needs.
MyCrane therefore wishes to invite global crane manufacturers for cooperation by sharing their database of crane charts, both for those manufactured earlier and newly-built cranes.
MyCrane Selector is expected to go live at www.my-crane.com in spring 2022.
Crane manufacturers can contact MyCrane via: info@my-crane.com.