NAWIC and Nest Offer Hands-On Construction Camp for Girls in Philly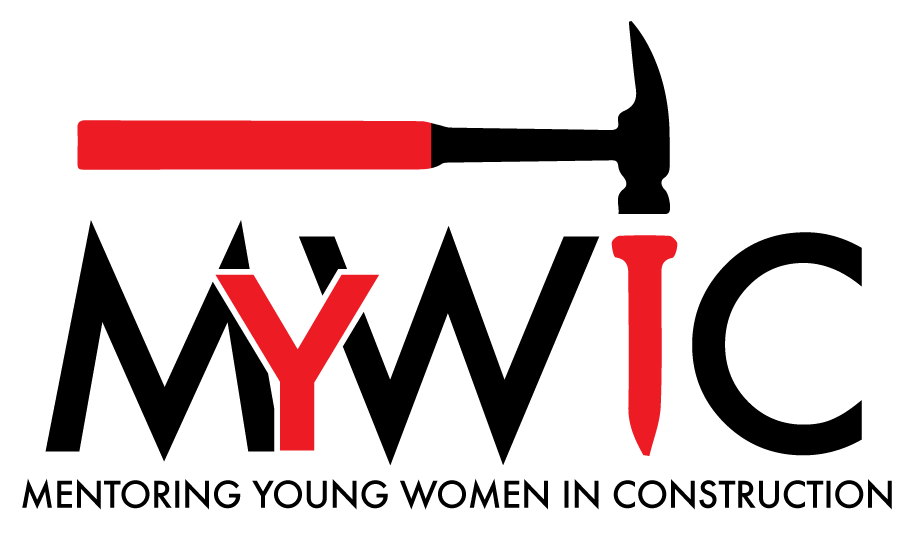 June 22, 2021 – The National Association of Women in Construction (NAWIC) and facilities-management company Nest are helping promote careers in construction by holding a series of free in-person construction camps for girls of middle-school and high-school ages from the Philadelphia area.
The girls, who have already been selected, will get real-world experience, mentorship, and education about opportunities in the construction industry.
Named MyWIC (Mentoring young Women In Construction), the camp will take place two days per week in Philadelphia between July 12 and Aug. 17.
MyWIC is run by the NAWIC Philadelphia Foundation, which partnered with companies like NEST, a leading national facilities management company, to make it a reality.
"Many girls are unaware that a career in construction can be extremely fun and financially rewarding," said Mary Gaffney, NAWIC Phila. Foundation Treasurer. "Through the MyWIC camp, we work to promote construction awareness as well as leadership and team-building skills, build self-confidence, self-esteem, and boost their overall self-image."
"We can give these girls an incredible experience thanks to the support of companies like NEST, which is providing resources and expertise through its network of major retail partners here in Philadelphia and across the country," added Gaffney.
"Supporting the next generation of women in the construction industry is extremely important to us at NEST," said Rob Almond, CEO of NEST. "We have a shortage of skilled men and women across the industry and the attendance in trade schools has seen a downward trend. Helping build up the profession of working in the trades has been a passion of mine for years."
The day camps will take place at several locations throughout the Philadelphia area during the months of July (12th, 13th, 19th, 20th, 26th, 27th) and August (2nd, 3rd, 9th, 10th, 16th, and 17th).