Nelson Upgrades Boom Launch Trailer and Remote Control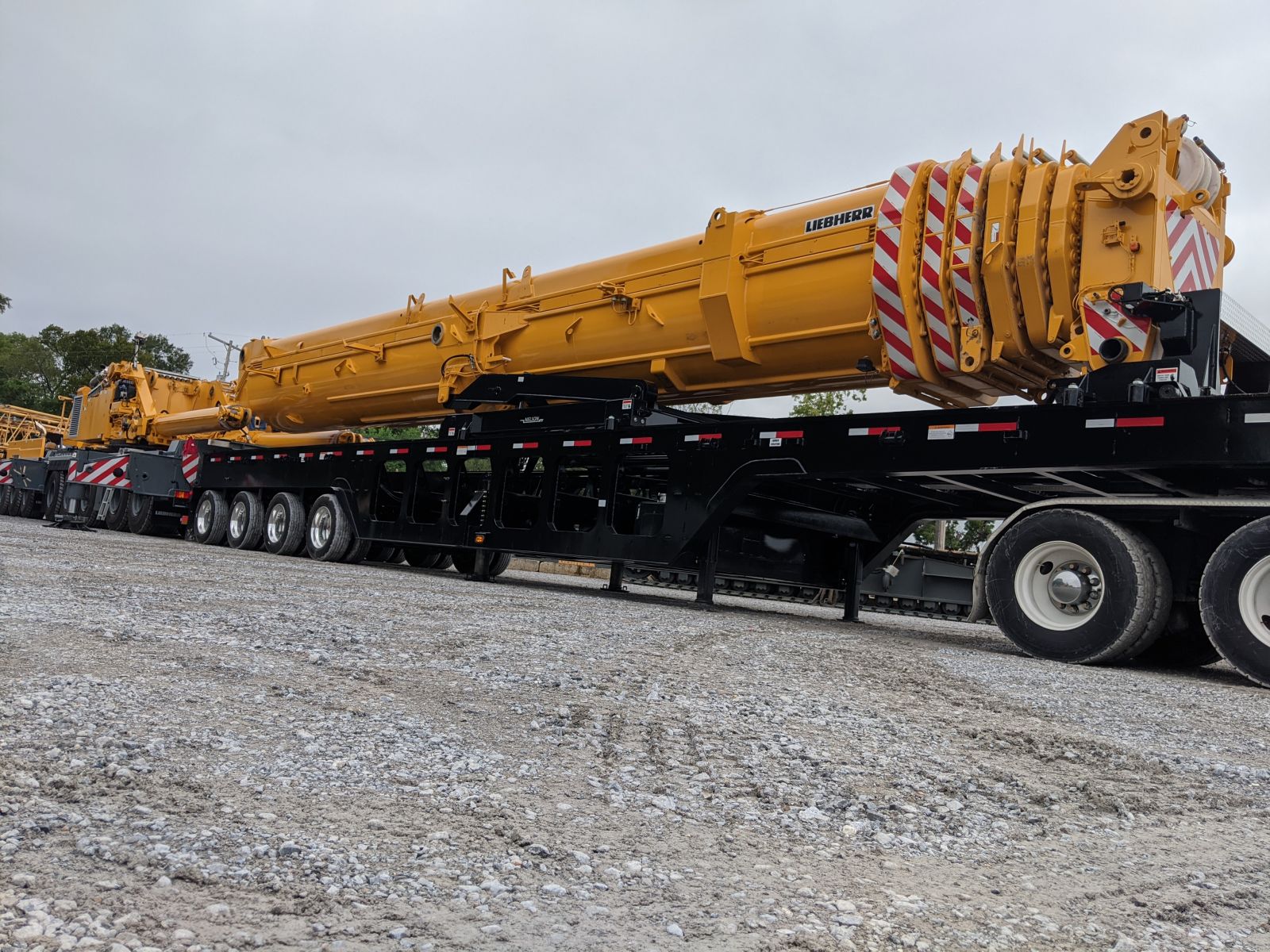 March 31, 2021 - Nelson Manufacturing Co. now offers several upgrades to its boom launch trailer.
A new option can put controls for the hydraulic levelling legs on the wireless remote.
Previously available only as manual control, the new wireless control saves the operator time, increases convenience, and makes operation safer by improving visibility.
Combining the wireless remote with the "Boots on the Ground" option puts all hydraulic controls conveniently on the single remote-control unit.
While Nelson still provides manual override valves for all hydraulic controls, the improve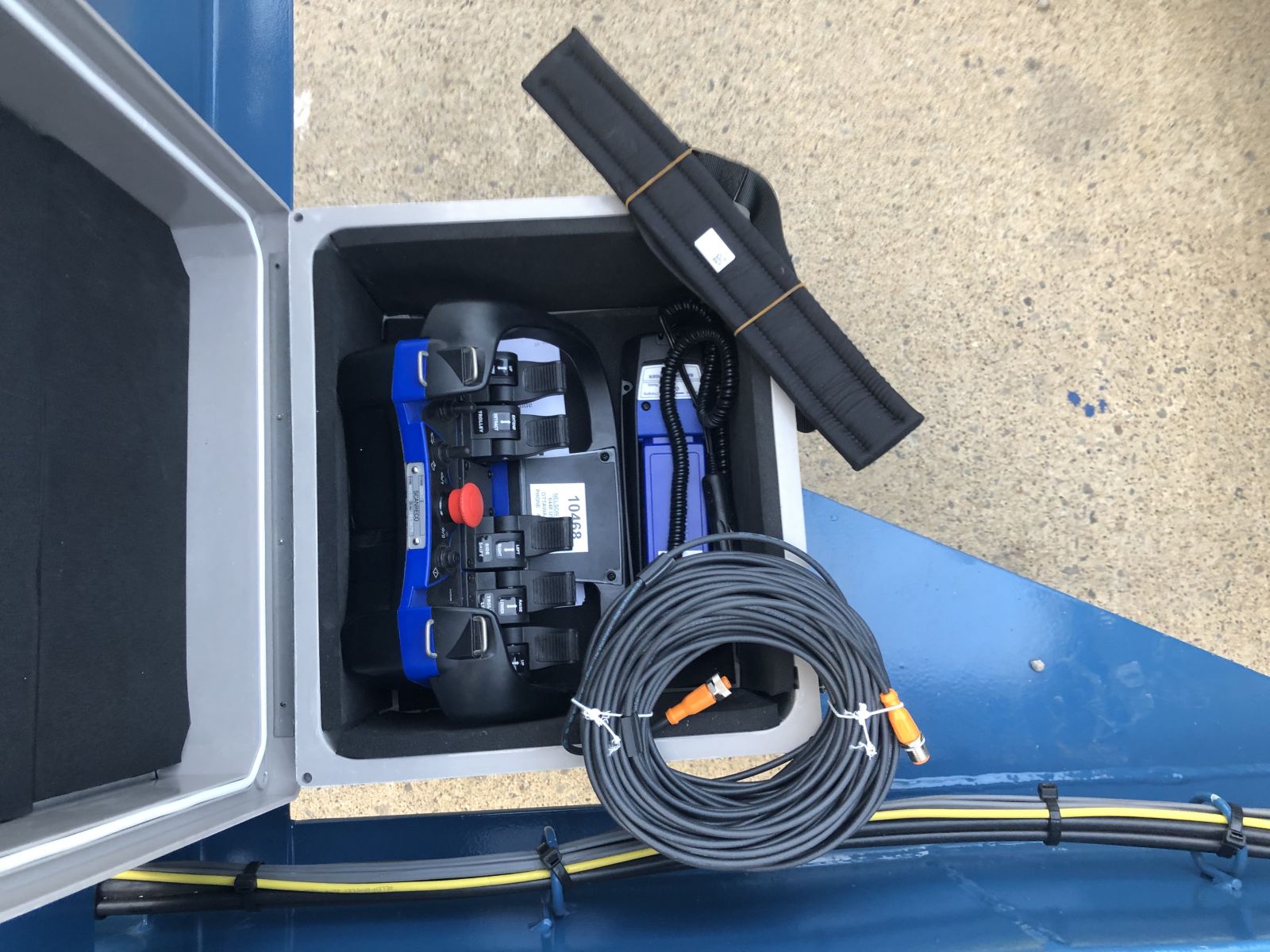 d new remote increases reliability and longevity. The transmitter and receiver are both completely potted to keep moisture out and prevent corrosion. A padded, waterproof storage compartment for the remote is also now conveniently located near the hydraulic power unit on the trailer. The changes help protect against the main reason remote controls fail when used outdoors.
Also, the remotes now include a plug-in cable that can convert the wireless remote to a pendant-tethered unit. The capability can be useful on EMP-restricted job sites.
The Nelson boom launch trailer is available for essentially all crane booms on the market today. The company continues to work with the crane manufacturers to ensure Nelson products handle booms as safely and efficiently as possible.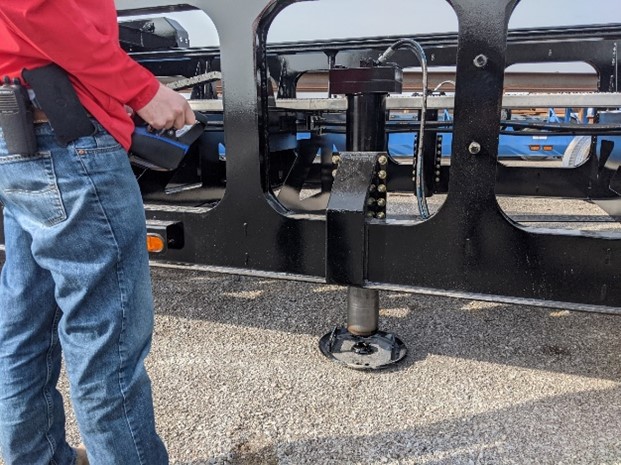 Nelson boom launch trailers come in a range of capacities and axle configurations, including tri-axle trailer, multi-axle West Coast style, 8-line NEXTGEN boom launch, and any custom configuration a user might need.