New 100-USt Terex TRT 90 Crane Features Newest Generation of Operating System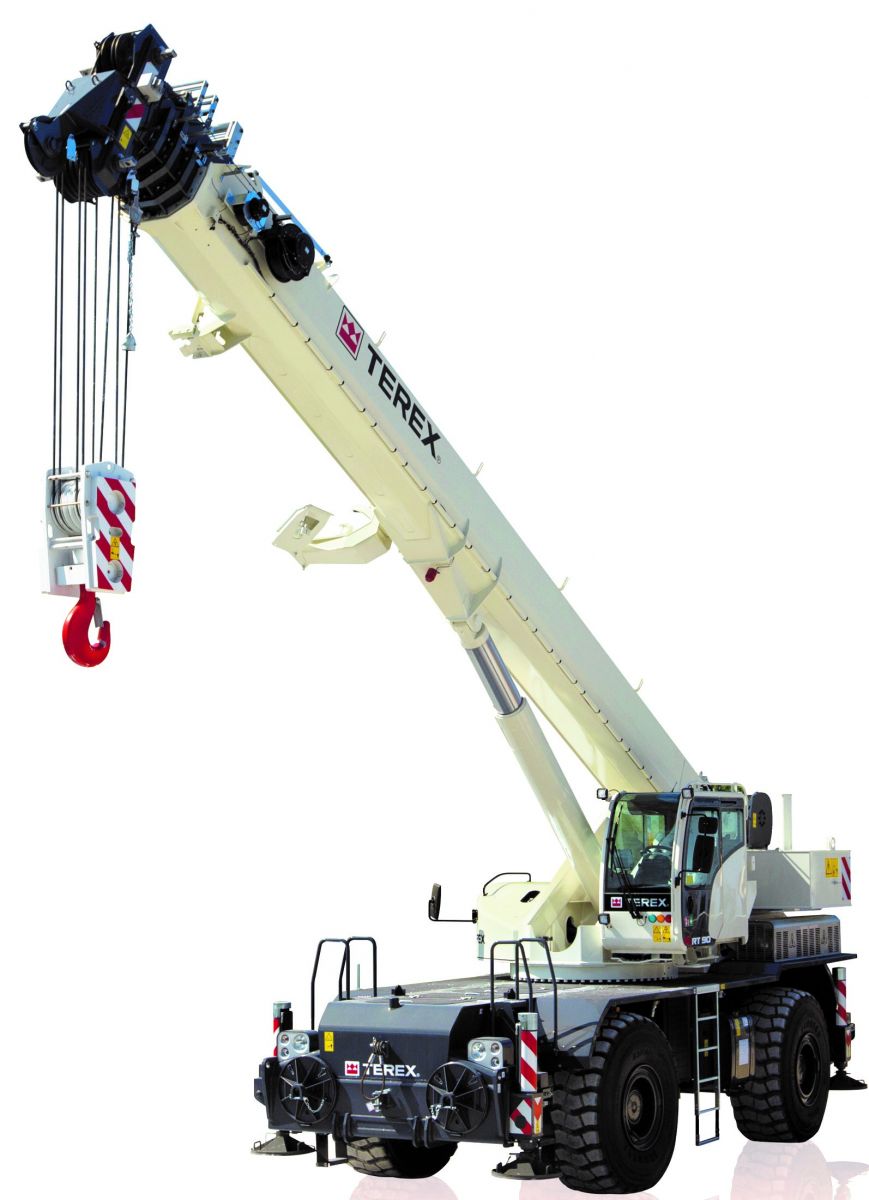 March 2, 2021 - Terex Cranes' new TRT 90 is the latest model in the company's Terex Rough Terrain (TRT) product range.
The TRT range features the new generation of the Terex Operating System (TEOS), which combines proven capabilities with a 10'' full-color touchscreen display that uses an intuitive interface to maximize efficient and safe operation and maintenance.
The 100-USt capacity TRT 90 is the second model in the TRT range, which also includes the 90-USt TRT 80.
Both models include a full-power proportional boom mode, which gives the operator the best lifting performance and any boom length. The TRT 90's 154' boom offers a 148' maximum hook height. Adding a 29.5'-55.8' jib gives a maximum tip height of 216.5'.
The TRT80's modular counterweight can be assembled in various combinations, so its overall weight can be reduced when needed, while the TRT 90 features the same self-removable ballast as its predecessor (RT 90), eliminating the need for auxiliary cranes.
An important feature of both cranes is an overall width of just 3m (9'10"). That allows them to be transported and maneuvered easily, even in congested job sites and narrow/confined areas. Maneuverability is also enhanced by four steering options.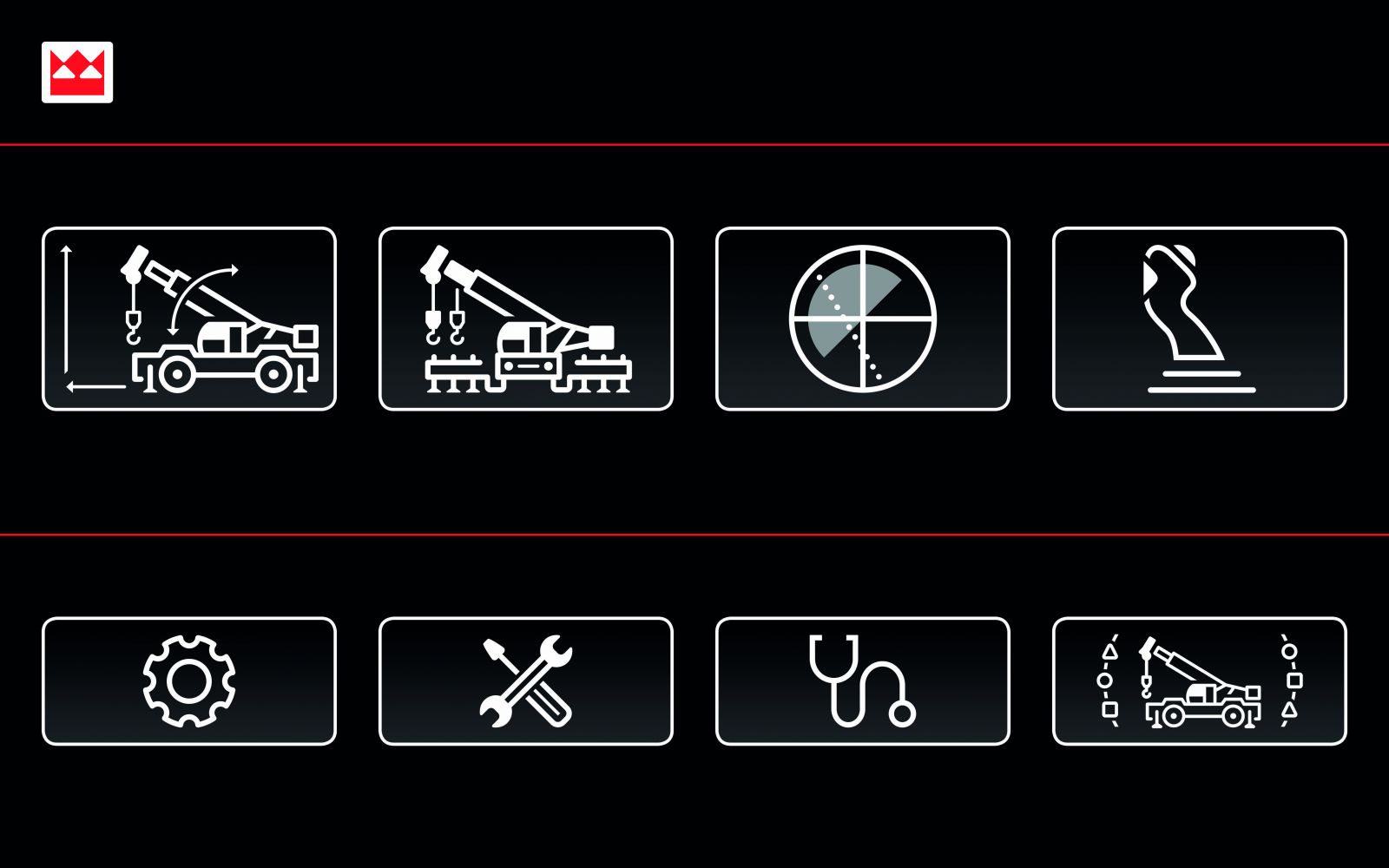 An extra-wide, tiltable cabin with large windows gives the operator excellent visibility and comfort.
Both cranes are equipped with a Cummins 6-cylinder engine that delivers both high power and low fuel consumption thanks to its Eco Mode function and anti-stall control.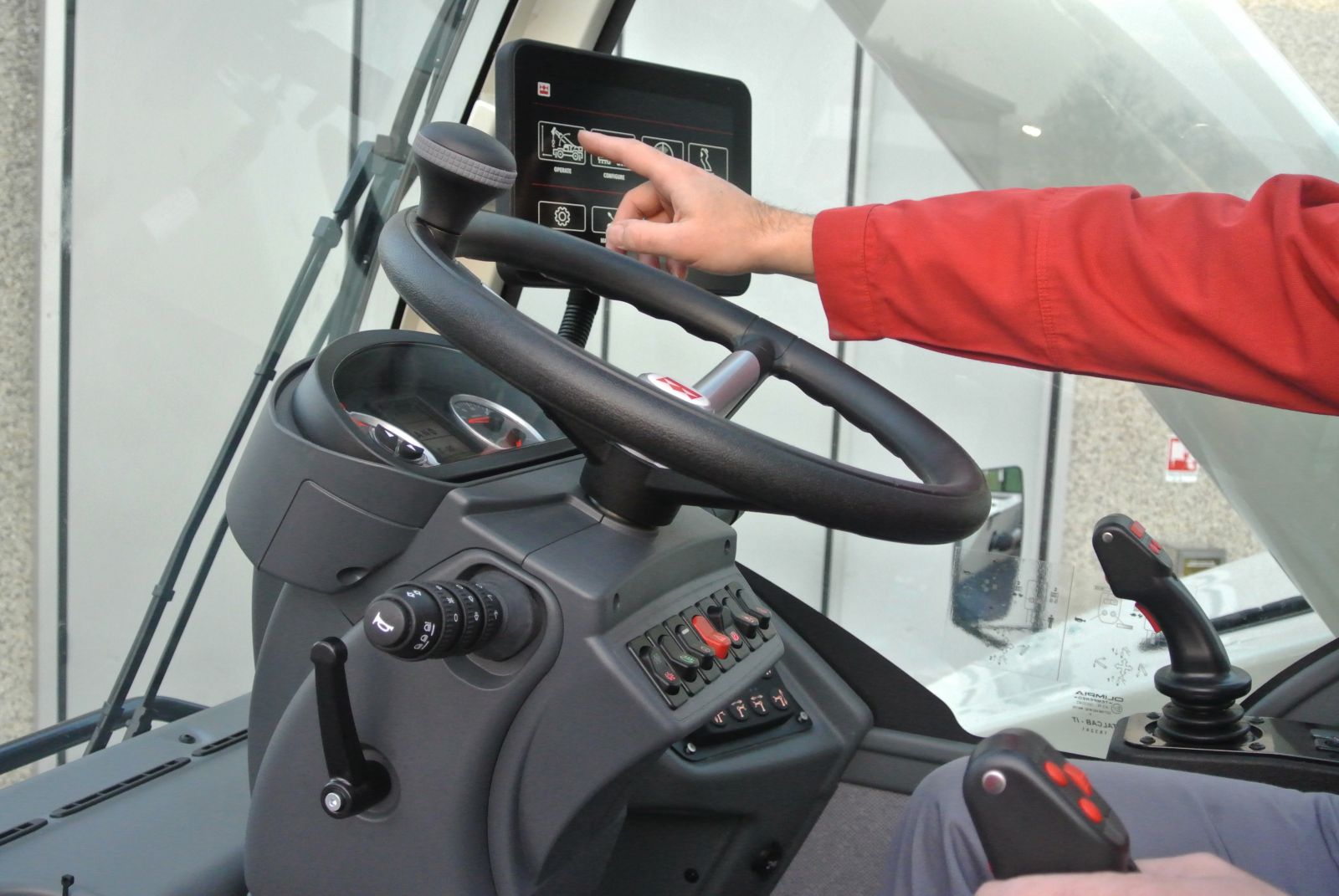 Both cranes are also available with Terex Telematics T-Link, fully stowable two-section jib, and many other features, such as new LED lights, outrigger control from the carrier, and an anemometer.
For more information, visit https://www.terex.com/cranes/en
.