New Device Protects Dead End of Load Line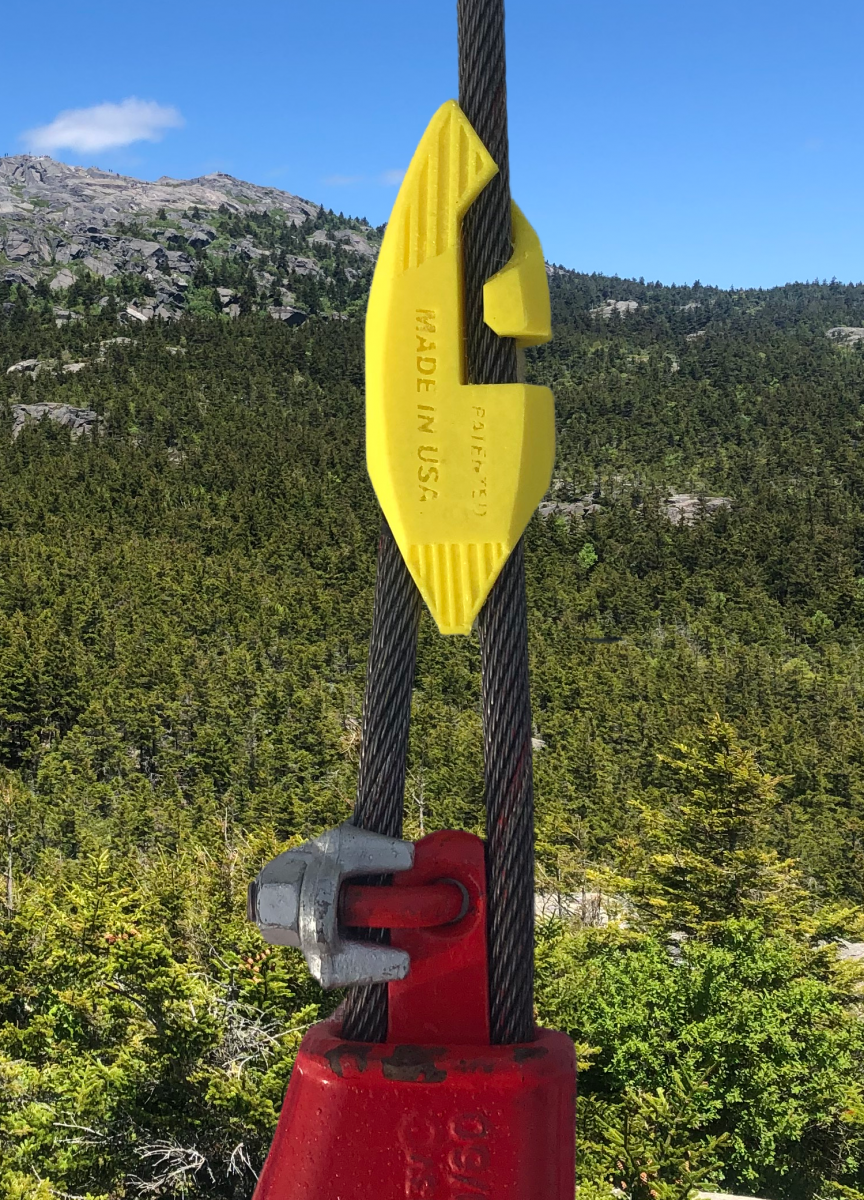 Dec. 16, 2020 - The Ropinator is a strong urethane protector that prevents damage to the dead end of a crane's load line.
Developed by Thomas Tallagnon, a welder and crane mechanic with 14 years of experience, the Ropinator features a hard shell over a more flexible honeycomb interior that can stand up to abuse while also cushioning blows from branches or other objects.
The Ropinator comes in standard diameters of 9/16", 5/8", and ¾" to fit common load line sizes, though custom sizes are also available. It slides on easily, and internal teeth grab the rope for a tight grip.

"I've done a lot of crane inspections, and cut and reseized a lot of frayed rope ends," said Tallagnon, particularly for cranes used in tree care. I came up with the Ropinator to help minimize or eliminate the damage."

More info is available at www.ropinator.com.