NPCA Seeks to Expand Industry Reach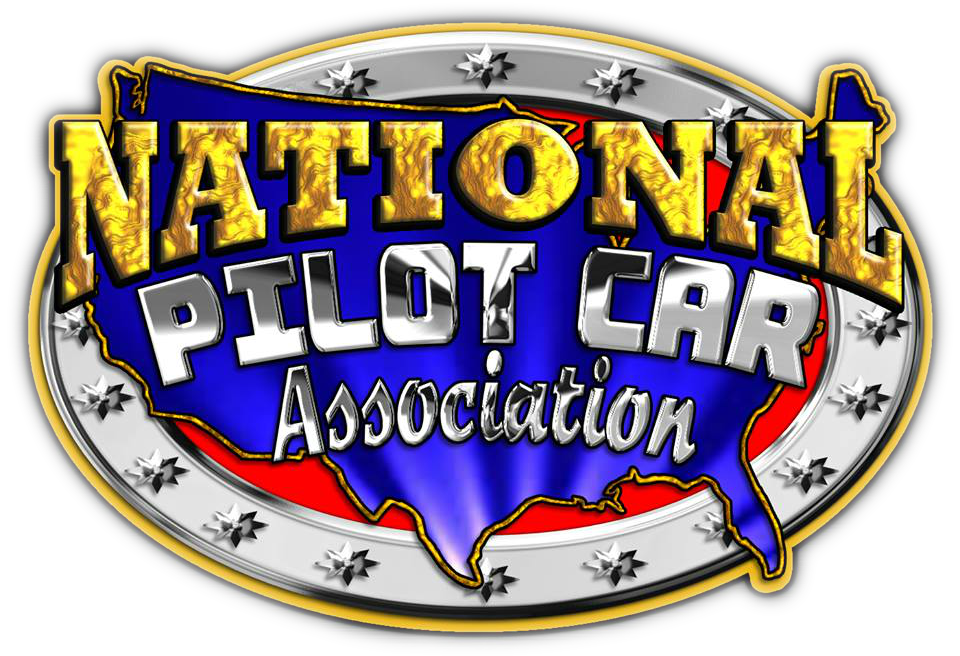 May 9, 2022 - The National Pilot Car Association (NPCA) has joined the Specialized Carriers & Rigging Association (SC&RA).
The membership was approved following the SC&RA's annual Specialized Transportation Symposium, held this year in Greendale, Arizona, in February.
"SC&RA is a leading organization in the over-size/over-weight transportation industry. Many of our members are already familiar with association and attend meetings like the Transportation Symposium," said NPCA President, Bill Wegrzyn. "Becoming official members of SC&RA opens the door for communication and collaboration on broad industry issues that impact us all."
Joining SC&RA is one of several moves the association has made to expand its industry reach nationwide.
"We applaud SC&RA for all that they have done to advocate for the industry, and are excited to be involved with the association," said Wegrzyn. "NPCA is working to invest in aligned organizations that will allow us to provide additional networking and insight for our members," he continued.
As the NPCA expands its national reach, it is also looking to expand at the regional level. The association is currently seeking volunteers from member companies to fill several regional director positions in the West, Southeast, and North Central. The NPCA board of directors consists of six officers and eight regional directors. It is responsible for association management and general practices.
NPCA members aim to make highways safer. Its members include pilot/escort vehicle operators, insurance professionals, motor carriers, commercial truck drivers, and ordinary citizens.