OSHA to Accept Crane Operator Certification by Type or by Type and Capacity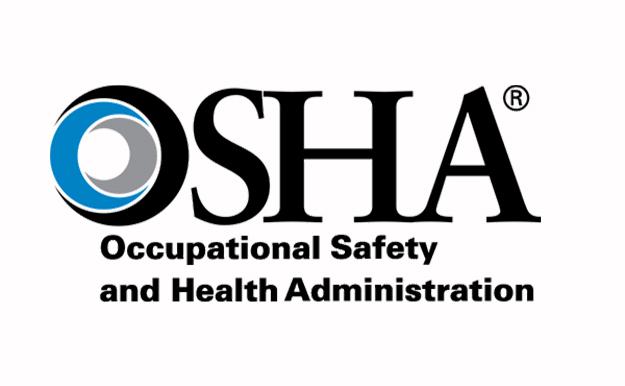 November 7, 2018 - A new guidance issued by OSHA on November 5, 2018, says the organization will accept crane operator certifications issued either by type and capacity or by type alone, in the interim until the final version of the new proposed rule is published.
The existing rule requires certification by crane type and lifting capacity. However, until the effective date of the new rule, once it is published, OSHA will accept operator certifications issued by type only, or by type and capacity.
Equally important, unless OSHA issues new directives in the next few days, its requirement that crane operators must be certified (either by type or by type and capacity) will take effect as planned on November 10.
That means an uncertified operator who runs a crane that has a rated capacity of 2,000 lbs. or more and is being used in construction will be violating OSHA regulations.