Outrigger Pad Manufacturer Bigfoot Adds Director of Marketing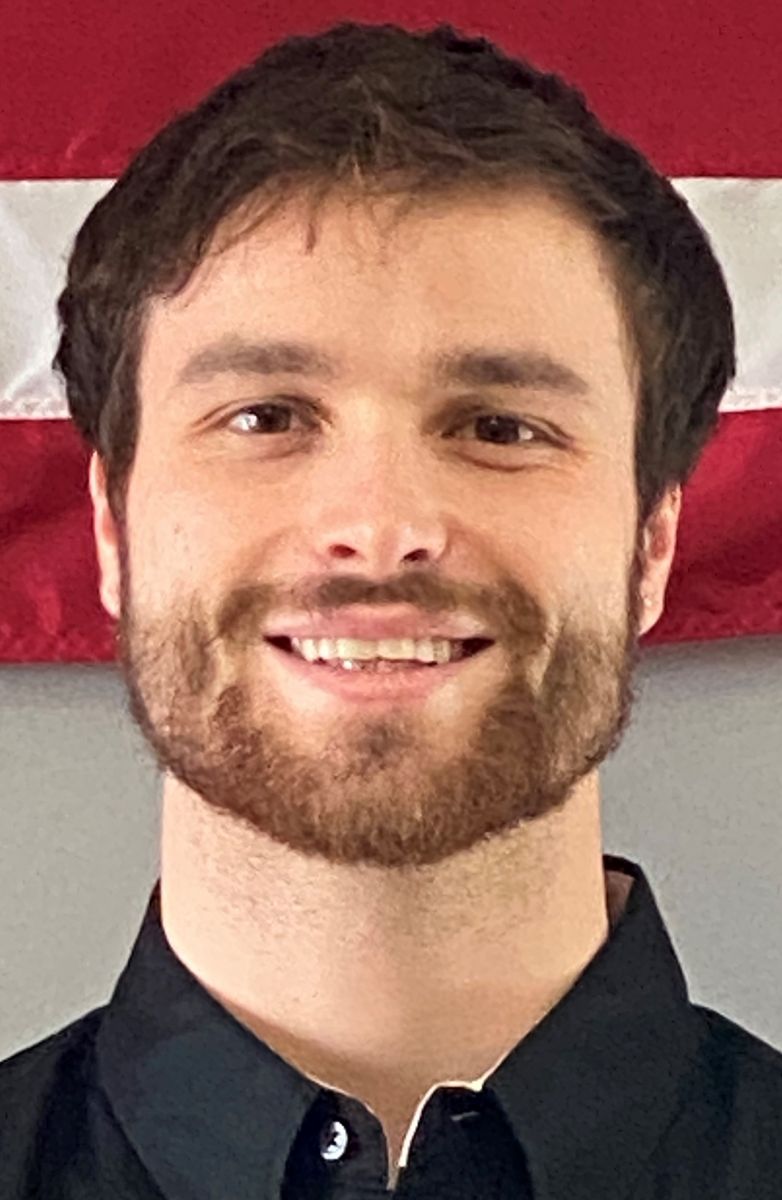 April 16, 2022 – Bigfoot Construction Equipment Inc., Woodstock, Illinois, has hired Eric Steiner as its director of marketing.

Eric is the third generation of Steiners to work in the family-owned manufacturer of outrigger pads, which was founded by his grandfather, Bill Steiner.
"My grandfather started this business while he was a concrete-pump operator. He began manufacturing outrigger pads because he knew he could design and produce something better than what was available," said Steiner. "With my father, Scott Steiner, and uncle, Jeff Steiner, now owners of Bigfoot, I am proud to carry on the legacy of being an American family manufacturer of outrigger pads."

Steiner holds degrees in marketing and finance from the University of Alabama.
He has three years of experience in sales and marketing, and is located in Los Angeles, California.