Palfinger Names Falcon as New Dealer for Western Canada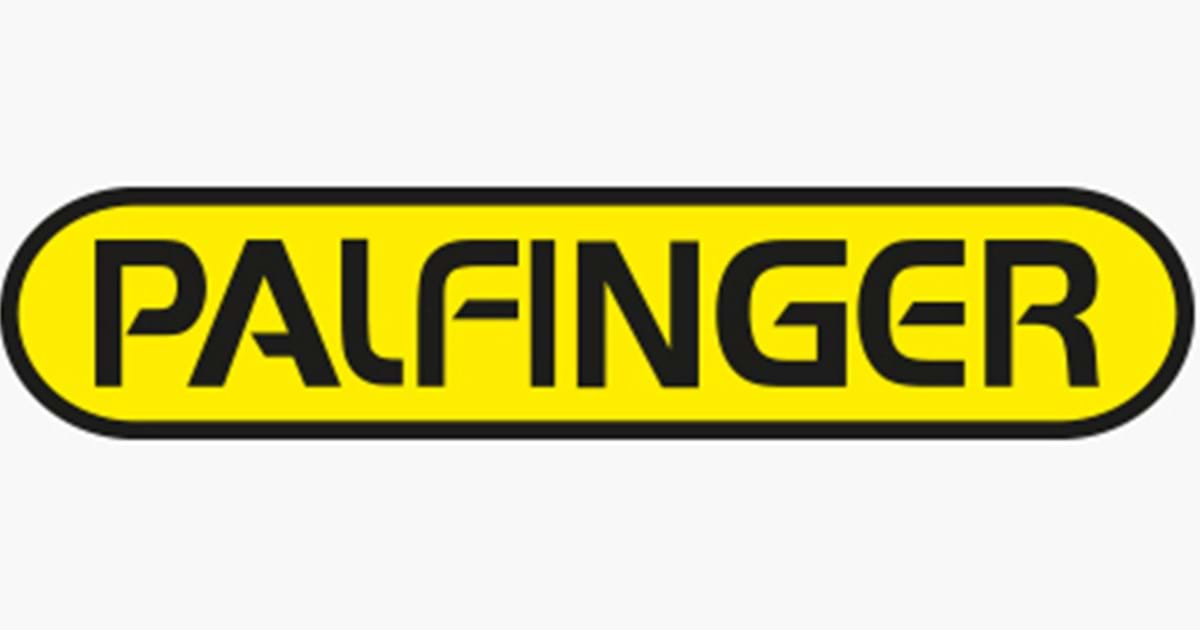 The Palfinger Group has expanded its North American business by partnering with Falcon Equipment, a dealer of lifting solutions in western Canada.

Falcon Equipment Ltd., based near Vancouver, BC, Canada, was founded in 1988. Today, the company operates nationwide, with five sales locations, mobile service trucks, and satellite sales staff. Falcon Equipment offers its customers innovative and customized solutions to every application, and now these solutions will include Palfinger products.

"Palfinger's goal is to always provide each customer with the perfect solution – a quality standard that we share with Falcon Equipment. I am happy that we will be working together from now on. This cooperation will enlarge our footprint in Canada by a couple of sizes," said Andreas Klauser, CEO of Palfinger AG.

Falcon Equipment has equally high expectations: "Palfinger is a manufacturer that meets our high standards of quality and service. Our customers will appreciate this new partnership," said Rick Kielan, founder and CEO.

Falcon Equipment will distribute Palfinger loader cranes, hooklifts and skiploaders, truck-mounted forklifts, railway systems, and access platforms. The partnership will cover the four Canadian provinces of British Columbia, Alberta, Manitoba, and Saskatchewan, as well as the Yukon territory.

The partnership will also boost the expansion of Palfinger's business in North America. Since 2018, Palfinger has been able to record high growth rates in North America, which is currently accounting for over 20% of the group's revenue. The cooperation with Falcon Equipment is expected to increase the region's contribution to both revenue and earnings significantly.