Paul Curry Joins Link-Belt as Training Manager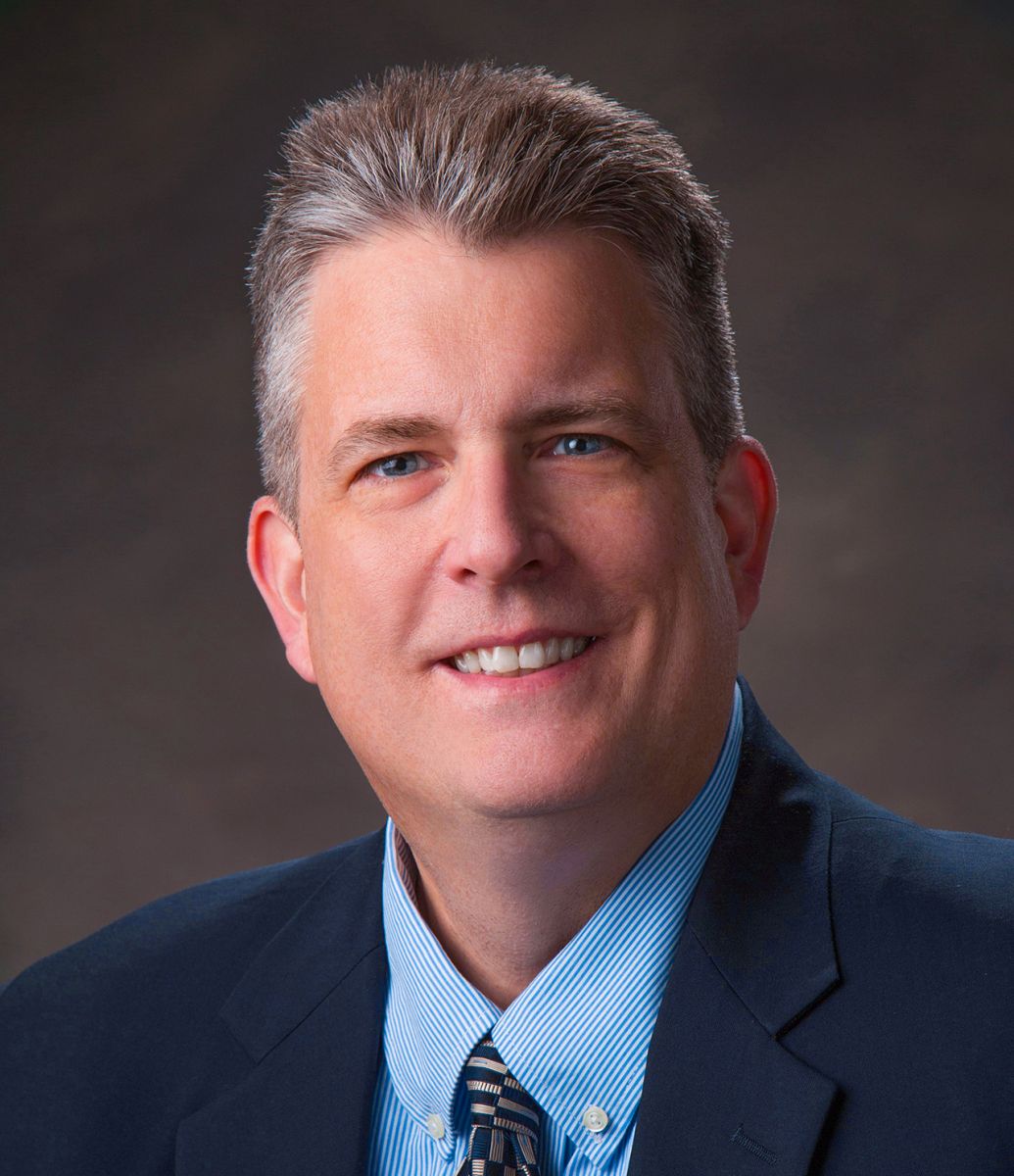 Paul Curry, training manager, Link-Belt Cranes
December 19, 2018 - Paul Curry has been named training manager at Link-Belt Cranes. Curry is responsible for managing and directing all aspects of Link-Belt training programs, including the Preferred Technician Training Program, Master Technician Training Program, sales training, parts training, and factory training.
Curry comes to Link-Belt with more than 12 years of training experience in a variety of roles at local and global companies. His educational background includes a master's degree in Adult Online Training and Learning from California State University.
"Link-Belt is now the standard for training in the crane industry, and I am confident that Paul's experience will continue this success and enhance the program in the years to come," said Link-Belt Manager of Marketing and Technical Communications, Bruce Kabalen.