P&J Arcomet Becomes Uperio USA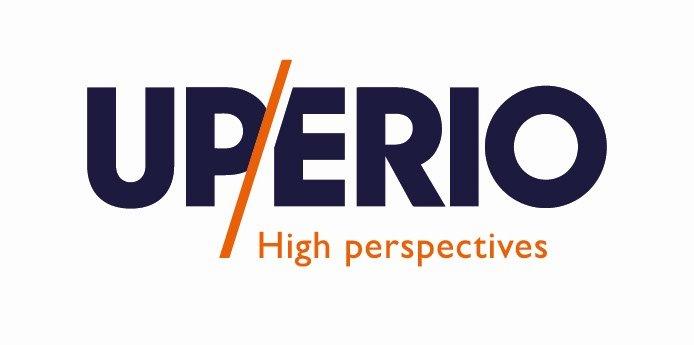 Dec. 19, 2021 – P&J Arcomet, a wholly-owned company of the UPERIO Group has changed its name to Uperio USA. The name took effect Dec. 8, 2021. All operations, office locations, and contact information around the U.S. stay the same.
Brian Rolston, president of Uperio USA, said, "This change will allow us to focus on our growth and expansion plans as part of an enormously strong organization. Uperio is one of the world's largest tower crane companies, and we're proud to be a part of such a professional and capable group."
Philippe Cohet, Uperio Group CEO, "Our name change here in the USA more accurately reflects our global strategy in the North American market. As a group, we have a robust presence with far-reaching capabilities. Our valued customers in this region will more easily be able to tap into those capabilities to help them be more productive and competitive."
Formed in 2005, P&J Arcomet was a joint venture between the Arcomet Group, now part of Uperio, and P&J Crane Systems, which started business in 2000. The company developed its original footprint from its Washington, D.C., headquarters, then expanded in 2008 by opening a facility in Dallas, Texas, followed by the opening of a Ringgold, Georgia, location in 2018. In 2020, the Uperio Group completed the purchase of 100% interest in P&J Arcomet LLC.
Customers in North America now have access to Uperio's more than 100 years of experience selling and renting a full line of top-slewing and self-erecting cranes. Uperio USA is the exclusive distributor of Zoomlion Tower Cranes in North America, operates a fleet of over 100 cranes, and has 60 employees in 16 States. Uperio also brings its expertise as the manufacturer of the Arcomet line of self-erecting cranes and the innovative Opti crane.