Raimondi Cranes Appoints Domenico Ciano to CEO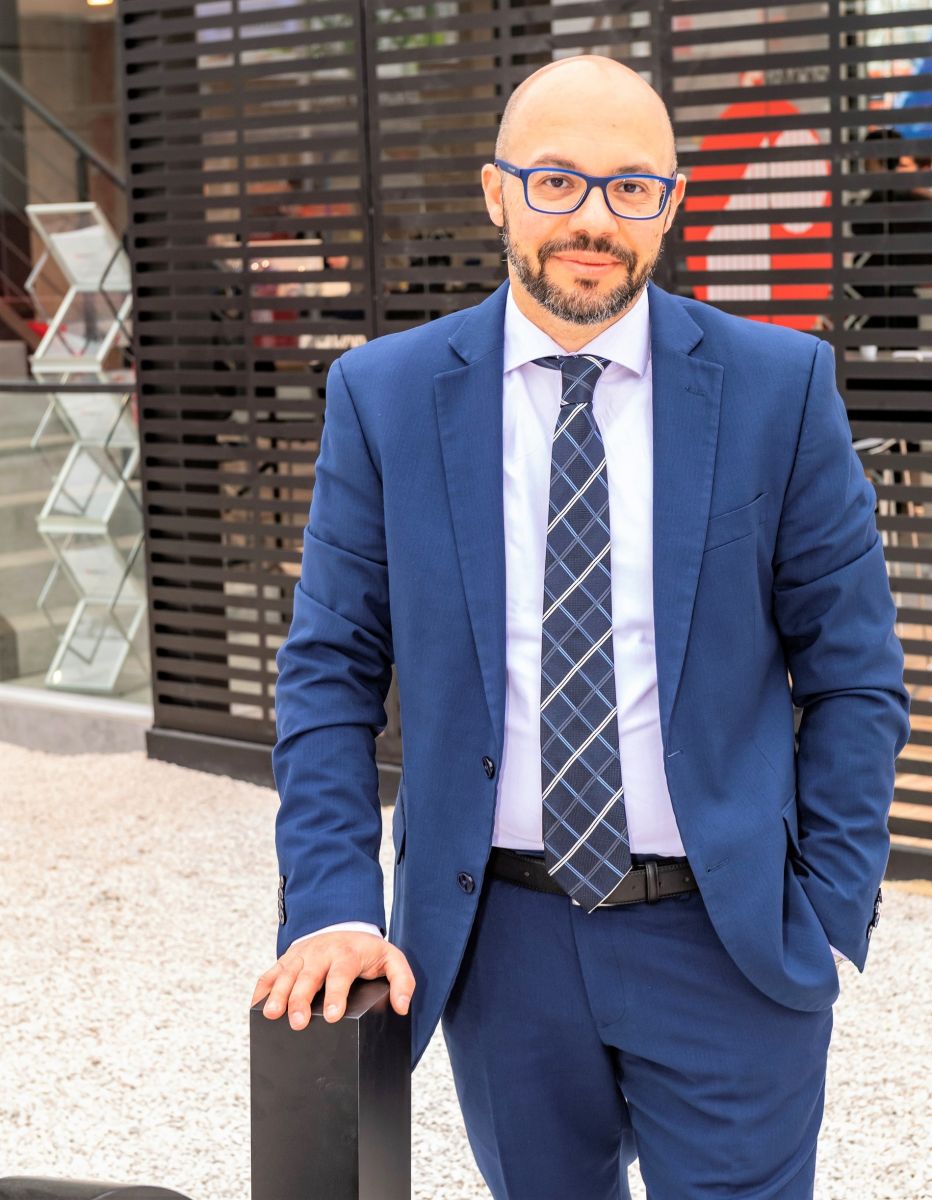 Domenico Ciano
May 8, 2019 – Raimondi Cranes appointed Eng. Domenico Ciano to the role of CEO, effective immediately. Eng. Ciano will succeed Ahmed Alkhoshaibi, who served as Raimondi's CEO since 2009.

"As Raimondi's chief executive for more than a decade, I am pleased to see our succession planning process activated. I am confident and proud that Raimondi will have a leader that both values its heritage and that will further invigorate the significant upward trajectory we have experienced these past years," says Alkhoshaibi.

"The wealth of in-house experience, together with his innovative approach to the crane industry, are only two of the reasons that the board of directors advocated for his appointment. I look forward to seeing Eng. Ciano's passion, loyalty, and drive rewarded through his position as our new chief executive," continued Alkhoshaibi.

With over 17 years of experience in the crane industry, Ciano joined Raimondi Cranes in October 2014 as the company's technical director. He was soon promoted to chief operations Officer, where he helped develop Raimondi's research and development capabilities.

Ciano's appointment comes during a period of significant growth for Raimondi, which is steadily increasing its market share and pushing into new markets around the world, particularly in Europe, the Middle East, Africa, and North America. He will also mastermind the roll-out of a number of new cranes during 2019.

"Having joined Raimondi Cranes five years ago, I was originally brought on to catalyze the company's research and development segment, leading with intelligently-designed cranes and subsequently accessories. My mission at that time was heavily skewed to design engineering, and bringing products to market that would both elevate the company's reputation and re-position Raimondi as a global leader in the tower and luffing crane segments," said Ciano.

Ciano's appointment was announced to Raimondi's official agent roster at Bauma 2019 during the company's agent awards ceremony. Also highlighted at Raimondi's Bauma showing were the launches of the luffing LR273, the hydraulic luffing LRH174, and a special preview showing of the company's largest tower crane to date: the topless MRT573.