Reliable Crane Service Adds Depth by Acquiring Champion Crane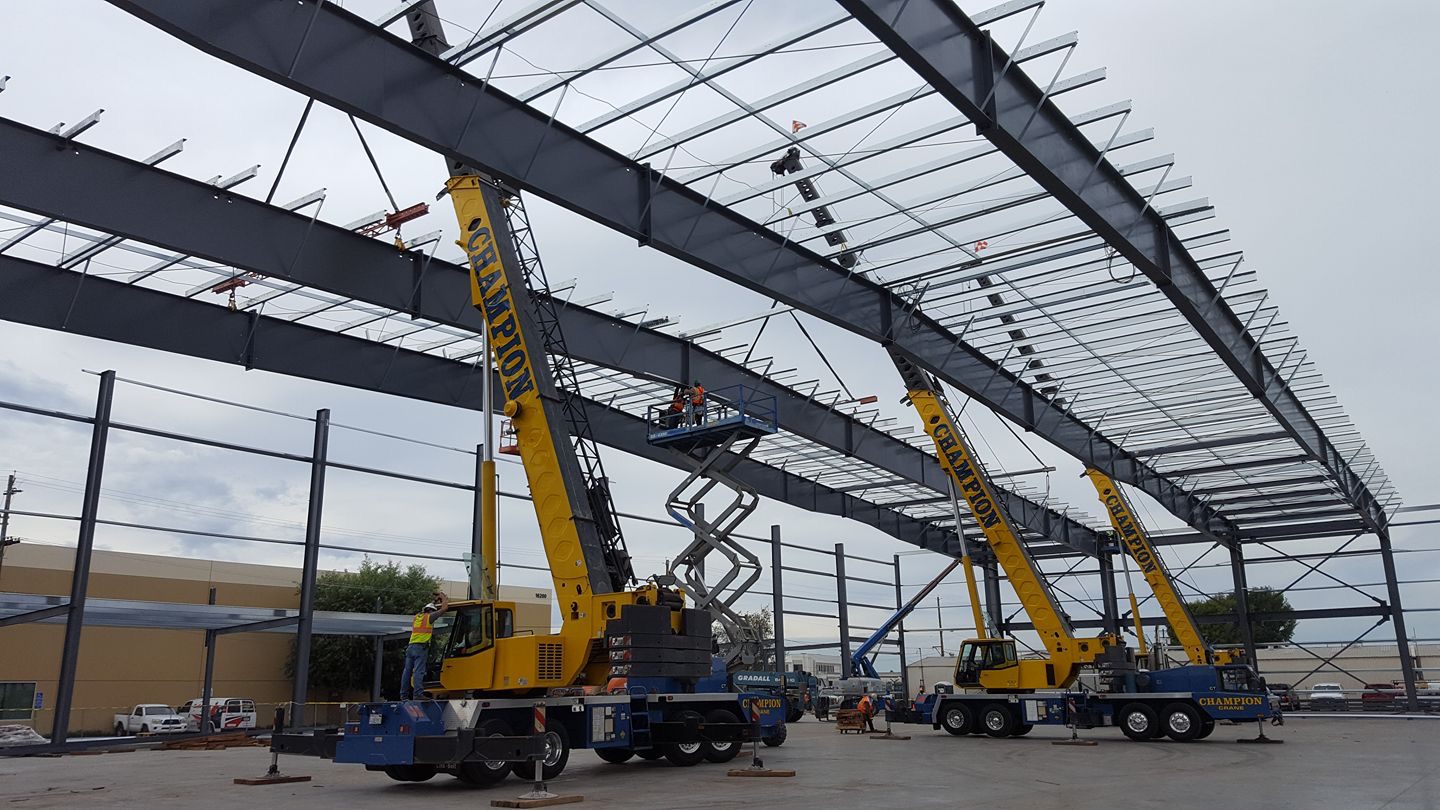 Oct. 18, 2021 – Reliable Crane Service has acquired Champion Crane Rental.
Headquartered in Irvine, California, Reliable also operates locations in Corona, California, and Las Vegas, Nevada.
Reliable's acquisition of Champion Crane Rental adds Pacoima, California, to Reliable's roster of locations.
Since 2010, Reliable has pursued safe and quality performance in a diverse array of industries, including crane rental, tower cranes, machinery moving, project management, power, wind, and modular building. Now, with more than a decade under its belt, Reliable is also getting into the acquisition game – looking to acquire 10-12 companies over the next 5-10 years.
Reliable started its acquisition strategy by buying Bigge Crane and Rigging's 23 tower cranes in Southern California in November 20.
Its recent purchase of Champion represents what CEO and founder Darrell Shaw described as the first steps in a multi-step process.
"We're looking to expand, and we plan on doing more over the course of the next few years," Shaw said. "Acquiring Champion Crane was a strategic move for us, as it gave us a foothold on the north side of Los Angeles – with our primary hub on the south side in Corona. Additionally, the Champion purchase allows us another route into Southern California, and let's everyone know we're serious about that market."
Thus far, both of Reliable's acquisition moves have come in California.
The Champion purchase gives Shaw's company access to a new space. "Champion, for the most part, enjoys a different customer base than we have," he said. "There isn't a lot of overlap. We do a lot of utility work, and they do a lot of movie and theme park work. So it's a space we were wanting to get into, and an area we think is coming back post pandemic."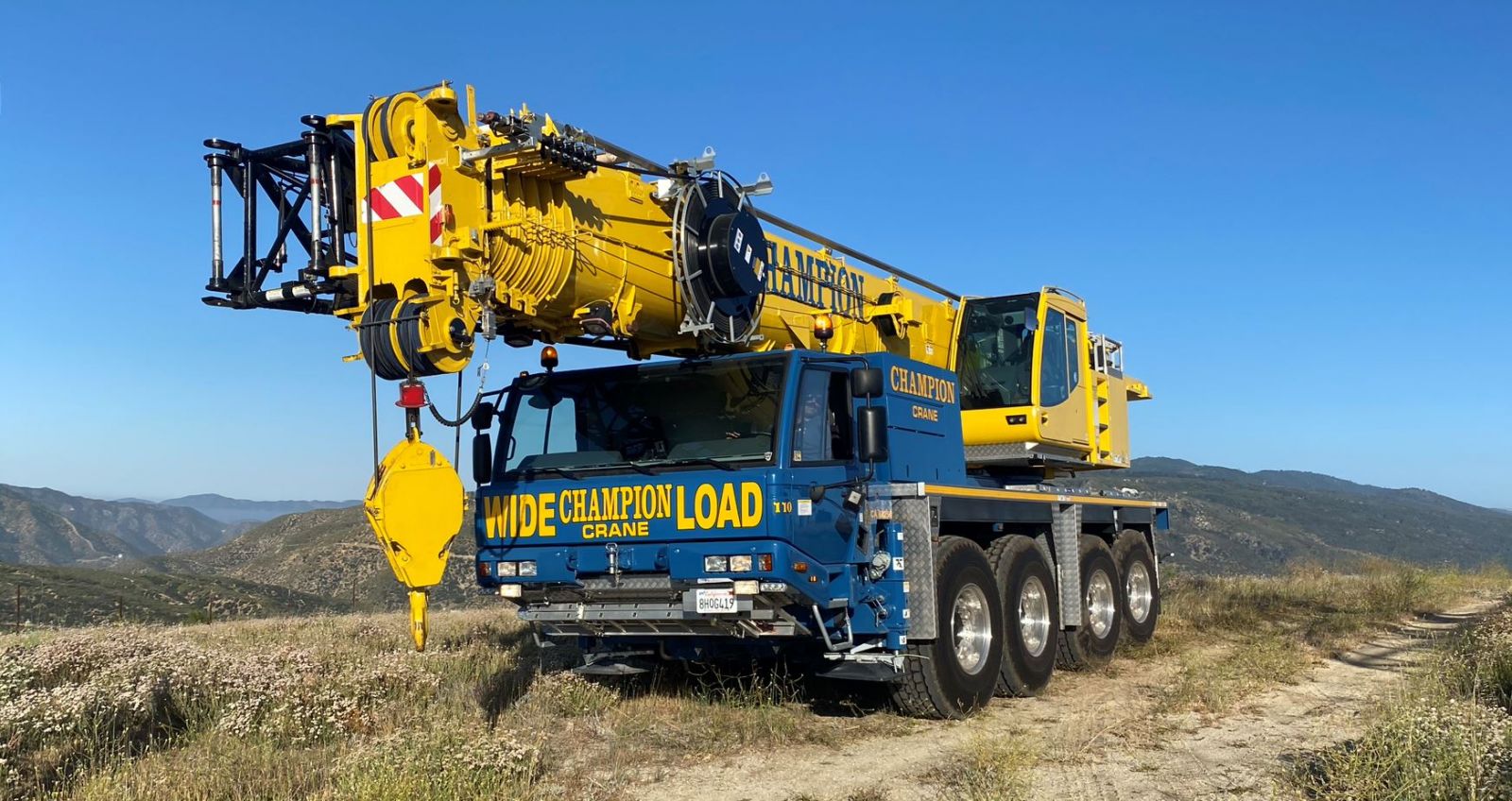 Champion will remain the same in regard to its nearly 40-year-old brand and reputation, but the purchase allows Reliable to add about 25 more assets to its previous total of 110 cranes.
It also adds 20-25 workers to the company's current workforce of about 120.
However, Shaw is just as interested in what it means to add the distinguished Champion reputation to the Reliable brand.
"At the end of the day, we hope to continue the good work they've done and build on the brand they've already built for us," he said. "We love taking the baton from [Champion owner] Mike Konle. We have so much respect for what they've done and how they've paved the way for us. He's been extremely innovative over the years, and the Champion name has been synonymous with genuine service and an unwavering commitment to customer solutions. Bringing that onto our team is a giant positive for us, and only makes us better moving forward."
For more information, visit www.reliablecraneservice.com