Rey Ignacio Joins CIS as Senior Technical Consultant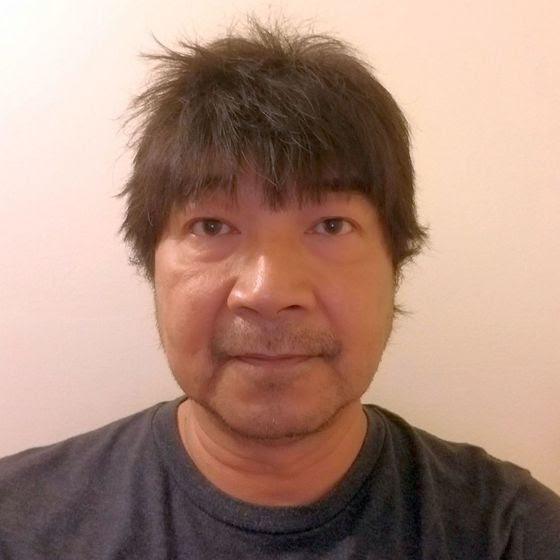 July 31 2019 - Contractors & Industrial Supply Inc. (CIS) has added Rey Ignacio to their team as a senior technical consultant. Ignacio will be providing technical and product development support to all of CIS' divisions, including the electrode handling and marine businesses.

Ignacio comes to CIS with more than 30 years of experience in maintenance, repair, steel fabrication, and equipment design. During that time, he has developed, modified, and improved a variety of equipment for Nucor Steel and other companies, including a sanding hopper, self-adjusting belt conveyor tensioner, tempter, door pusher, taphole lifting device, and tap gate.
In addition, his engineering expertise and design acumen led to the development of a first-generation torque device, the predecessor to the no-touch electrode handling system currently offered by CIS to the steel industry. "Throughout my career, I have always looked for ways to simplify and streamline manufacturing processes, improve equipment reliability to minimize downtown, and implement the best solutions for safe operations," says Ignacio.

Tom Schiller, president and CEO of CIS, says "I've known Rey for more than 20 years, and look forward to continuing to work with him to expand our offerings for our customers. Much of his work has focused on solutions using 'no-touch' user-friendly technology to improve the safety of operators, and we are already working on several new and exciting developments to add to our growing list of patented and trademarked products."