Ritchie Bros. Completes Its Largest Auction in the Pacific Northwest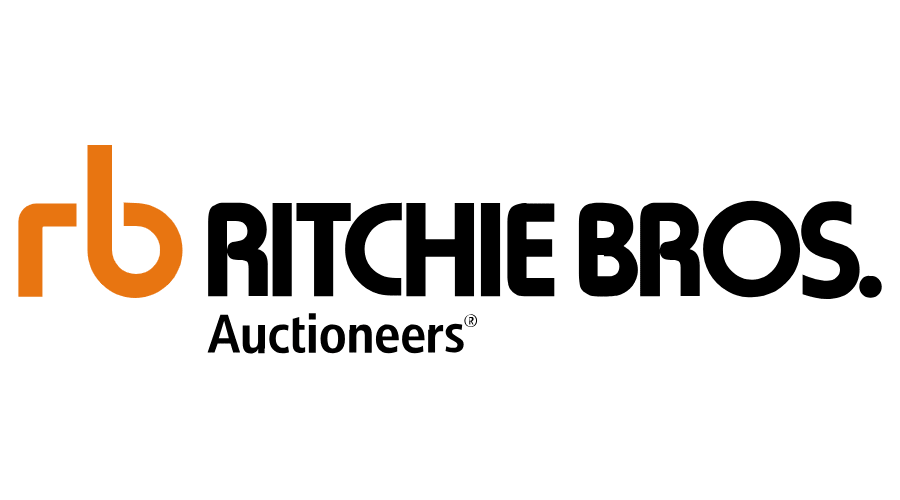 Dec. 27, 2022 - Last week, Ritchie Bros. conducted its largest auction ever in the Pacific Northwest.
The online event sold more than 3,700 items from five locations and generated more than US$50 million in gross transactions.
The Dec. 21, 2022, auction attracted more than 8,200 bidders from more than 40 countries.
About 95% of the equipment was bought by U.S. buyers.
That included 33% sold to buyers from Washington, 22% to Oregon, and 8% to California.
The remaining 5% of the equipment was sold to international buyers from as far away as Vietnam, Saudi Arabia, and the Netherlands.
"Our regional auction events continue to grow, thanks to the success of our satellite yards, which provide our sellers more locations to store and display equipment for potential buyers," said Griffin Squires, regional sales manager, Ritchie Bros. "With equipment at physical sites, customers can inspect, compare, and test items prior to bidding online. That ability to 'kick the tires' in person combined with our robust online platform provides convenience for buyers and access to a large global buyer base for sellers."
About 88% of the assets in the Pacific Northwest auction were sold from Ritchie Bros.' permanent site in Chehalis, Washington. The other 12% were sold from yards in Spokane, Washington; Billings, Montana; Lake Point, Utah; and Wasilla, Alaska.
Squires continued, "Many of our consignors benefitted by dropping their equipment off at one of our sites early so we had plenty of time to market their assets to buyers around the world."
Equipment highlights in the Pacific Northwest event included a 2008 Liebherr LTM 11130-5.1 143-ton 10x10x6 all-terrain crane, sold for US$400,000.
Other equipment highlights included 180+ excavators, 175+ truck tractors, 70+ aerial work platforms, 45+ wheel loaders, and 35+ dozers.
All equipment was sold without minimum bids or reserve prices.
Ritchie Bros. currently has more than 30,000 items listed to be sold in upcoming auctions and online marketplaces.