SC&R Foundation Awards Terex Scholarship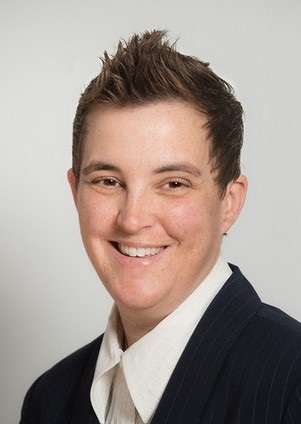 Linda Martin
July 18, 2018- The Specialized Carriers & Rigging Foundation has awarded Linda Martin of Seabrook, N.H., the 2018 Terex Continuing Education Scholarship. Martin is corporate safety director for Bay Crane and an adjunct instructor in occupational safety. She plans to use the $3,000 scholarship to help fund a doctorate in safety sciences.
Martin is the seventh recipient of the Terex Continuing Education Scholarship, which is funded through a donation from Terex Cranes.
Past winners:
· 2012 — Lee Rucker, Wire Rope Inc.
· 2013 — Ryan Stammen, PSC Crane & Rigging
· 2014 — Jonathan Caldwell, Amquip
· 2015 — Jonathan Caldwell, Amquip
· 2016 — Spencer Lynda, Cianbro
· 2017 — Lacy Ruckier, WireCo WorldGroup
· 2018 — Linda Martin, Bay Crane
Terex Cranes has recently extended its commitment to fund the continuing education scholarship for the next seven years.
"The SC&R Foundation is doing an excellent job of recruiting quality individuals, and the SC&R Foundation scholarships and grants play an important role in helping to train those people," said Steve Filipov, president of Terex Cranes. "We're so proud to be able to support these efforts through the Terex Continued Educational Scholarship. It's good for the industry."
The SC&R Foundation helps individuals jumpstart and enrich their career in the crane, rigging or specialized transportation industry through grants and scholarships for training. The foundation also supports research that enables the industry to innovate and improve safety. Since 1986, the SC&R Foundation has awarded member company employees, their children and grandchildren, over $450,000 in scholarships and has contributed over $315,000 towards industry research.