Select Crane Sales Hires Pitre as Branchburg Service Manager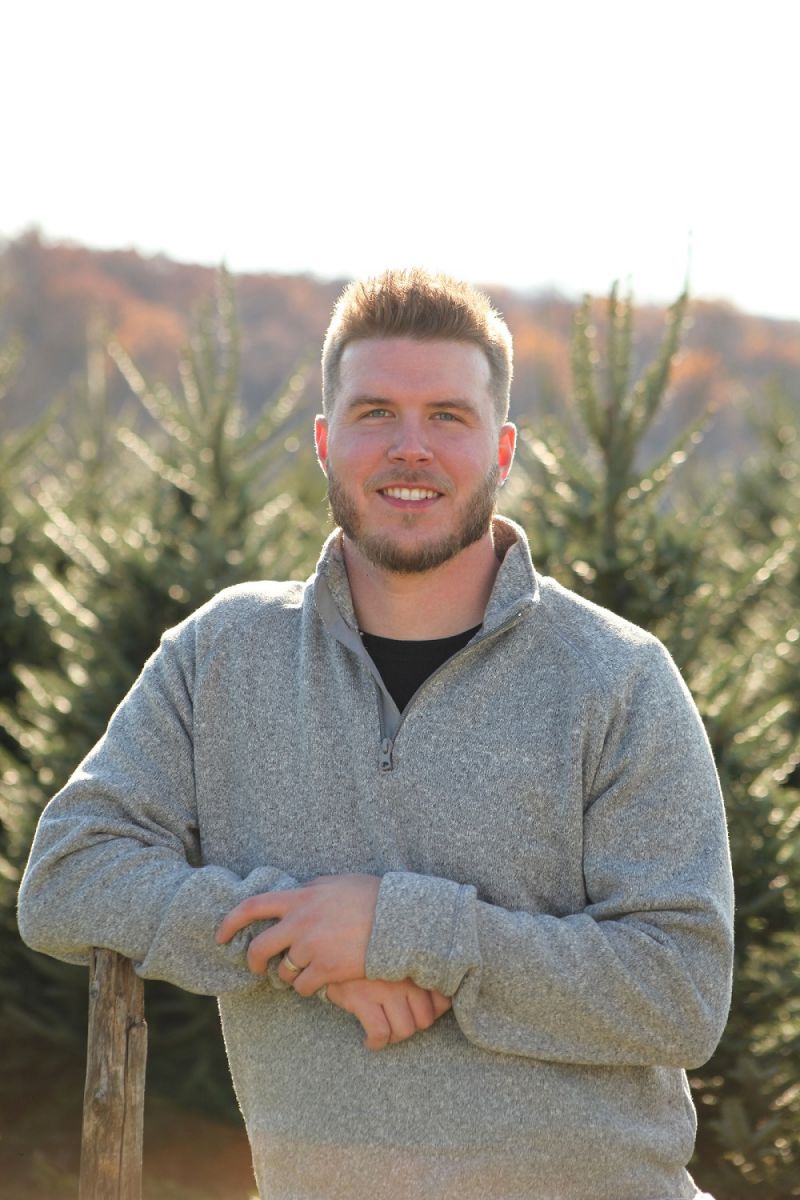 Karl Pitre, service manager
December 12, 2018 - Select Crane Sales has hired Karl Pitre as service manager at its recently opened Branchburg, New Jersey, facility.
Pitre has years of experience in the crane industry as a parts manager and branch manager servicing all brands and types of cranes. He has extensive experience scheduling service techs, researching proper parts, and maintaining equipment for sale and rent.
Pitre understands the local market. "Customers have become accustomed to our fast response and ability to handle emergency repairs both in the shop and in the field," said Pitre.
Select Crane's Branchburg facility is fully equipped to service all needs of customers in the Northeast. It can handle everything from routine maintenance to major repairs on all types of cranes.
Jason MacKenzie, president of Select Crane Sales, said, "Karl is a great addition to the Select Crane Sales team. He will do a great job both for Select Crane and for our customers in the Northeast."