Steel Erectors Elect New Officers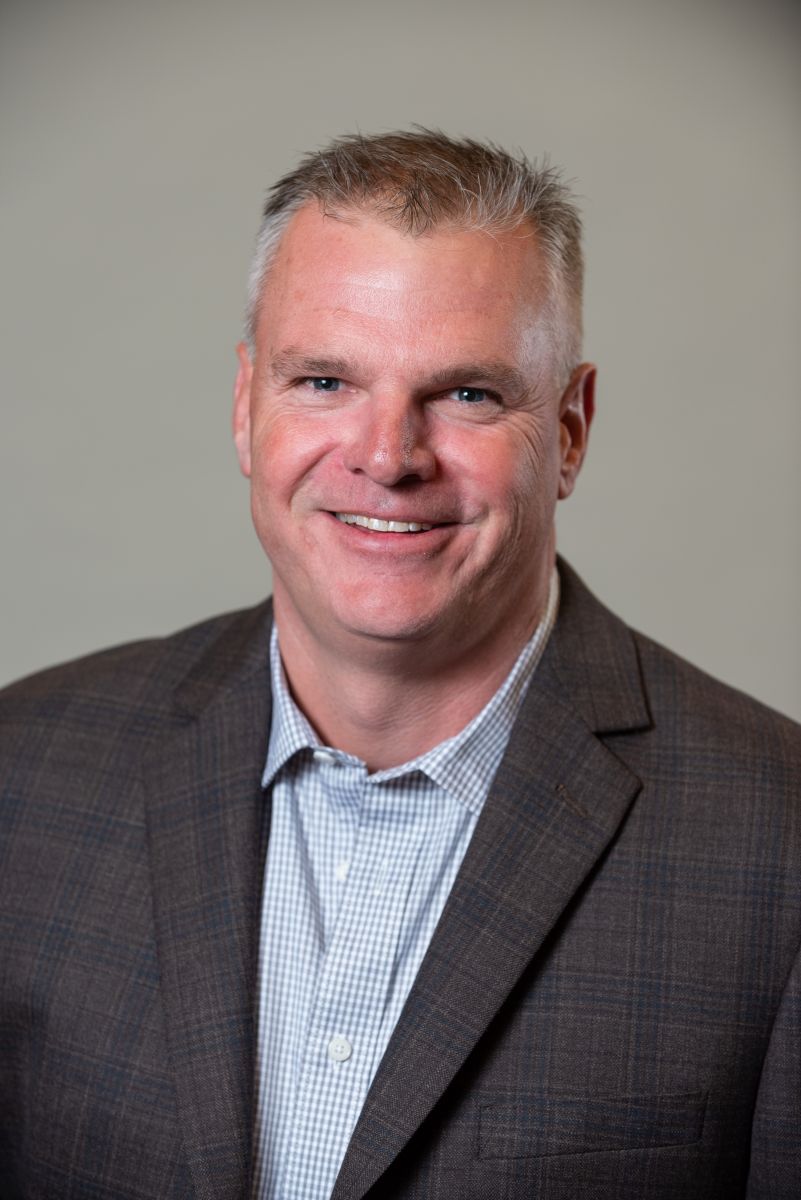 Geoff Kress
April 15, 2020 — The Steel Erectors Association of America has elected new officers and board members.

Geoff Kress, vice president of Gardner-Watson Decking, Inc., Oldsmar, Florida, has been elected president. Kress has been a member of SEAA since 2007 and served as treasurer for eight years. In 2011, he was honored as the SEAA Person of the Year. Kress will serve a two-year term from 2020 to 2022.

"I look forward to leading the Association as we explore strategic plans over the next two years to increase membership," said Kress. "According to U.S. Census Bureau data, more than 4,000 companies are engaged in structural steel erection, generating an estimated $8 billion worth of business. While we provide specialized contracting services, we are critical to commercial and infrastructure projects in this country," he said.

David Deem, president of Deem Structural Services, Longview, Texas, joins the executive committee as the newly elected vice president, industry member.

Returning officers include Carrie Gulajan, vice president, associate member; Greg Phillips, treasurer, and Chris Legnon, secretary.

In addition, the SEAA board of directors welcomes two new members: Drew Heron of Empire Steel Inc., Humble, Texas, and Ed Valencia of Memco LLC, Culpeper, Virginia. Heron and Valencia succeed Ben Wadlington and Bob Beckner. In anticipation of his retirement later this year, Beckner recently stepped down after 27 years on the board.

"SEAA provides unique networking and support for our members," said Tom Underhill, executive director. "In the aftermath of COVID-19, which will likely have a lasting impact on our industry, SEAA will work to be a resource to assist steel erection contractors to rebuild and strengthen their businesses."