Stephenson Equipment Adds Trailer Specialist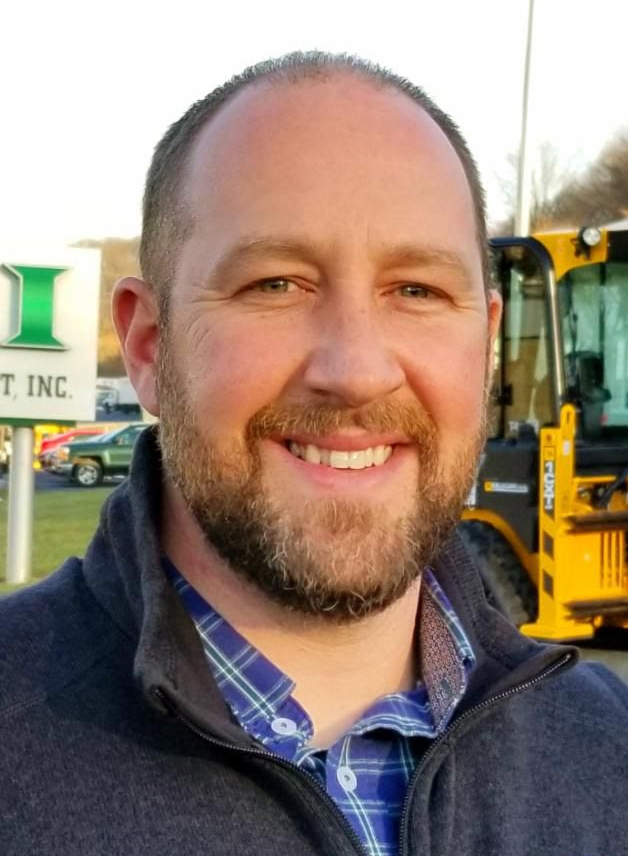 Jan. 30, 2020 - Stephenson Equipment Inc., Harrisburg, Pennsylvania, has added Brady Peat as its trailer specialist for western Pennsylvania.
Stephenson recently became the Rogers trailer dealer for the western part of the state and has added Peat to serve crane, construction equipment, and trailer customers there. He will work from Stephenson's branches in Butler, Ebensburg, and McDonald.
Peat joins Stephenson's long-serving trailer specialist John Conner. "The two of them give us a duo that will benefit our customers with extensive trailer knowledge and quality trailer lines like Rogers and Felling for transporting equipment," said Charlie Walsh, Stephenson's executive vice president of sales and marketing.
Walsh added that trailers require a level of expertise, and Stephenson is pleased to offer it. "DOT regulations, dimensional requirements, and other particulars have to be right," said Walsh. He also noted that trailer manufacturer Rogers is located nearby in Albion, Pennsylvania.
Peat comes to Stephenson with more than 20 years' experience in the residential and commercial construction in western Pennsylvania, western New York, and northeastern Ohio.

"I look forward to being a trusted advisor to my customers. I've never been about 'selling,' but about 'solving,'" said Peat. "My goal is to provide value and give something that makes them successful."

Peat was raised on his family's farm in western Pennsylvania, where he still lives. "My family are farmers, pipeliners, and heavy equipment mechanics, so I get a close perspective of hands-on operations in the construction industry," he said.