Tadano America Promotes Olsen to Marketing Manager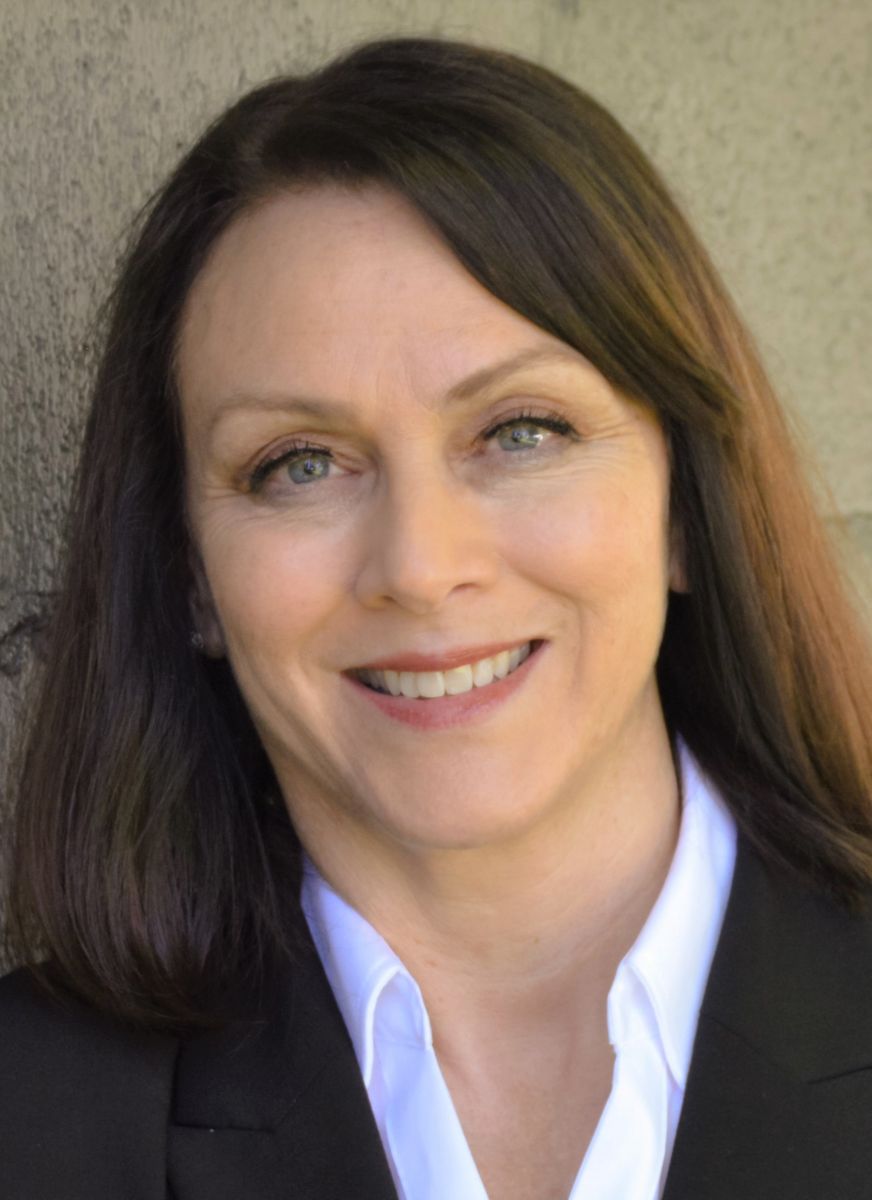 June 10, 2022 – Tadano America, Houston, Texas, has promoted Michele Olsen from assistant marketing manager to marketing manager for Pan-American Operations.
In her new role, Olsen is responsible for marketing planning along with strategies for digital communications, new product introductions, customer campaigns, and trade shows throughout North, Central, and South America.
Olsen has been with Tadano Americas for six years. Her 20 years of experience in sales administration and marketing also includes work with Kaiser Aluminum and Real Life Ministries.
She holds a bachelor's degree in business administration from Lewis-Clark State College, Lewiston, Idaho.
"I am grateful for the opportunity to work with some of the best people in the industry," said Olsen. "Tadano's core values of safety, quality, efficiency plus compliance parallel my personal and professional aspirations. I am excited to contribute to the strategy for Tadano to become number one worldwide in the lifting equipment industry."