Tadano Restarts Production in Germany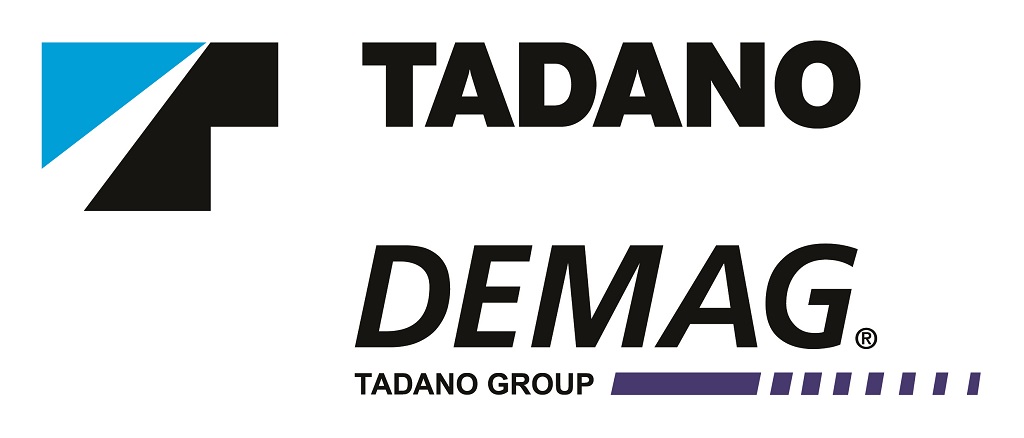 May 5, 2020 - Tadano has restarted production of Tadano and Demag cranes at its factories in Germany.
On May 4, the company began ramping up production in Lauf and Zweibrücken, with an eye on moving forward safely.
The company said that in order to support customers' equipment needs while protecting the health of the company's team members, it is adjusting the production schedule to accommodate social distancing. That includes alternating production shifts and adjusting the level of activity to ensure factory workers' safety.
The company is proactively monitoring the situation with equipment deliveries and adjusting its production schedule accordingly. Customers should contact their Tadano representatives with any questions.
The company is also working to support customers' need for spare parts and service.
Although Tadano expects delivery delays to continue at least in the short term, it is working to minimize disruptions.