Talbert Hires New Dealer Development Manager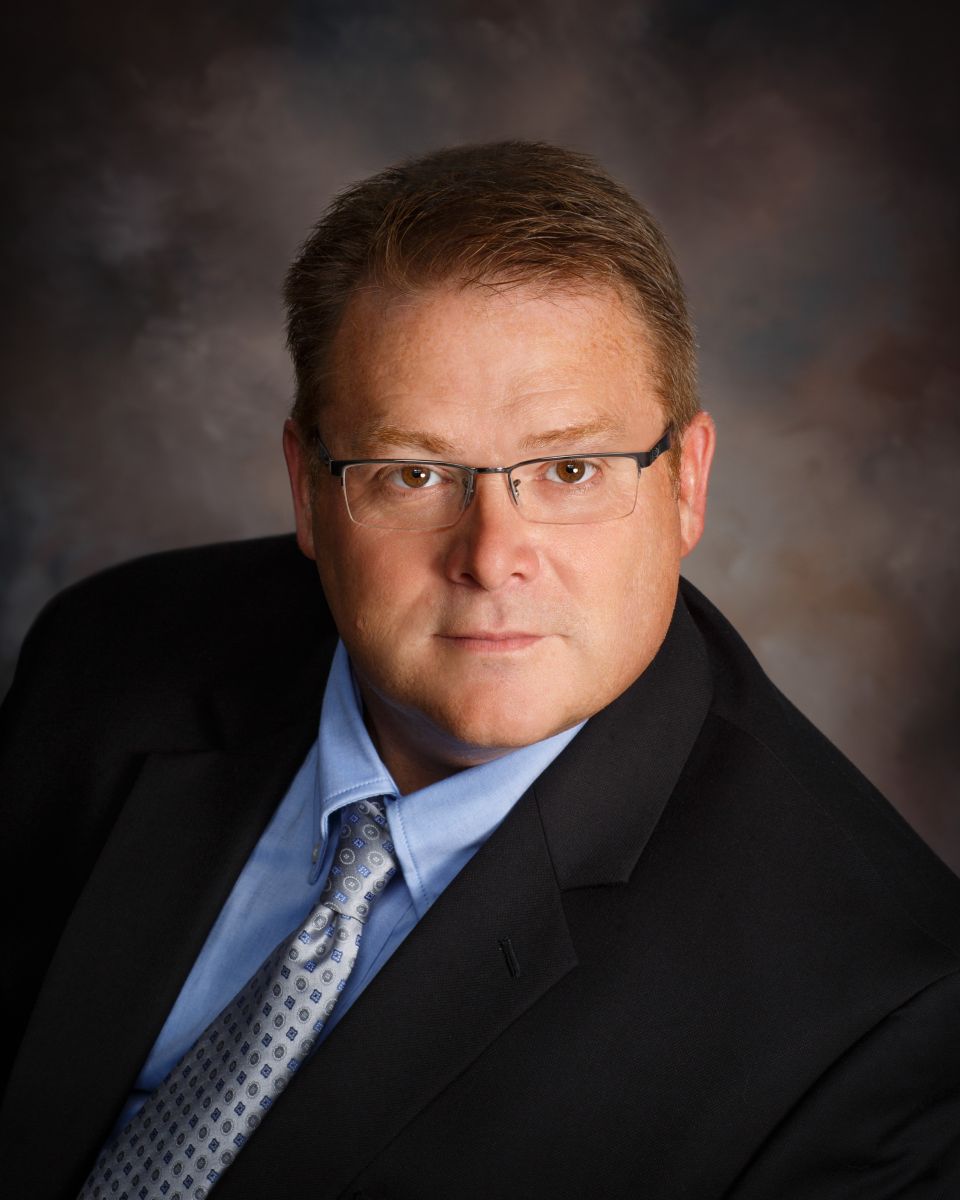 Sept. 13, 2019 –Talbert Manufacturing has named David Henderson as dealer development manager. With the expansion of their Liberty, North Carolina, facility earlier this year, Talbert Manufacturing created the position to support their growing dealer network. Henderson works closely with dealers and Talbert's regional sales managers to develop and grow the 80-year-old company's recognition across the United States and Canada.
"Talbert Manufacturing had outgrown our capacity, so, with the North Carolina expansion, we made a strategic step toward maximizing our potential," said Troy Geisler, Talbert Manufacturing vice president of sales and marketing. "Along with increased production, we recognized the need to increase support for our dealers through a centralized position. Their success is our success. We believe David is a valuable addition to the Talbert team and will provide the necessary support for our continued growth."
Henderson joins Talbert with nearly 30 years of experience in the heavy truck and equipment industry. He previously held the position of territory manager and OEM sales for Patz Corporation of Pound, Wisconsin, where he helped build company coverage by growing its dealer network, in addition to other sales and management positions for large equipment dealers over the past three decades.
"Growth has been a constant theme for me," Henderson said. "I enjoy the challenge that comes with growing sales, networks, and relationships. Every situation is different, but finding the right solution for a customer or dealer is always rewarding. I'm looking forward to working with the Talbert team to build long-lasting dealer relationships through one-on-one support and industry-leading products."
Henderson's initial focus will be support for Talbert's Tag-A-Long Series, Traveling Axle Series, and Hydraulic Tail Series trailers. Expansion of the Liberty facility doubled production capabilities for these lines. It also allowed the OEM to specialize their production between Liberty and the original facility in Rensselaer, Indiana, increasing overall productivity.
"As the industries we serve evolve, we will be there with the customer-driven designs needed to find hauling success. By investing in the right person for the job – much like the right trailer for the load – we can ensure our dealers and customers can reach their full potential," Geisler said.