Tanney Retires from Runnion Equip.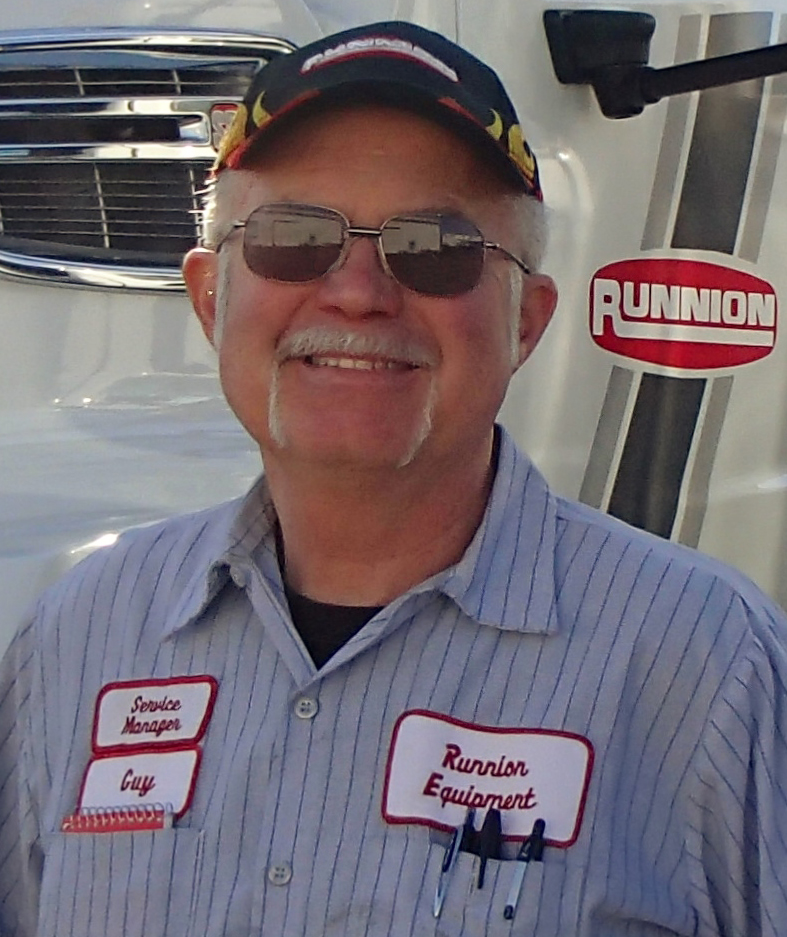 Guy Tanney
June 6, 2018 - After 30 years with Runnion Equipment Co., Lyons, Ill., service manager Guy Tanney is retiring.

Tanney joined Runnion in 1987 as a mechanic specializing in auto and truck bodywork. In 1996, he was promoted to service manager, overseeing on-site and in-shop maintenance and repairs.
In addition, Tanney developed Runnion's internal crane inspection guidelines, and supervised technician hiring through Runnion's mentorship program.
"Guy has been a key part of our management team and will be greatly missed," says Michael Prochot, president of Runnion Equipment. "He is knowledgeable, energetic, and always ready to take on any challenge. Fortunately, Guy has assured us a smooth transition, because he's personally hired and trained almost all of our technicians."
Tom Ludwick will replace Tanney as service manager. Ludwick joined Runnion in 2001 as a journeyman mechanic with 20 years of general mechanic and body shop experience. He has completed all of Runnion's OSHA safety and manufacturers' training programs, including those of National Crane, Palfinger, Manitex, Harsco Hy-Rail, and SAF Holland.
In 2004, Ludwick was promoted to foreman and has helped Tanney run the service department ever since.