Terex Cranes Shares First Quarter 2018 Results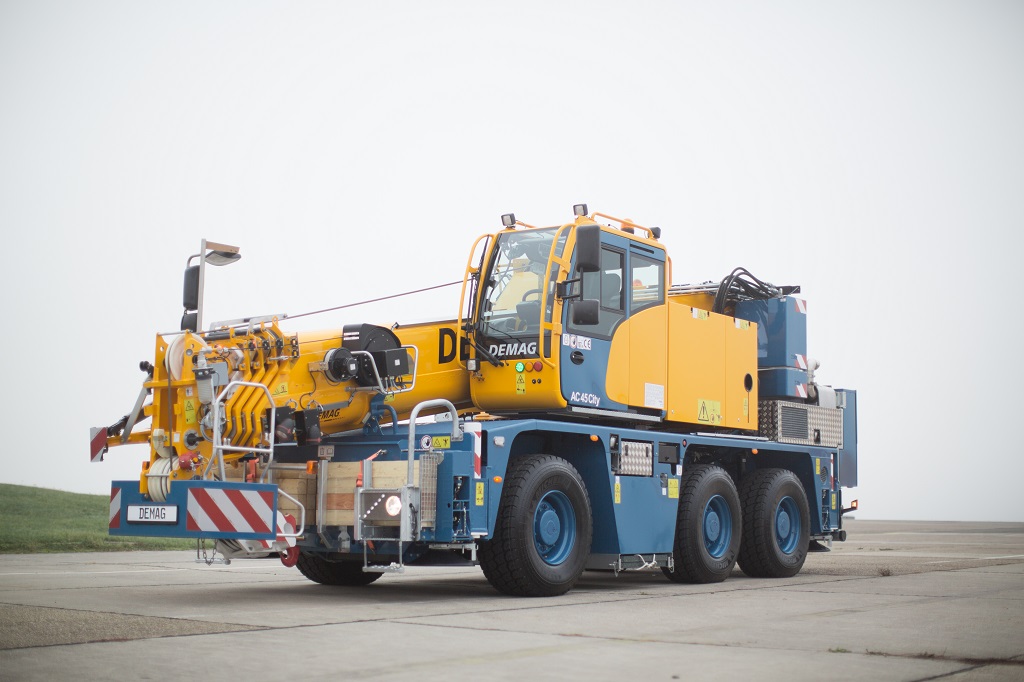 May 1, 2018- Following Terex Corporation's release of its first quarter 2018 results, Terex Cranes is pleased to share these, along with its segment-specific results.
Terex Corporation (NYSE: TEX) reported a strong start to 2018 with first quarter 2018 sales of $1.3 billion, up 25% versus Q1 of 2017. The growth reflects the improvements made to the company's operations and broad-based growth across its global markets.
Sales for the Terex Cranes business segment grew 19% to $314 million, driven by higher demand and favorable impact of foreign exchange rates. Operating performance improved compared to the first quarter of last year, however our results were negatively impacted by disruptions in the company's mobile crane factories caused by supply chain challenges. Terex is working closely with its suppliers to address the issues. Indications for future growth are positive, with Terex Cranes Q1 ending backlog up 58% versus 2017.
"Overall, we had a strong start to the year. Our backlog is up significantly in every segment and our global markets are improving" remarked John L. Garrison, Terex President and CEO. "We will continue to execute our Transformation program by simplifying the company and building capabilities designed to enable us to serve our customers better and faster than the competition."
Steve Filipov, President Terex Cranes commented, "Global crane markets were fairly stable with pockets of growth as expected. We executed well in Towers and Utilities, and we continued to roll out exciting new products including our Demag® AC 300-6 all terrain crane and Terex® CTT 472-20 flat top tower crane. Our global Cranes team is focused on operational execution and delivering on our commitments to our customers."

For more information on Terex Corporation's first quarter 2018 results, visit https://investors.terex.com/investor-relations/press-releases/press-release-details/2018/Terex-Announces-First-Quarter-2018-Results/default.aspx