Terex RT 35-1 Crane Destined for Antarctic Research Station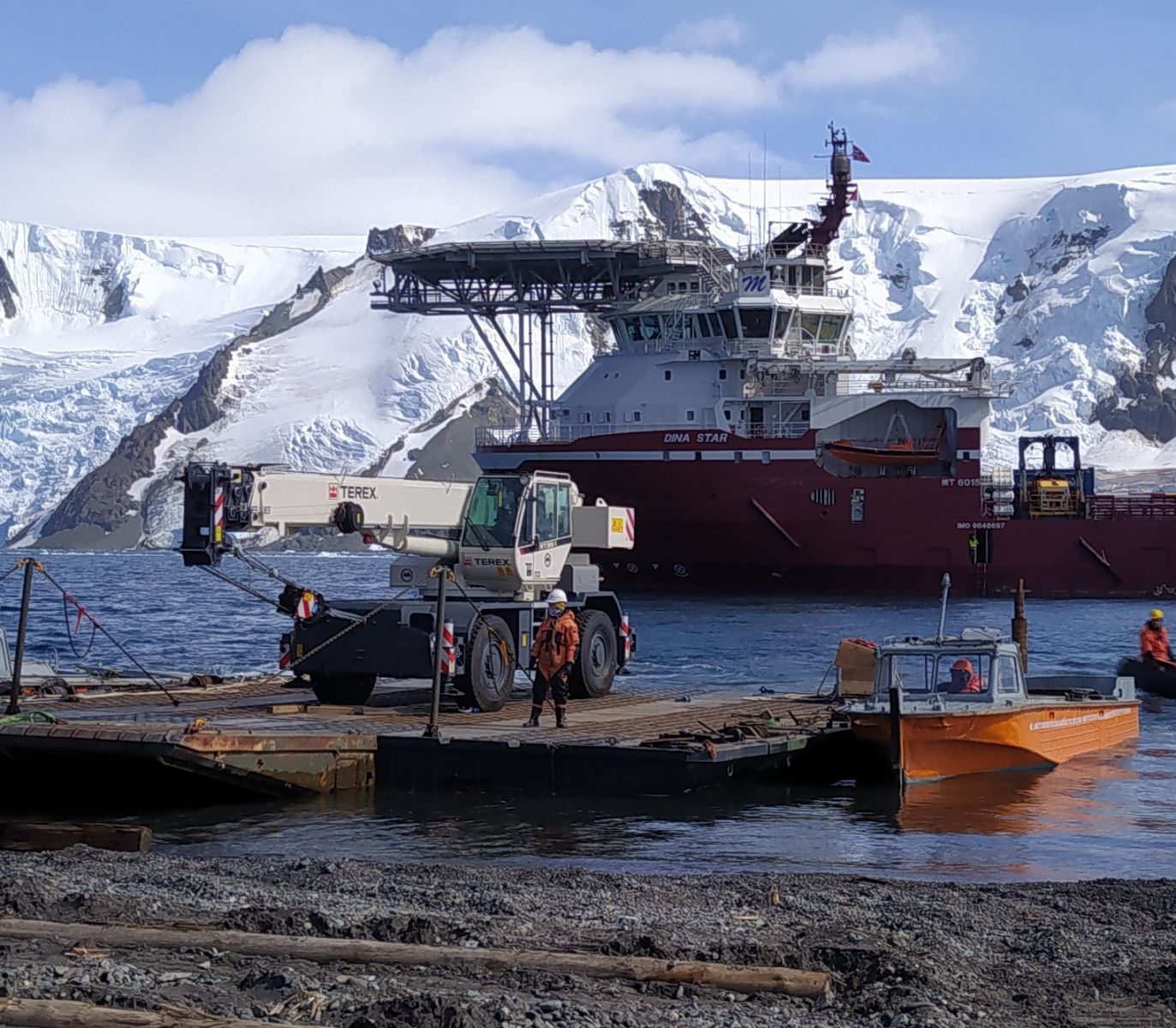 August 4, 2021 - It's not every day that a crane is shipped to a far-flung destination in Antarctica, but that is exactly what EWPA Sp. z o. o, Terex Cranes' official distributor in Poland did to deliver a Terex Rough Terrain (RT35-1) to serve the Polish Antarctic Station Henryk Arctowski.
For more than 40 years, the station has provided technical and logistical support for Polish and international groups conducting research in Antarctica.
The crane was purchased by the Institute of Biochemistry and Biophysics of the Polish Academy of Sciences to permanently support year-round scientific research that is focused on biology and ecology, but also will include oceanography, geology, geomorphology, glaciology, meteorology, seismology.
The research station also carries out ecological, glaciological, hydrological, meteorological and marine monitoring.
The station is in the South Shetland Islands, on King George Island, off the coast of Admiralty Bay. The island belongs to the climatic maritime zone of Antarctica.
"This has been one of the most interesting sales we have had in our 30-year sales career," said, marketing manager Mrs. Hanna Stanoch from EWPA. "Never before did we have to ship a machine to such a distant corner of the world, more than 14,000 km (8,700 mi.), which took several weeks."
The RT 35-1 is a 38.5-USt rough-terrain crane with a 98.75' full-power, mechanically synchronized boom.
It has three steering modes and enhanced safety features, including easy access to the cab and the carrier deck, and no obstacles on the deck.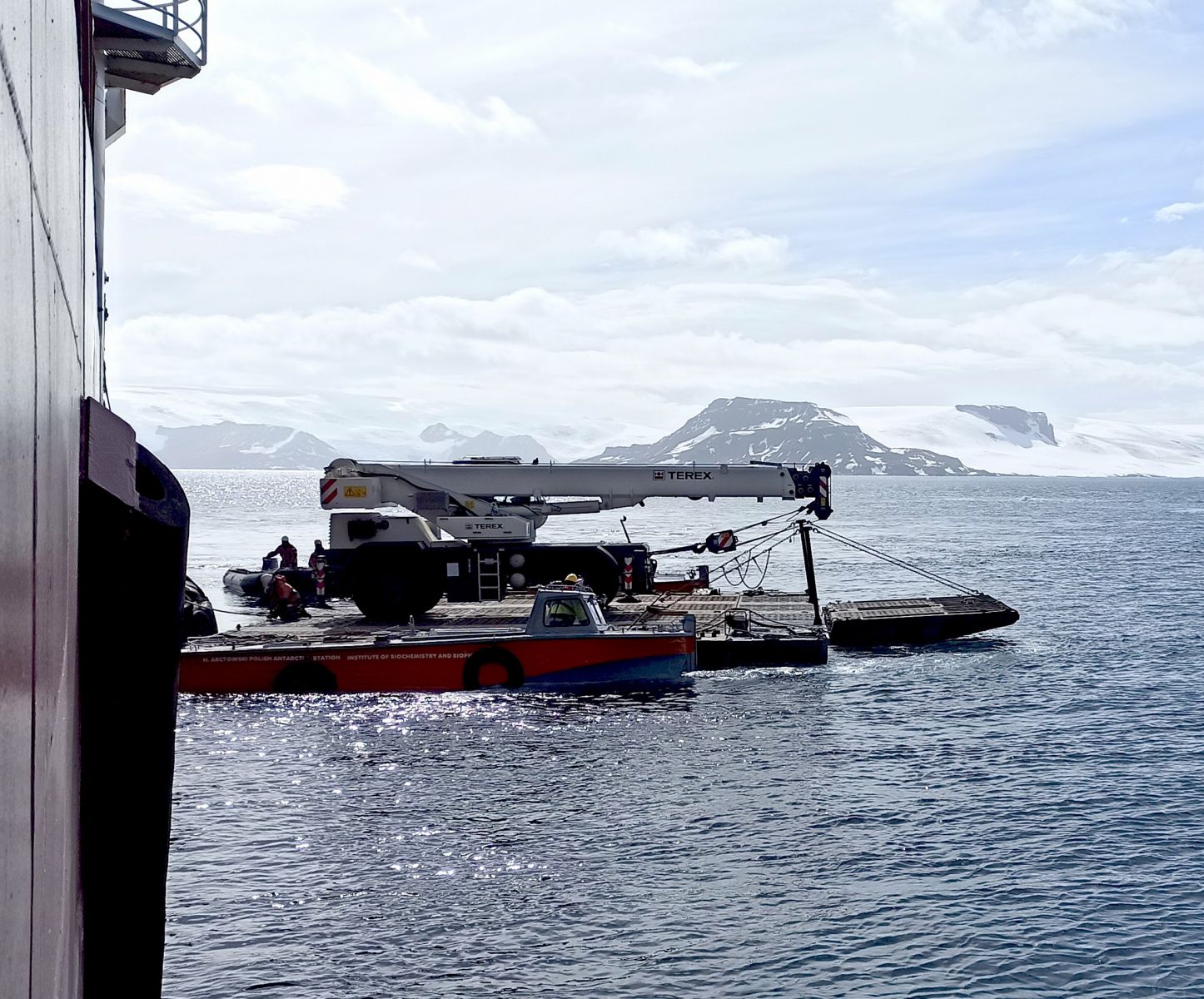 Mrs. Stanoch said, "Being in such a remote location, having a solution that can get the job done but is robust and reliable enough to withstand the harsh climatic and geographical conditions of Antarctica were key requirements. We had no hesitation in recommending the RT 35-1 for the job. We know it can travel and easily maneuver over the harshest terrain. Its high-strength steel can endure extreme cold temperatures, while its rugged axles and machine superstructure handle snow."
Stephan Wijkmans, sales manager Terex Cranes said, "We're pleased to see our RT 35-1 used in such a unique application and location — it is a clear demonstration that our rough-terrain cranes can do the work but also handle off road jobsites and extreme conditions. This crane will achieve ultimate efficiency and productivity for the Polish Antarctic Station Henryk Arctowski well into the future."