Terex Unveils 11-USt City-Class Tower Crane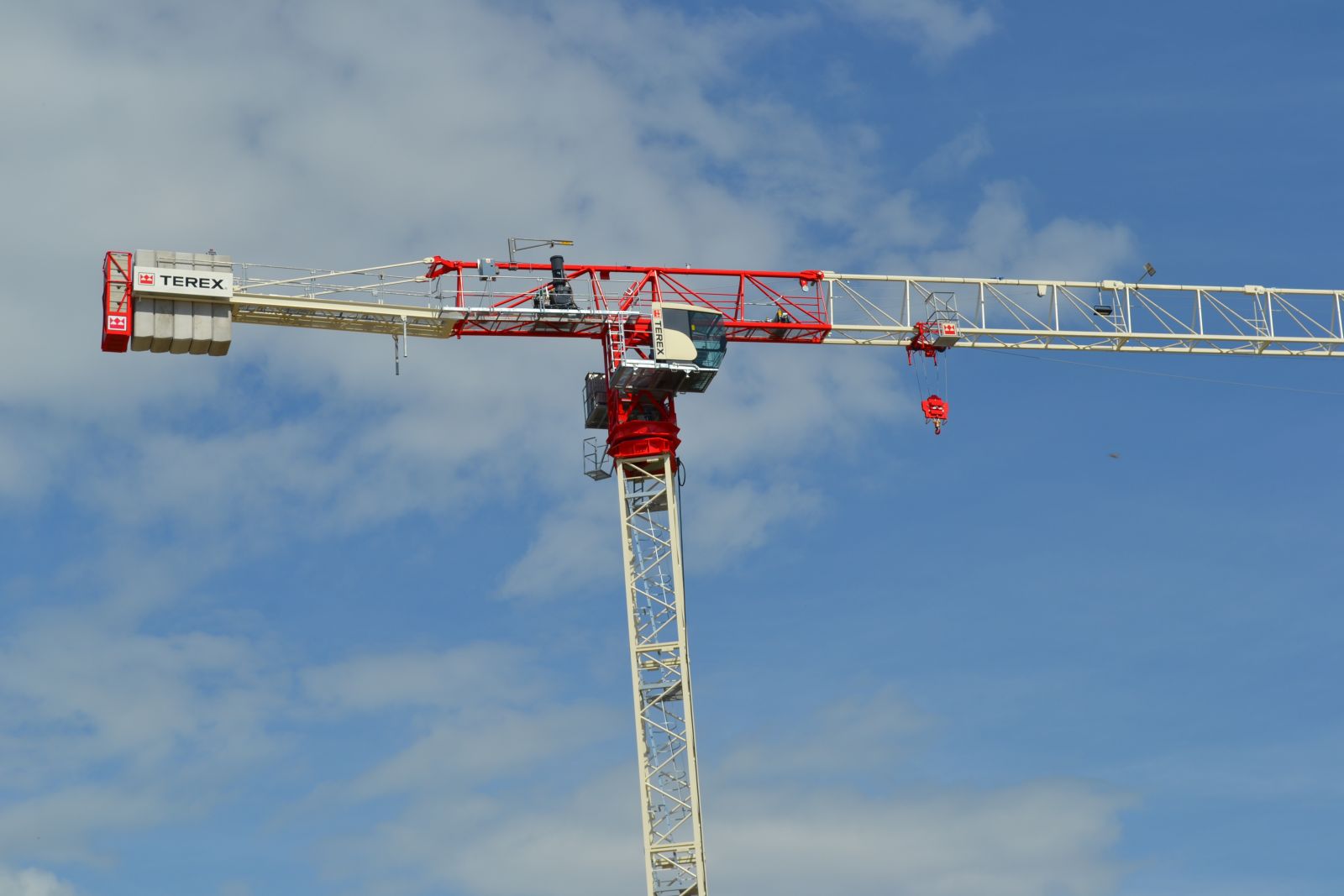 Oct. 18, 2022 - The CTT 222-10 is Terex Cranes' newest city-class flat-top crane.
"City class" refers to a design a features that ensure a crane is the best option for use in city settings. Some of those features:
· Terex Power Plus (TPP) – enables the crane to up the power by 10% when needed.
· Terex Power Match (TPM) – puts the crane into energy-saving mode.
· T-Link – telematics that enable remote access to fleet data anytime from anywhere.
· T-Torque –slewing technology that gives precision, customizable control, no matter the wind direction, tower system, or jib configuration.
Those features allow the crane to perform as required in any setting.
In addition, the CTT 222-10 can be set up easily and erected with a 5'4", 6'5", or 6'11" square tower mast, depending on the user's needs. The choice of tower size not only makes the crane more versatile, it also helps balance the owner's investment.
The 222-10 has Terex's S-pace operator's cab, which optimizes comfort and visibility. Wide glass panels, protected by side bars, ensure excellent visibility while the multifunction joysticks and the 7'' touchscreen color display provide simplified crane control and monitoring.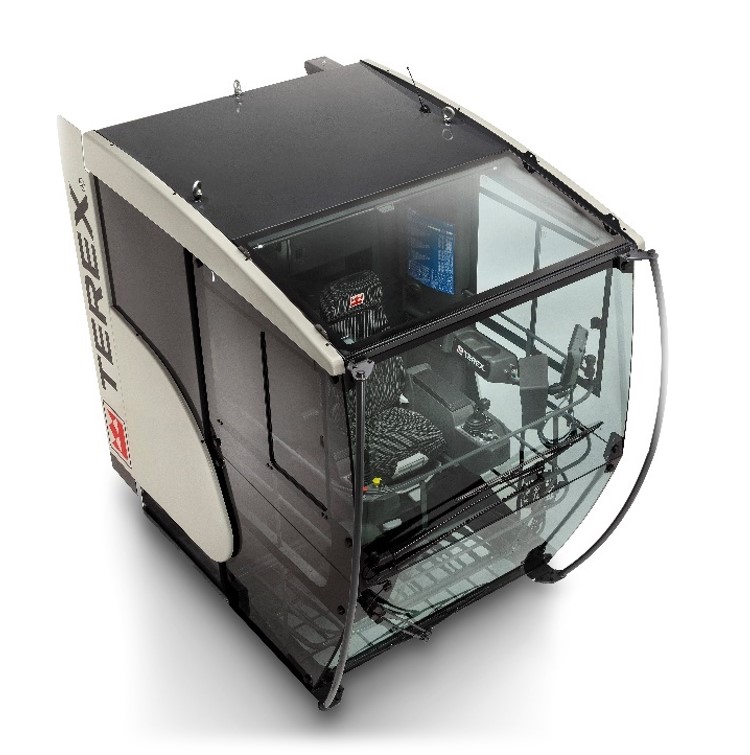 The adjustable seat and built-in heating and air conditioning keep operators comfortable, productive, and focused.
This 222-10 has a maximum capacity of 11 USt; a maximum jib length of 213'; and a maximum free-standing height of 178', 239', or 222' (depending on which mast is used).
Angelo Cosmo, Terex Cranes senior marketing manager said, "We are excited about this new model that will enlarge our offering in a key capacity class; this will help us to even better support our customers with many residential, commercial but also infrastructures projects."
Lee Maynard, global sales director – tower cranes, added, "This new model has already attracted a lot of attention and our first 10 cranes will be shipping to France in the fourth quarter of this year. We are already filling the order book for quarter one of next year, with more units planned to ship to France and other parts of Europe. It's an exciting time, and there are we're planning more models in this mid-size range for early in 2023."