Terex Utilities Promotes Cammisa to Senior Director of Services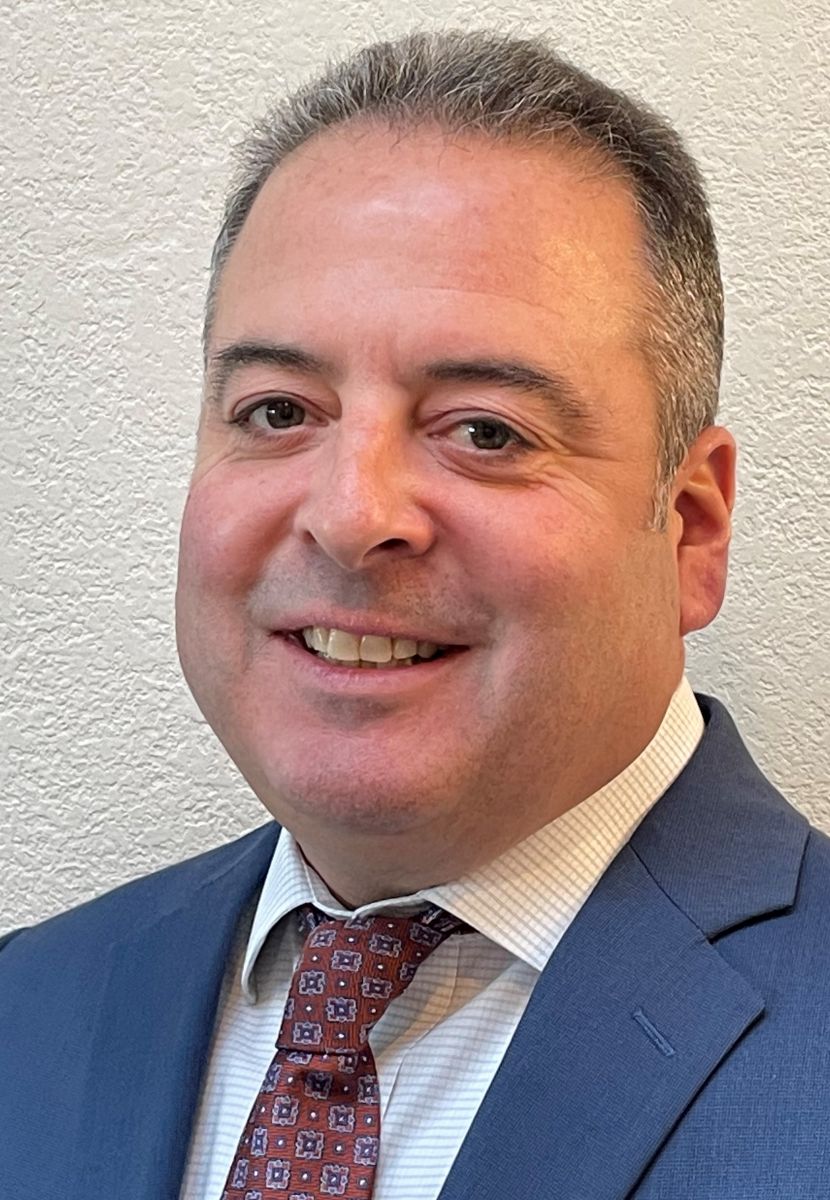 Jan. 7, 2023 – Terex Utilities has promoted Nick Cammisa to Senior Director of Services.
"Nick brings well-rounded experience to his role as senior director of services," said Simon Croker, interim vice president and general manager.
Cammisa has 33 years of experience in the utility and construction-equipment industry, nearly 20 years of it with Terex Utilities. His roles have included branch management, sales, and strategic account management.
"Nick is positioned to lead this department in continued growth," added Croker.
Terex Services operates 21 service centers and has field service technicians located nationwide.
The most recently built of those facilities are in Atlanta, Georgia, and Houston, Texas.
Terex Services supports equipment from Terex Utilities and Genie, as well as competitive equipment.
"We are focused on improving safe work practices and productivity of our customers through preventive maintenance, inspections, troubleshooting, and transfers and rebuilds," said Cammisa. "Terex Services team members work closely with customers to establish the best course of action for repairs and rebuilds and strive to maintain close communication regarding the turnaround time throughout the repair process."