The Caldwell Group Hires New Regional Sales Manager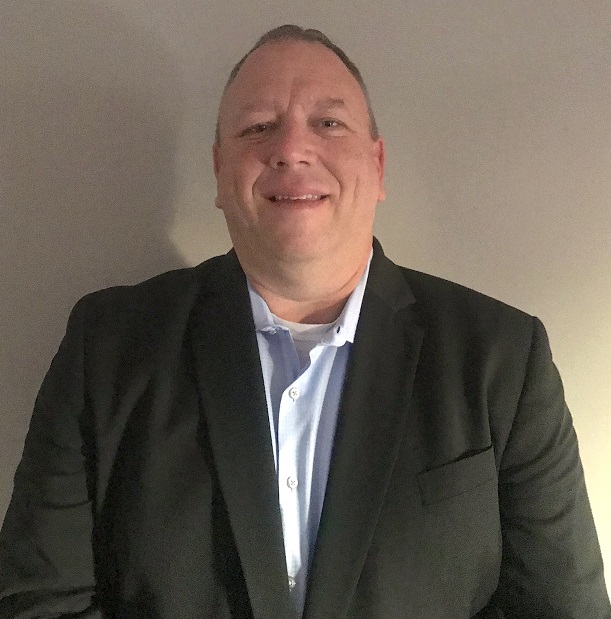 The Caldwell Group Inc., Rockford, Illinois, has named Jay Schroeder regional sales manager. He will oversee sales for RUD, Caldwell, and Renfroe products in the eastern half of the U.S. and Canada.

Schroeder, formerly sling team sales manager, has been at Caldwell since May 2018, following a move from RUD Chain Inc. For approximately 18 months, Caldwell and the RUD Group have united their sales and marketing activities in North America for material handling and lifting devices within a common organization. Schroeder was latterly regional sales manager at RUD, having joined the company in 2009.

Schroeder said: "The RUD/Caldwell partnership has been a very good move by both companies. Not only did it allow Caldwell to provide a complete below-the-hook solution, but also, it allowed RUD to tap into the vast rep network and many of the current Caldwell distributors. Additionally, Caldwell has had a bigger impact on the rigging industry over the years and that added additional credibility to the RUD line."

He added: "I will be responsible for ongoing support of our sales rep force and of the end users. I will be charged with finding new markets and growing current markets with the Caldwell portfolio; we are always striving to find new opportunities to provide solutions to customers' lifting needs."

New products will also be an important component of continued growth, Schroeder said.

"Customers' needs are constantly changing and, being an innovative company, our growth will align with those requirements. We have the ability to offer standard products and specialty one-off, custom solutions. Both are important, as no two lifts are the same. Currently business is very good; manufacturing has continued to remain steady and construction has experienced a boost. Caldwell is strong across the board and we are lucky that when one industry hits a lull, other sectors keep on moving up," he said.