TNT Crane & Rigging Names Anderson Director of Marketing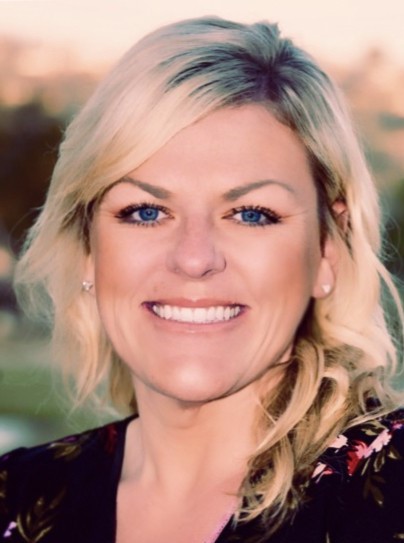 May 25, 2022 - Jonelle Anderson has joined TNT Crane & Rigging, Inc., as director of marketing and business development, reporting to TNT President Kregg Lunsford.
She brings eight years of experience as director of marketing at NessCampbell
Crane + Rigging to her new position.
At TNT, she will build a strong brand architecture and expand industry awareness
of the five companies that make up the TNT family.
In addition, Anderson will continue her many active roles in the SC&RA, including
serving on the organization's board of directors and executive committee, communications and development committee, workforce development committee, and SC&R foundation committee.
Anderson's career in the crane industry also includes having served in a business-development role for Bragg Companies. She holds a bachelor's degree in organizational leadership from Chapman University, Orange, California.
Anderson can be reached at 971.808.6435 or jonelle@tntcrane.com.
Headquartered in Houston, Texas, TNT operates a fleet of some 620 cranes that range in capacity from 18 to 1,300 tons and serve customers through 38 branches spanning the continental United States and western Canada. Its family of brands includes TNT Crane & Rigging, Southway Crane & Rigging, Stampede Crane & Rigging, Eagle West Cranes, and RMS Cranes.